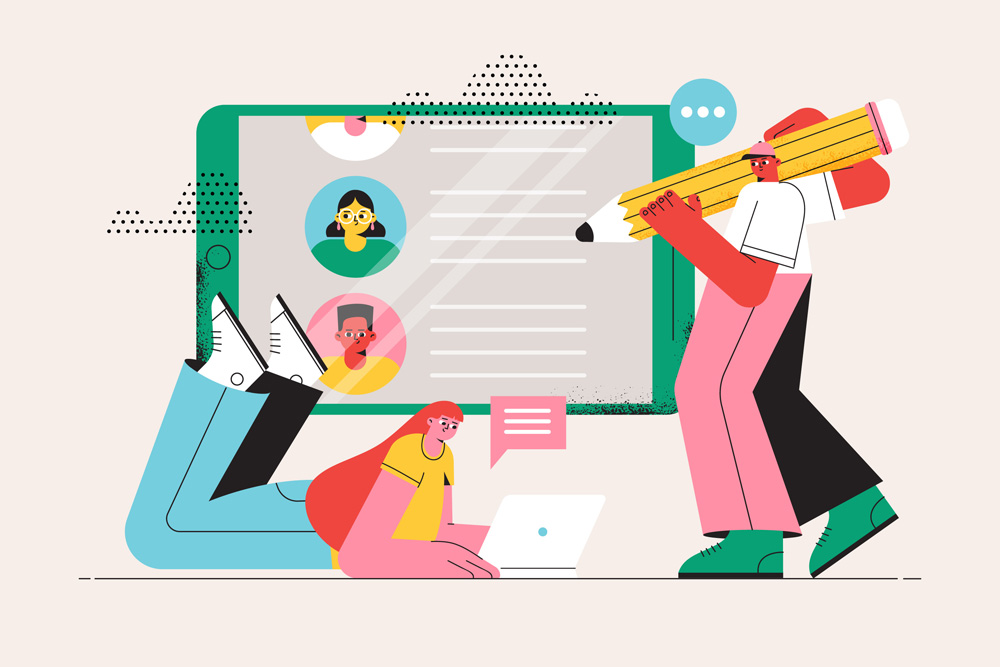 8 Tricks to Increase Google Reviews in 2022
So, how to increase Google reviews?
Increasing your Google Business reviews should be easy if the proper steps are followed up.
1. Make Sure You Have a Google My Business Account
The first thing you need to do is to ensure you have a valid Google My Business ( GMB) page setup for your business. 
To learn how to setup your Google My Business page for the first time please see our guide.
2. Ask Your Customers for Reviews
To say that customer reviews are important is an understatement. Just a few sentences in a review will have more influence on your consumers than your entire website. Even a half-a-star difference can be all it takes for a shopper to choose a competitor over you.
To get those sentences or increase your Google review rating by an extra star, you need to ask your customers for reviews. Of course, asking for reviews can feel awkward, but the truth is that people generally love to share their opinions; they don't know the opportunity is there.
The importance of asking customers for reviews
Chances are, you can already know the power of Google customer reviews from your own shopping experiences. Just think about the number of times you've been comparing products or services before making a purchase and only followed through because other customers' positive Google reviews gave you the confidence to do so. Or you knew exactly what you wanted to buy. As it was recommended by someone, you know.
Considering 84% of consumers trust online reviews, what other people have to say about your business carries a lot of weight.
3. Make it Easy to Leave a Review
4. Automate the Google Reviews Follow Ups
5. Address Negative Reviews ASAP
6. Use QR Codes Boost Google Reviews
7. Invest in a Reputation Management Platform
8. Provide Service Worthy of Reviews
How to Setup Google My Business
To get started with Google Reviews you will need to setup Google My Business. The reviews your business receives will be linked to the account you setup using the following 6 steps. After you have setup your Google My Business using the instructions below you can visit our tutorial on How To Optimize Your Google My Business Listing.
Step 1
Go to https://www.google.com/business
Step 2
Sign into your Google Account or create one.
Step 3
Enter your business' address or claim an existing listing (if one already existed but you were not in control of it).
Step 4
Fill out all the information for your business.
Step 5
Submit your business for verification.
Step 6
Google will then send you a post card with a PIN to check you are in fact the owner of the business.