Empowering businesses to thrive in the digital age.
Amazeful's platform stands out from the competition with its embedded AI and automation features, providing a scalable and user-friendly solution.
At Amazeful, we're not satisfied with meeting the industry standards - we want to set the bar higher and push the boundaries of what's possible.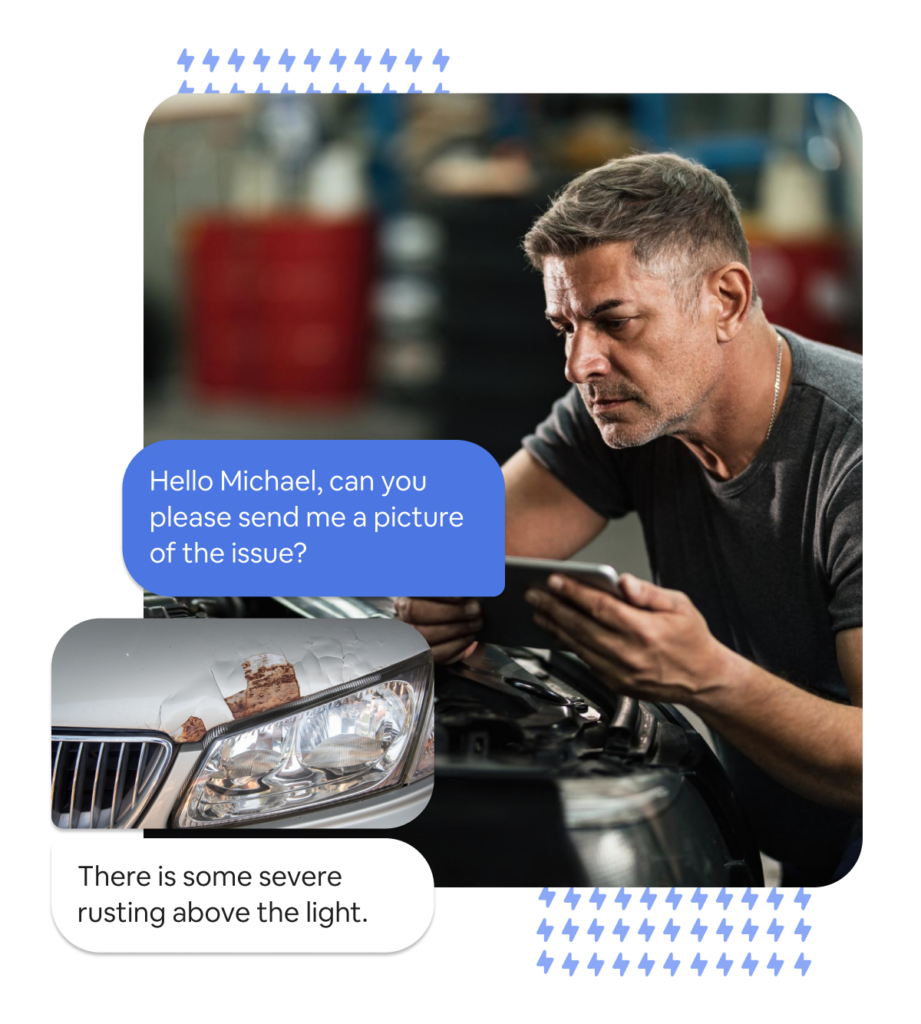 Amazeful was founded by a group of digital marketing experts who noticed a common problem among their clients – the difficulty of managing multiple platforms and services to meet their marketing needs.
They decided to develop an all-in-one platform that would simplify the process of managing and monitoring their client's online marketing efforts from start to finish.
They put immense effort into creating a user-friendly platform incorporating advanced technologies such as AI and automation to deliver exceptional customer experiences.
The platform was tested and refined until it met the needs of its clients and exceeded their expectations.
Word of mouth quickly spread about the innovative platform, and more and more businesses started using Amazeful to streamline their marketing efforts. The team recognized that in order to fully realize the platform's potential, they needed to devote all of their time and energy to its growth and success.
Today, Amazeful is a leading platform for communication, digital marketing, and customer experience. As of 2023 Amazeful is trusted by 10,000+ businesses worldwide.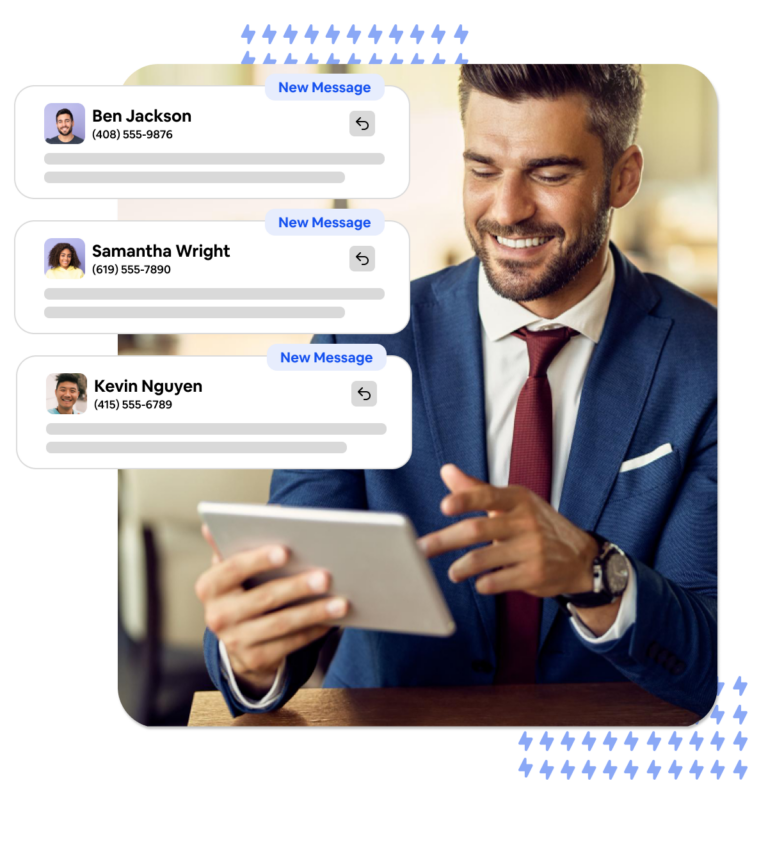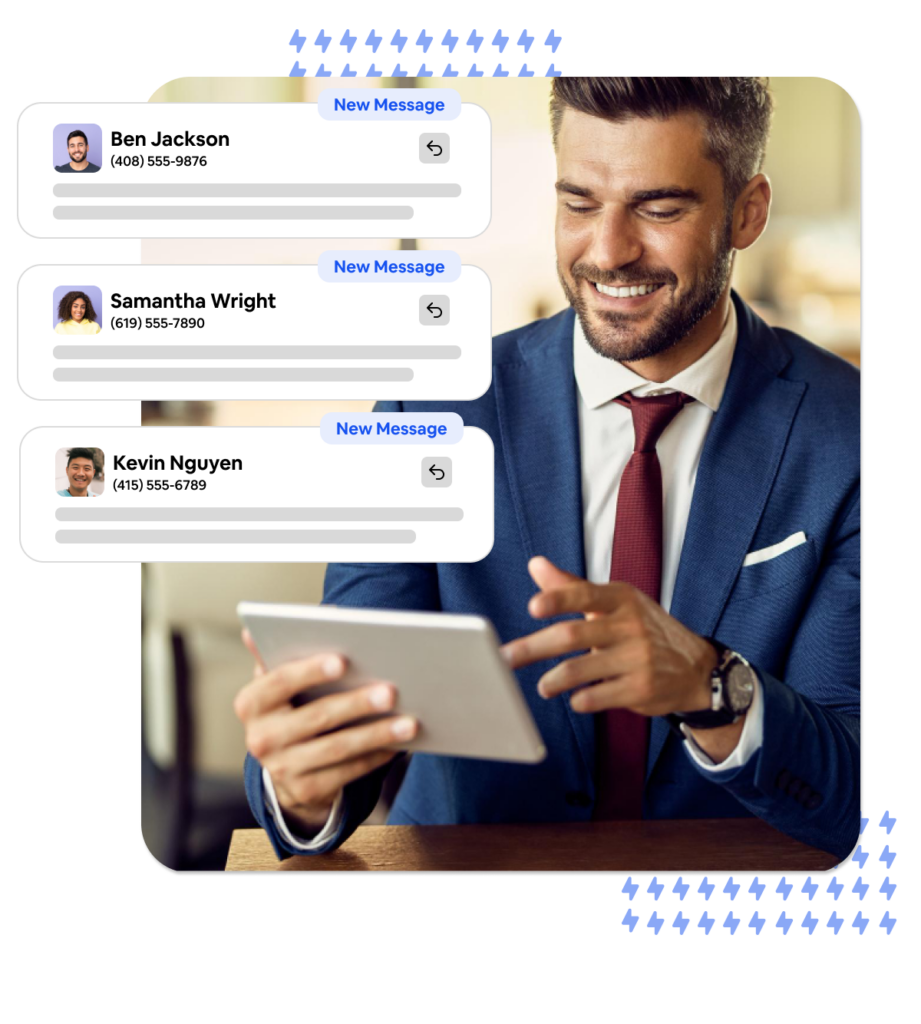 Why did we choose the word Amazeful for our brand?
The company's founders were inspired by the word "amazing" and wanted to create software that would help businesses deliver amazing customer experiences.
They decided to combine "amazing" with the word "useful" to reflect the software's practicality and usefulness in achieving that goal. The resulting name, "Amazeful" perfectly captured the essence of their vision and became a popular choice among their team and customers alike.
At Amazeful, we believe every business deserves to succeed in the digital world. We are committed to providing an intuitive, innovative, and integrated solution that helps businesses thrive online.
At the core of our platform lies the goal of simplifying online marketing management and monitoring for our clients. To achieve this, we've incorporated cutting-edge technologies like AI, webchat, and automation, enabling us to provide exceptional customer experiences.
Our team of experts are passionate about helping businesses grow and succeed by providing personalized support and guidance. We understand that each business is unique, so we offer a customizable platform that can be tailored to meet the specific needs of our clients.
Whether you're a small startup or a large enterprise, Amazeful is the all-in-one solution for your digital marketing, and customer experience needs.
We are proud to be a trusted partner for businesses worldwide, and we are committed to continuously improving our platform to meet the evolving needs of the digital landscape.
Join us on our mission to revolutionize the way businesses approach digital marketing and customer experience.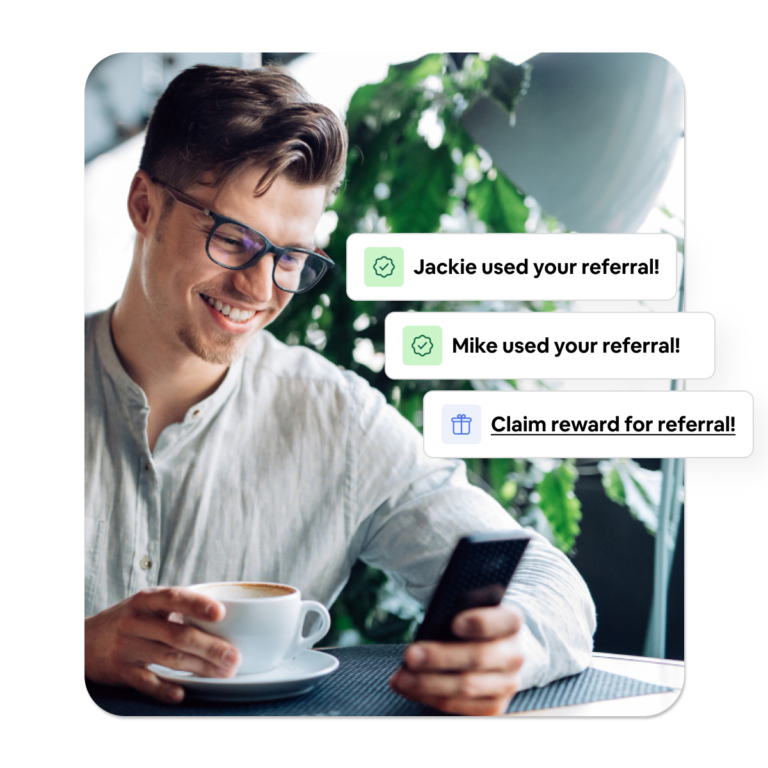 Services provided by Amazeful
Amazeful includes all of the tools a business needs for
marketing, messaging, reputation, and more.
At Amazeful, we have a team of driven and dedicated individuals who are passionate about helping businesses succeed in the digital world.
Our team includes experts in marketing, software development, customer experience, and more who work together to create a platform that delivers exceptional results.
Our team members come from diverse backgrounds and bring unique perspectives, allowing us to approach challenges from different angles and find creative solutions.
We believe in collaboration, open communication, and transparency, which fosters a culture of continuous learning and growth.
Our team constantly strives to improve our platform and exceed our client's expectations.
At Amazeful, we're not just a team – we're a family, and we're committed to working together to help businesses thrive in the digital world.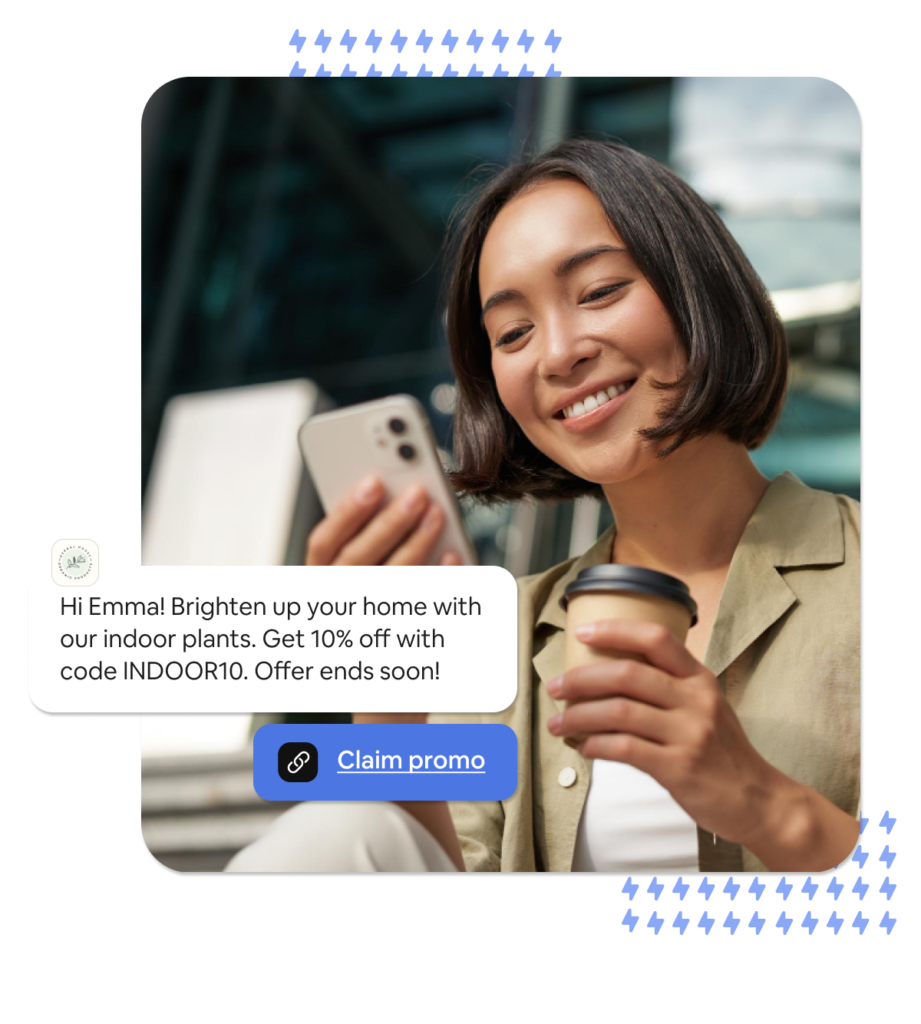 Ready to grow your business?
Let's do it together with Amazeful.