We've helped 10,000+ businesses improve their reputation, streamline their sales and improve their customer experience.










What sets Amazeful apart.
All the familiar Birdeye features and more...
Advanced AI assistant for enhanced customer interaction.
Innovative custom digital form builder.
Comprehensive array of showcase website review widgets.
Highlight your customers' experiences with more than just words.
Amazeful, more than a Birdeye alternative.
Unlike Birdeye, Amazeful offers more than just business messaging and review management. With Amazeful, you can enjoy the benefit from a product that automates the entire customer journey.
Powered by Atlas AI Assistant
Streamline Your Inbox Communication with Intelligent Responses
Manage your inbox like a pro with Atlas, our AI-driven assistant designed to create well-articulated messages.

Atlas helps you craft accurate replies, improve your response time, build stronger relationships, and free up valuable time.

Experience seamless communication and enhanced productivity with Atlas AI.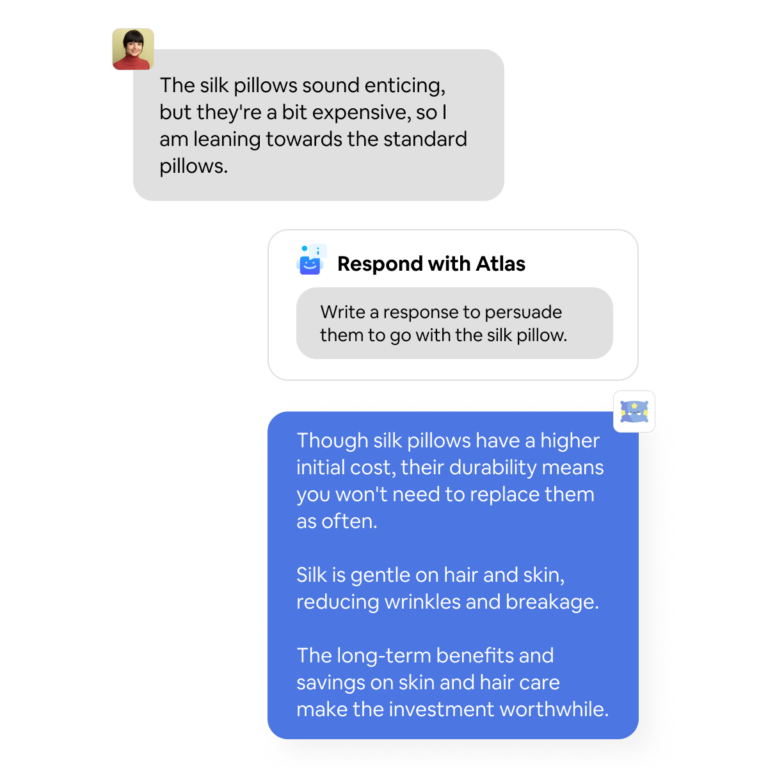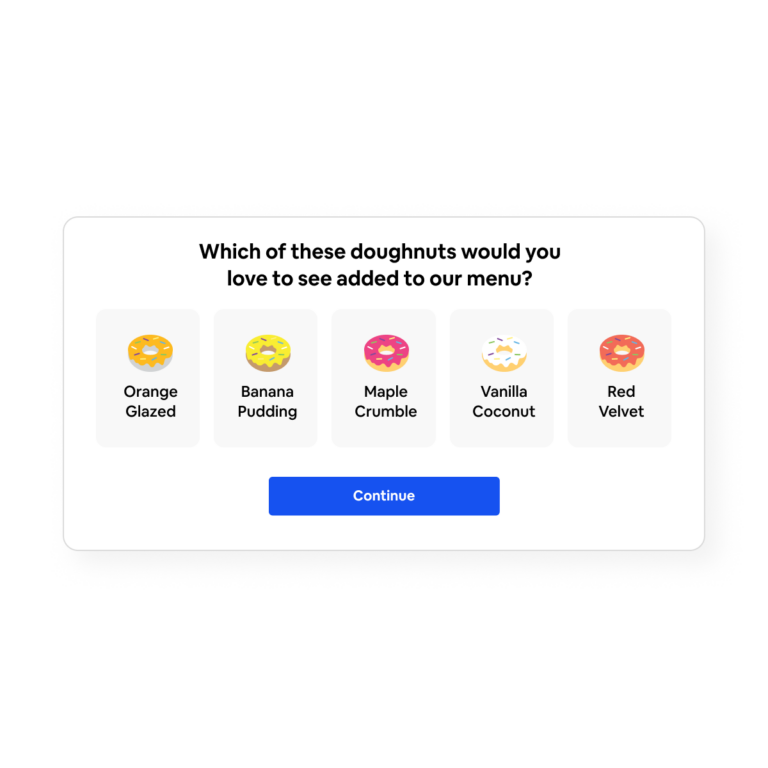 Optimize your workflow with our advanced form builder
By limiting forms to surveys only, Birdseye restricts a business's ability to automate day-to-day processes and tasks.

Amazeful form builder, gives you the ability to create various types of digital forms including lead capture, registration for events or webinars, surveys, polls, quizzes, application forms, order forms contact forms, and more. Replace cumbersome paper forms with Amazeful's all-in-one solution.

Powerful data tagging, which intelligently segments your leads and contacts based on their responses, paving the way for targeted marketing and precise follow-ups.
Are you a current Birdeye customer?
We've simplified the process of migrating from Birdeye to Amazeful. Book in to find out more.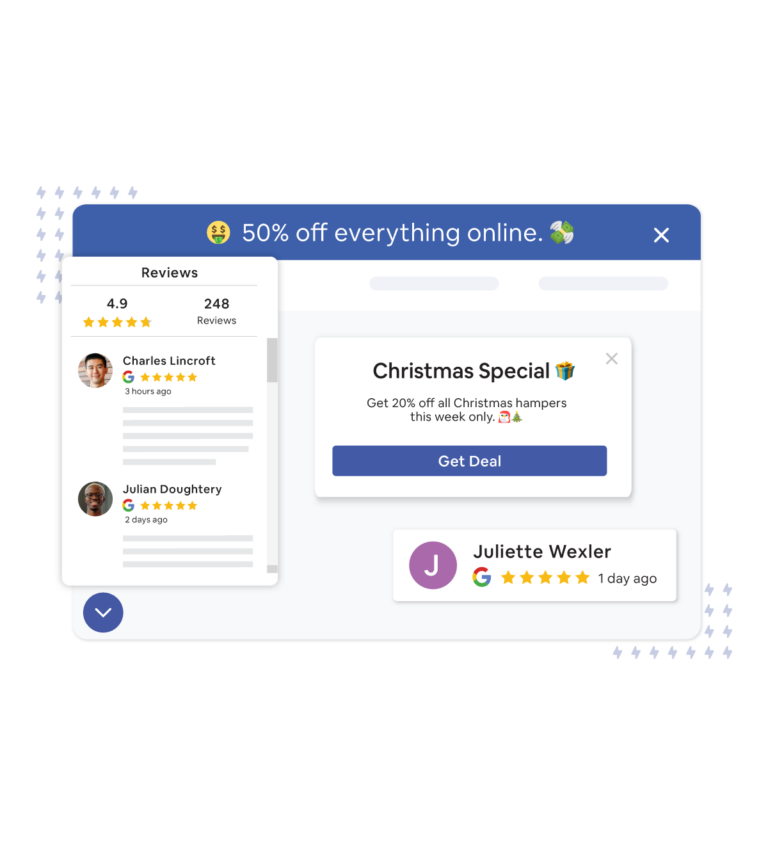 Showcase reviews where they matter most.
Birdseye's lack of website review widgets may limit your conversion potential, causing potential customers to remain undecided and resulting in lost sales opportunities for your business.

Amazeful offers a large array of website review widgets to boost conversions and increase engagement. Review widgets provide the vital social proof necessary for persuading potential customers to make a purchase.
Bring reviews to life with video.
Don't let Birdseye's limitations hold back your business. Highlight your customers' experiences through more than just words and truly capture their satisfaction.

Amazeful's video testimonials offer businesses an impactful and compelling way to showcase customer satisfaction and positive experiences.

By providing an emotional connection with the audience, these testimonials effectively convey the value of your offerings beyond the limitations of written reviews alone.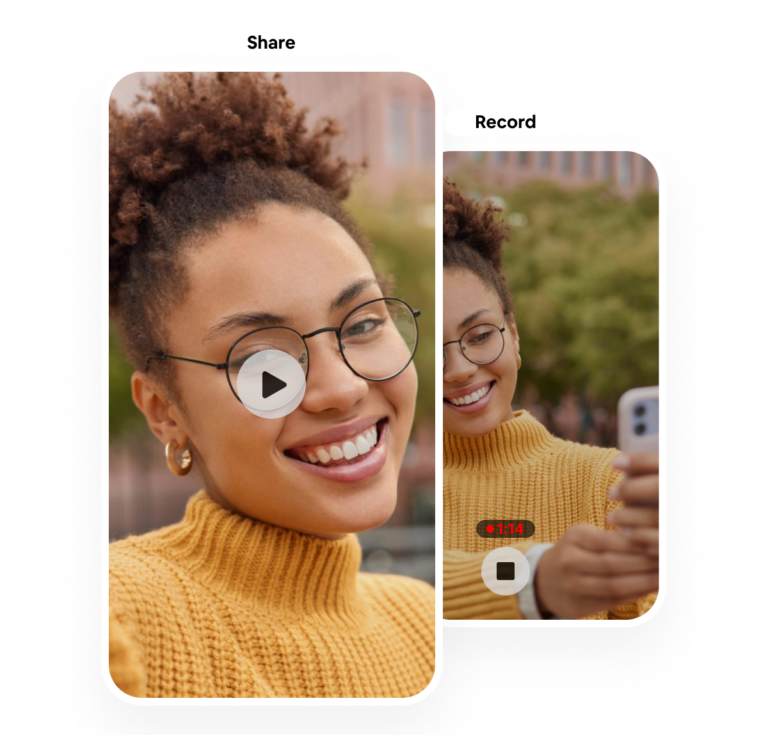 Up to 3x more affordable.
On comparable plans with Birdeye. Start your 7-day free trial.
Join 10,000+ businesses like yours.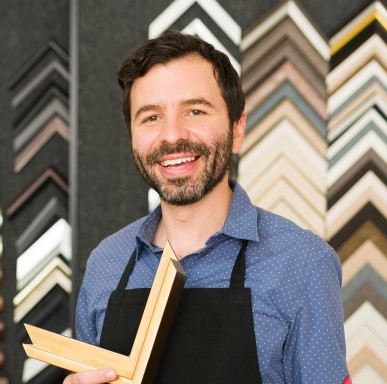 Since we started using Amazeful, our team spends less time chasing reviews and more time improving our business. It's been a game-changer for us!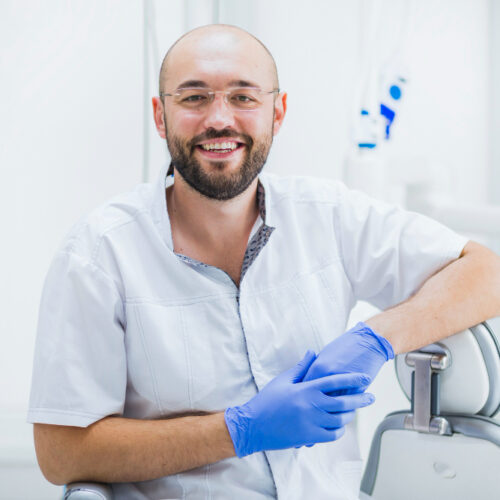 WebChat has been a breakthrough in our customer service allowing us to provide real-time support and create more personal, positive experiences for customers.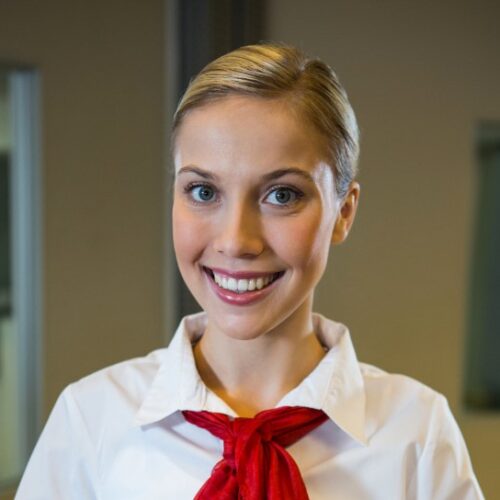 Switching to SMS marketing from traditional email campaigns was the best decision we made. It's allowed us to reach our customers instantly, with higher open and response rates.
Increased
Marketing Conversions
World class customer support.
Our team of support professionals are here to help.
Gone are the days of talking with support who don't understand the product or your specific needs.
Amazeful integrates with your current software.
With more than 5,000 software integrations, Amazeful makes it easy to sync your customers for reviews, messaging and more.







Everything you need to grow.
Amazeful includes all of the tools you need for your
marketing, messaging, reputation, and more.
Start your 7-day free trial with Amazeful today.
* Site comparison as of April 2023