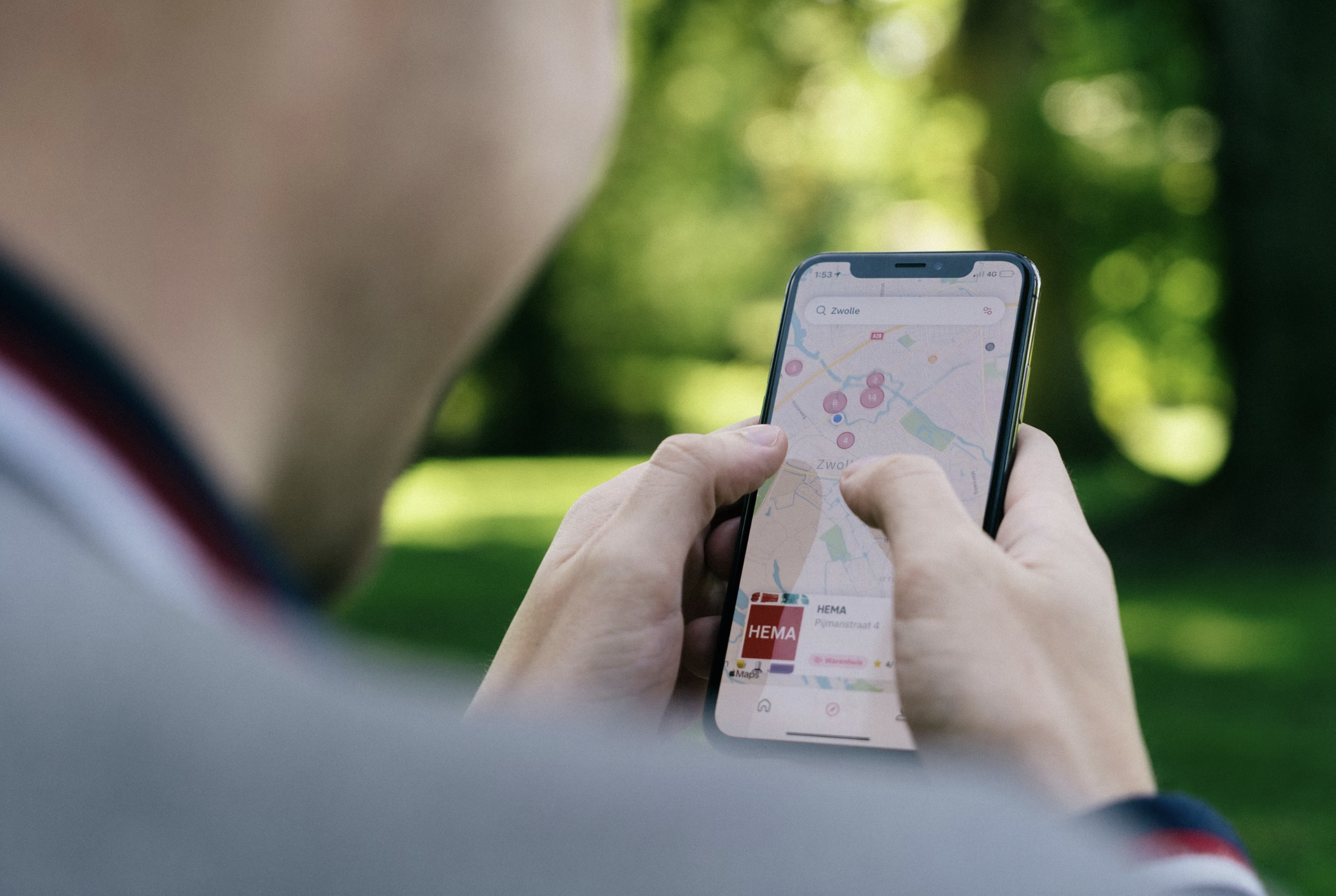 Google Maps optimization should be a top priority in your marketing strategy if you want to be discovered by new local customers. It is a free tool that can help you stand out from competitors and become the #1 business in your area. But, it is not that easy. Creating a listing on Google Maps is not enough to start receiving bookings and calls from new customers. These benefits are achievable if your listing has strong visibility.
In this article, we're going to discuss how to create your Google Maps listing and cover the most effective and easy steps to optimize it.
How to get your business listing to rank higher on Google Maps?
Add your business to Google Maps
If you don't have a business listing on Google Maps follow these steps:
Go to Google Maps and search for your business name.
If your business name does not appear, click 'Add a missing place to Google Maps'.
Provide information about your business such as place name, category, address, and more. Click 'Claim this business'.
After that, you will be redirected to Google My Business (GMB) where you can create a Google Business Profile and claim your Google Maps listing. Learn how to create a Google Business Profile here.
Claim your business listing
When your Google Maps listing is ready, it is important to claim it. When you claim your listing, you can provide many more details about your business such as hours of operation, description, pictures, pricing information, and more.
Claiming a Google Maps listing is easy. Once you provide all the information for your Google My Business profile, choose a way to verify your business listing.
Add information about your business
The more information you provide about the business, the higher your Google Maps listing will rank. Try to complete every section in your Google My Business profile to show Google algorithms that your business is active, open, and ready to take on new customers.
The following sections you must complete on your profile:
Name
Address
Phone
Website
Hours
Also, it is highly recommended to complete these sections to rank higher:
Category and attributes
Products and services
Questions and answers
Add photos
Such simple actions as adding photos can help your Google Maps listing rank higher for 3 reasons:
Adding photos demonstrates to Google that your business is active which positively impacts your ranking.
Google displays photos in local searches, so posting quality photos regularly can increase engagement and attract new customers.
By adding new, beautiful images you show potential customers what exactly you offer and increase trust in your business.
Get Google reviews for Google Maps optimization
It is not a secret that Google loves customer reviews. For that reason, it is important to generate as many positive reviews as possible if you want to rank higher in search results.
Some of your customers may leave reviews on their own, but simply waiting for new reviews without asking for them is not the most effective plan. You need to be proactive and ask for reviews yourself. You will be surprised how many of your satisfied customers will be happy to share their positive experiences. You just need to ask.
The best approach is to automate review generation with the right tool. With Amazeful, you can automate this process and send review requests to all your customers to ensure a higher review conversion. By automating review requests, you can collect and display more positive reviews on Google Maps and increase your rank.
Click here to learn more about review automation with Amazeful or start a 7-days free trial.
Last but not least – don't just ask for reviews, remember to reply to them. When you reply to reviews, you mitigate the damage of negative reviews and show your prospects that you are attentive to your customers and ready to solve their problems.