We've helped 10,000+ businesses improve their reputation, streamline their sales and improve their customer experience.










What sets Amazeful apart.
All the familiar Podium features and more...
Advanced AI assistant for enhanced customer interaction.
Powerful review system with automated follow-up reminders.
Automated referral programs to expand your customer base.
Bulk email and text message marketing at a fraction of the cost.
Amazeful, more than a Podium alternative.
Unlike Podium, Amazeful offers more than just business messaging and review management. With Amazeful, you can enjoy the benefit from a product that automates the entire customer journey.
Powered by Atlas AI Assistant
Streamline Your Inbox Communication with Intelligent Responses
Manage your inbox like a pro with Atlas, our AI-driven assistant designed to create well-articulated messages.

Atlas helps you craft accurate replies, improve your response time, build stronger relationships, and free up valuable time.

Experience seamless communication and enhanced productivity with Atlas AI.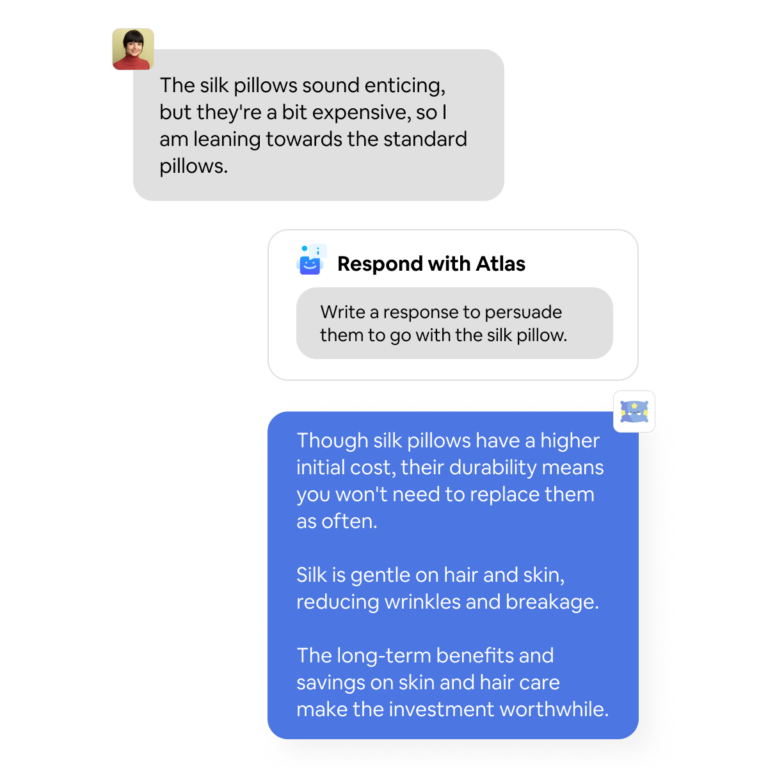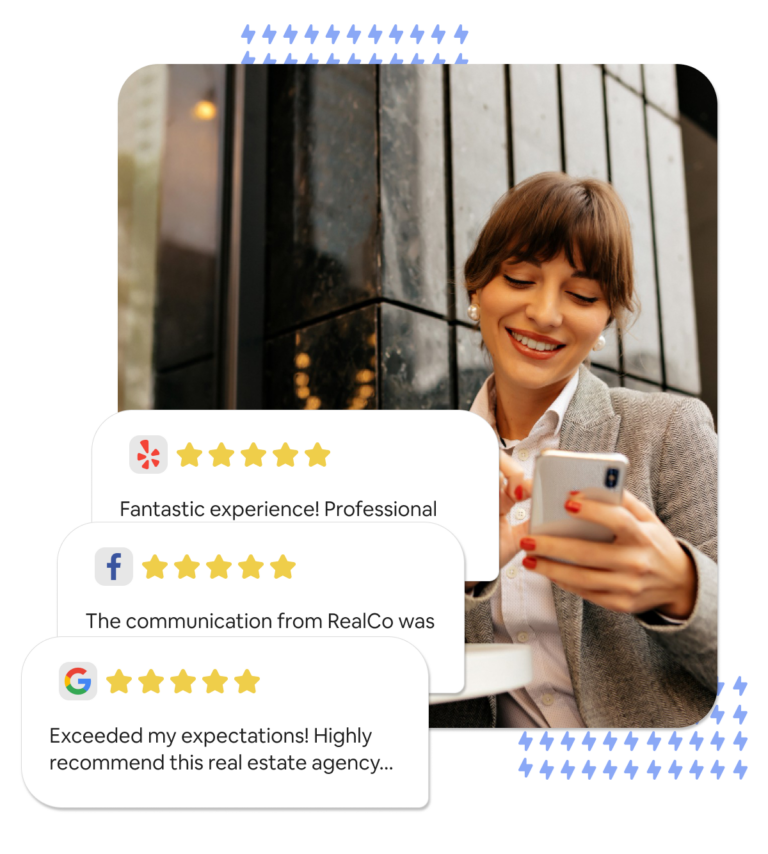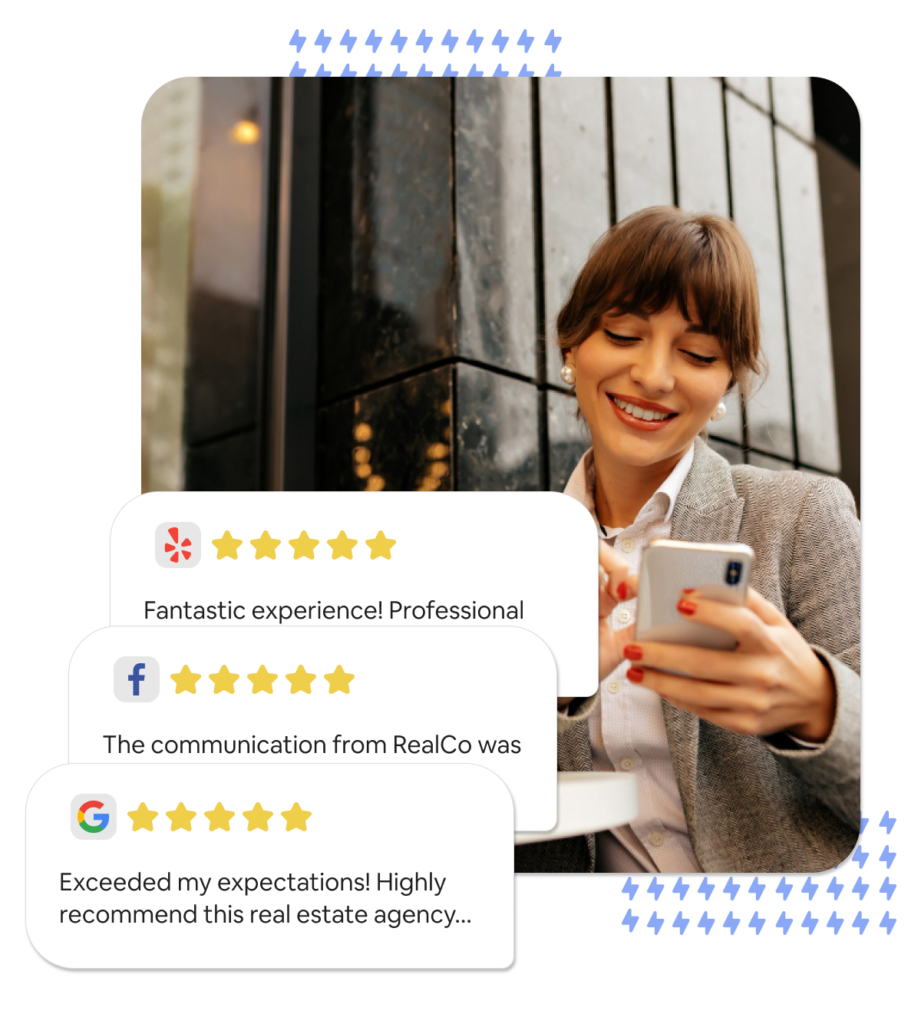 Boost your reviews with unlimited automated review requests and reminders
Podium's text-only review requests limit your reach, by lacking the ability to send emails and reminders. Don't miss crucial 5-star reviews that can help grow your business.

In contrast, Amazeful utilizes automated scheduling of text messages and emails, along with follow-up reminders for customers who haven't reviewed, increasing the chances of securing more reviews.
Are you a current Podium customer?
We've simplified the process of migrating from Podium to Amazeful. Book in to find out more.
Harness the power of your customers to drive referral growth
Podium lacks a referral program feature, even though they benefit from one as a driver of their own growth. Overlooking a robust referral program is a significant missed opportunity.

Amazeful delivers a seamless plug-and-play referral system complete with comprehensive monitoring and tracking of referral statuses.

Offering multiple reward types, incentives, advanced options (offer expiration, max redemptions, and new customer only restrictions).

Effortless one-click sharing for customers to promote your offer via their preferred channels, including social media, text, and email – making sharing a breeze.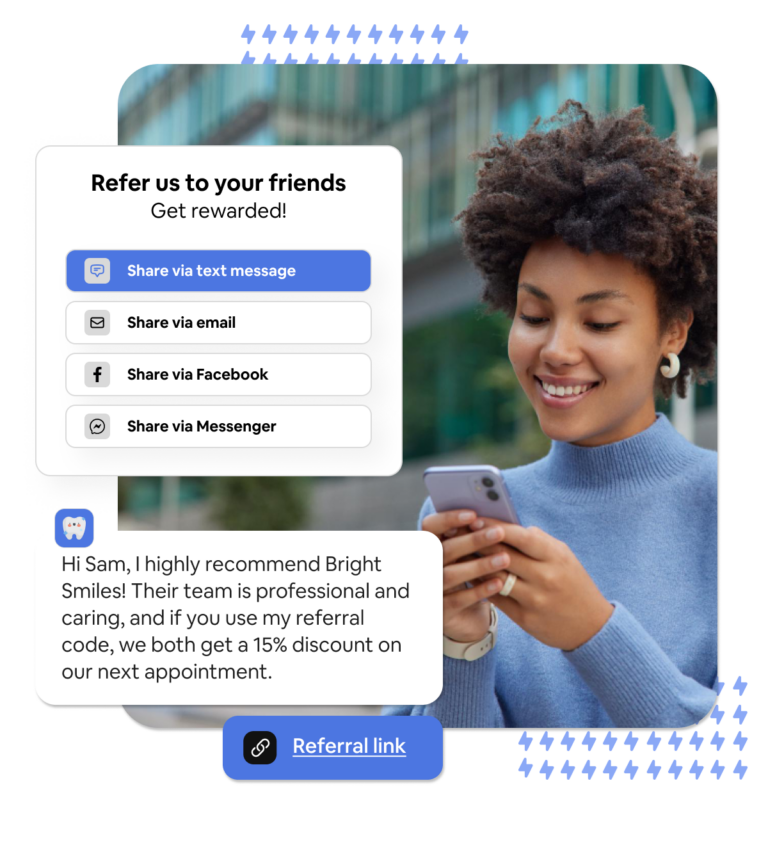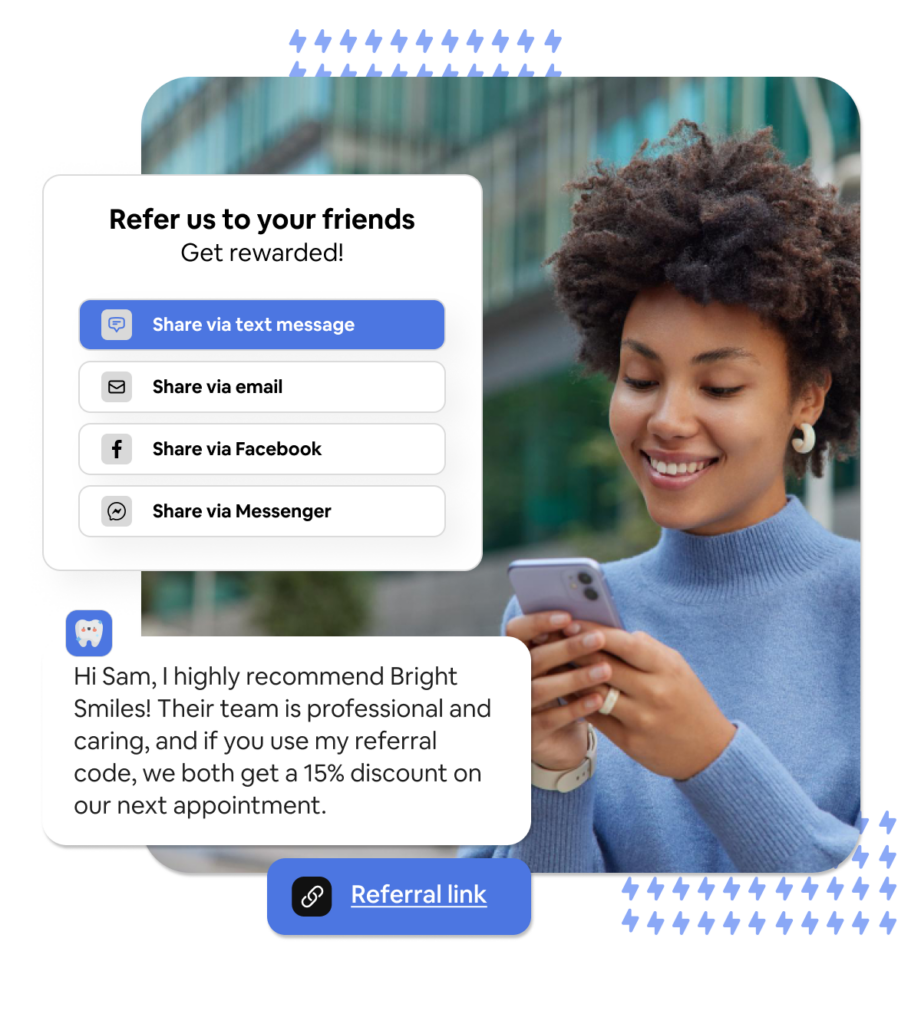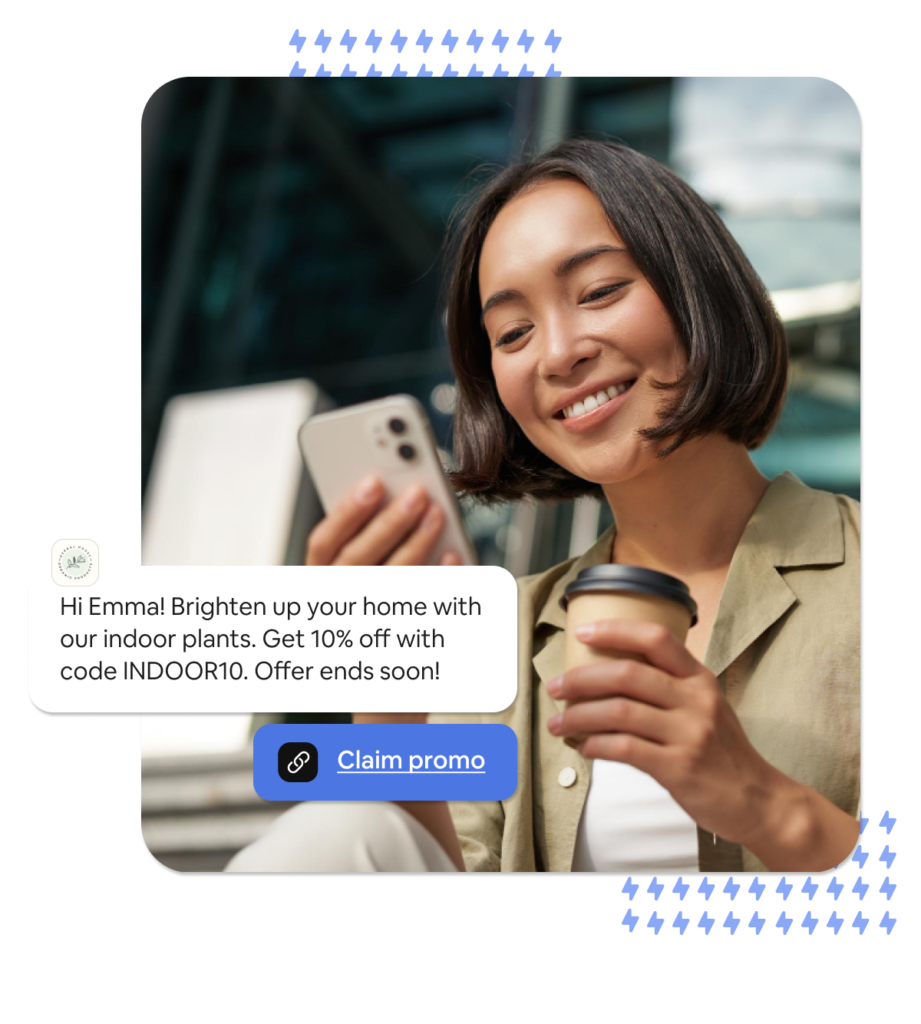 Streamline your customer interactions and boost productivity.
Don't settle for Podium's limited and overpriced text-only approach, especially if you lack access to your customers' mobile contact details.

Amazeful makes scheduling marketing campaigns for peak shopping & holiday periods a breeze. Utilizing both text and email for increased conversion.

Enjoy the benefits of reaching out to small and large customer segments at a fraction of the cost.
Up to 3x more affordable.
On comparable plans with Podium. Start your 7-day free trial.
Join 10,000+ businesses like yours.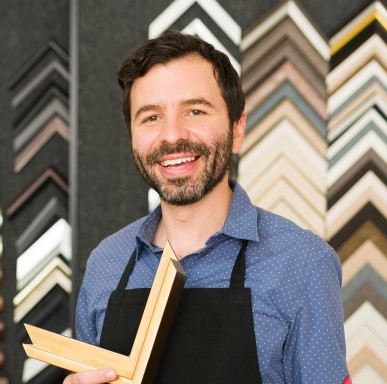 Since we started using Amazeful, our team spends less time chasing reviews and more time improving our business. It's been a game-changer for us!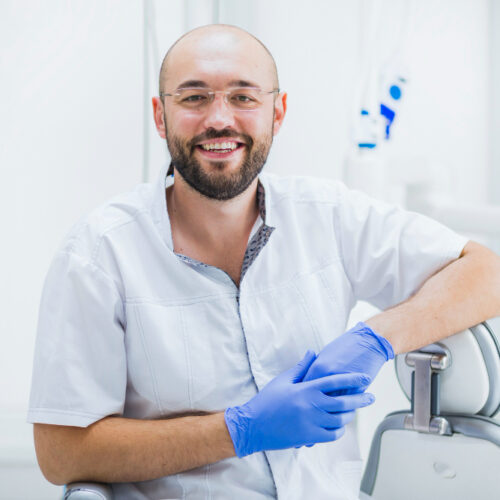 WebChat has been a breakthrough in our customer service allowing us to provide real-time support and create more personal, positive experiences for customers.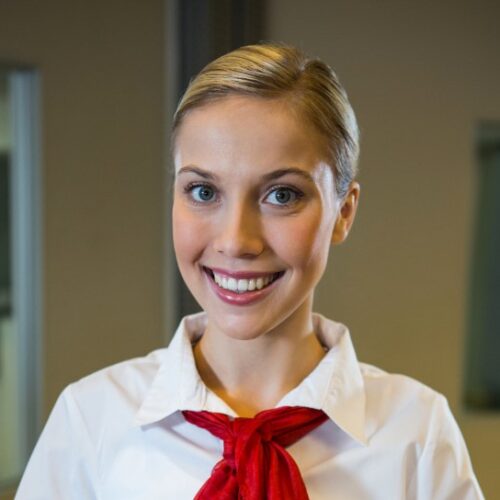 Switching to SMS marketing from traditional email campaigns was the best decision we made. It's allowed us to reach our customers instantly, with higher open and response rates.
Increased
Marketing Conversions
World class customer support.
Our team of support professionals are here to help.
Gone are the days of talking with support who don't understand the product or your specific needs.
Amazeful integrates with your current software.
With more than 5,000 software integrations, Amazeful makes it easy to sync your customers for reviews, messaging and more.







Everything you need to grow.
Amazeful includes all of the tools you need for your
marketing, messaging, reputation, and more.
Start your 7-day free trial with Amazeful today.
* Site comparison as of April 2023