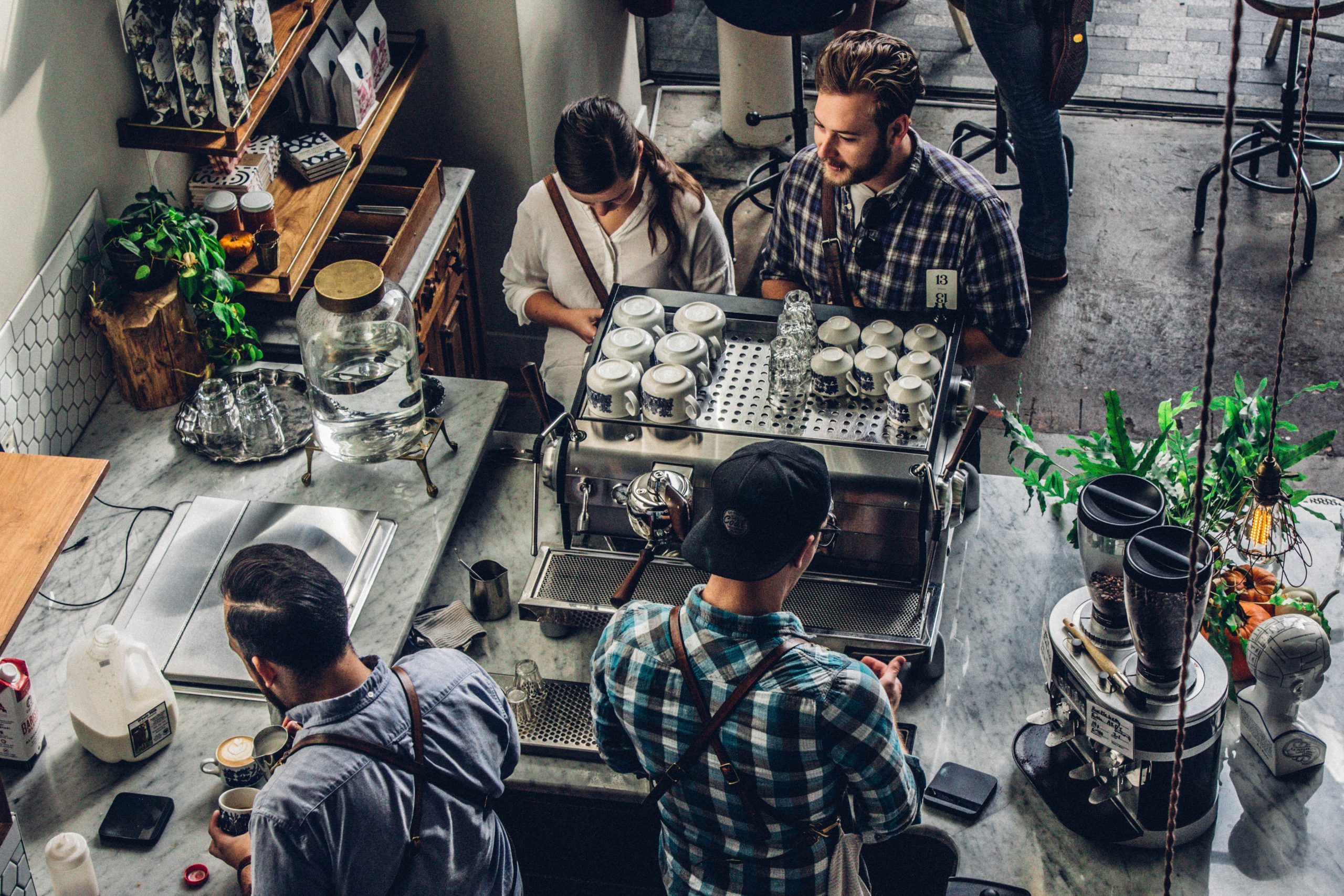 Customer acquisition might not be the easiest task, but it's something your business needs to thrive. Clients are the basis of any business, giving you revenue and brand awareness. Even if you build up a loyal customer base, new customers are key to scaling the business for the long term. You can't always depend on repeat customers because they can move away or do less spending one day.
Whether you're a new business or have been working for years, the following tips might be helpful to get more customers and increase sales. Let's dive into the details.
Build a mobile-friendly website
Bringing new customers starts with building your visibility online. A mobile-friendly site is the foundation of your online visibility.
What does mobile-friendly actually mean?
It means displaying a different 'version' of your website to visitors viewing your site from mobile in order to give them a better experience. It's known that 70% of the whole web is on mobile-first indexing. In terms of SEO, it means that Google indexes the mobile version of your site instead of the desktop one.
So if your site isn't mobile-friendly, it won't see high rankings.
You can quickly test your site's current mobile friendliness using Google's free tool.
Create a Google My Business listing 
Google My Business is a free online business listing. Claiming your Google My Business profile means you'll show up in Google maps and Google search results. Google is the most used search engine globally, and nearly half of searches are for local businesses.
Why does it matter?
The more complete your business listing is, the higher you will rank in relevant search results. Businesses that claim a Google My Business profile typically receive more clicks and are more likely to attract new customers to their physical location. Besides, Google listing ensures your clients see the correct information about your business when searching for you. 
Collect more reviews 
It's already proven that customer reviews win attention and new clients. Statistics show that the greater part of customers use reviews to determine what products or services to purchase.
At the same time, many customers distrust businesses with ratings below four stars, and companies with higher average ratings are more likely to see traffic converted to sales.
Asking clients to leave a review can be a winning marketing strategy for your local business. 
How to engage customers to leave a review?
Create an email sequence to follow up with customers and gather writeups about their experience
Engage with customers face-to-face and ask for a review in person
Write a short and eye-catching review request on your menu or list of services
If you're looking for a more convenient and time-saving solution, try the reputation management platform. It helps you automate gaining customer reviews. Businesses that automate review requests can often double or triple the review volume.
Amazeful sends an automated email or SMS review request to your clients with a link to leave their feedback on review sites like Google, Facebook, Yelp, etc.
It's not only an automation solution, but it also helps you deal with negative reviews, analyze your online reputation and improve customer experience.
Click here to request a demo.