The Legal
software to grow your business.
Streamline your business with reviews, web chat, text marketing, referrals, surveys, and more with Amazeful.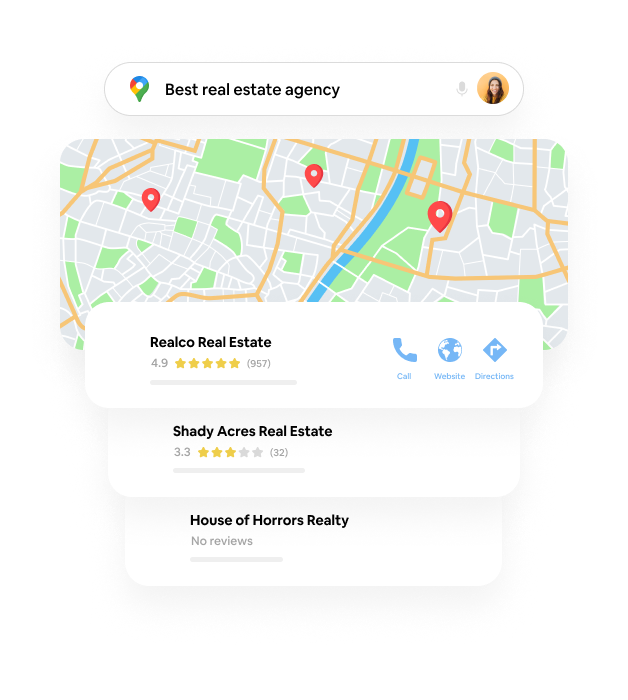 Enhance your reputation with client reviews.
In the competitive legal industry, building trust and credibility with prospective clients is essential. They want to know that their case will be handled by a skilled and reputable law firm. With Amazeful's Review Booster feature, you can amplify your law firm's online presence by increasing the number of client reviews, establishing social proof, and improving your search engine rankings.
By leveraging Amazeful you'll attract more clients and enhance your firm's reputation in the legal community.
Strengthen client communication with real-time web chat support.
In today's fast-paced legal environment, clients expect quick and efficient communication. Amazeful's Web Chat feature enables you to provide immediate assistance to your website visitors, allowing you to answer questions, provide information, and even book consultations in real time.
With Amazeful's Web Chat, you'll improve response times, increase client satisfaction, and boost conversion rates, ultimately driving more business to your law firm.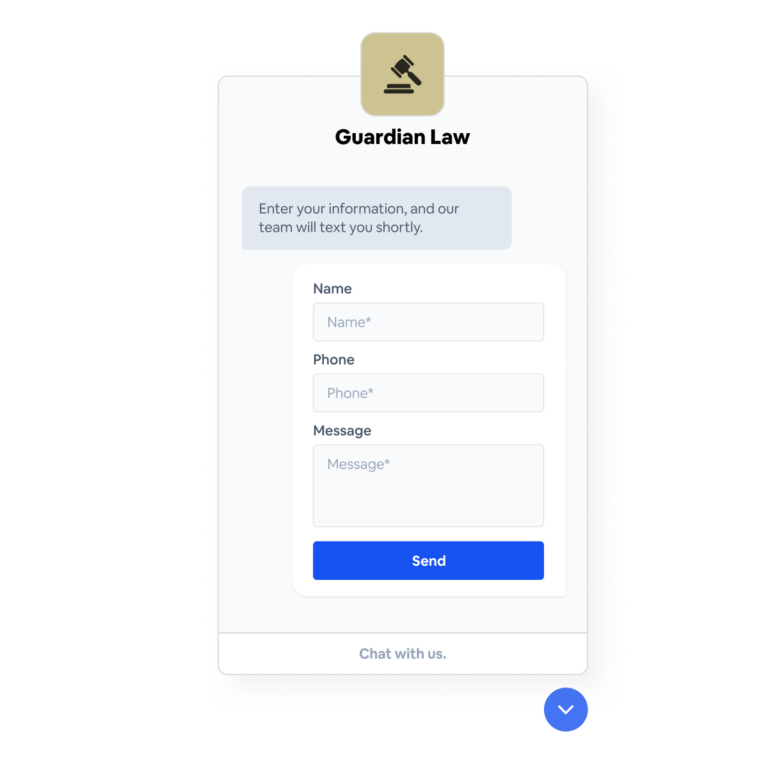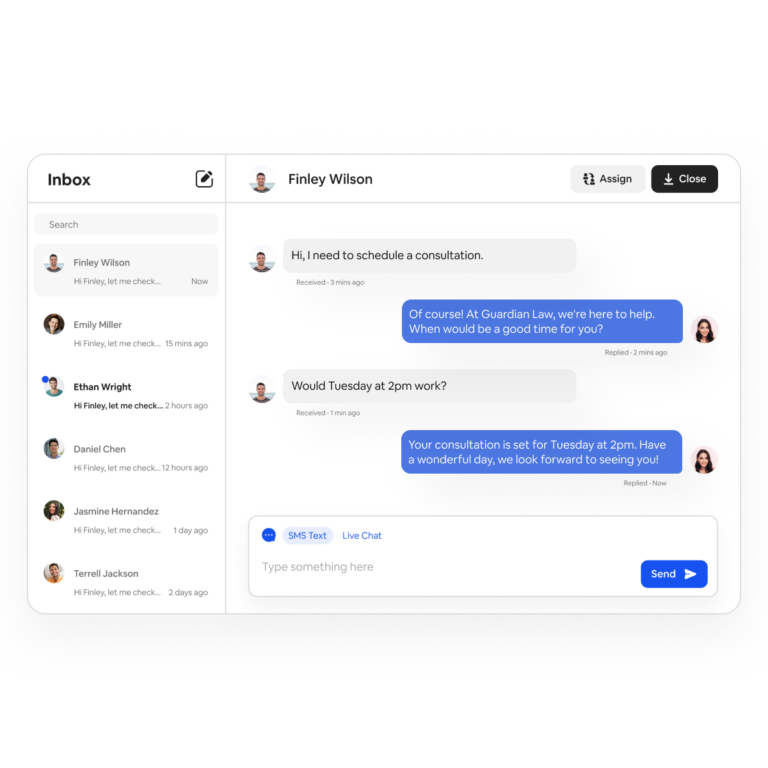 Simplify client communication with an all-in-one chat solution.
In the legal industry, efficient communication is critical for building strong client relationships. Amazeful's Inbox feature offers a centralized platform for all your conversations with clients, colleagues, and partners. Easily manage multiple chats, respond to inquiries in real time, and track communication history to ensure a seamless experience for all parties involved.
With Amazeful's Inbox, you'll never miss a message or an opportunity to strengthen your legal practice.
Improve client communication with personalized text campaigns.
In the fast-paced legal industry, timely communication is vital for maintaining strong client relationships. Amazeful's SMS Text Marketing feature enables you to send targeted and customized text messages to your clients, keeping them informed about case updates, appointments, and other crucial information.
With Amazeful's easy-to-use interface, you can develop and manage effective SMS marketing campaigns that enhance client satisfaction and drive results.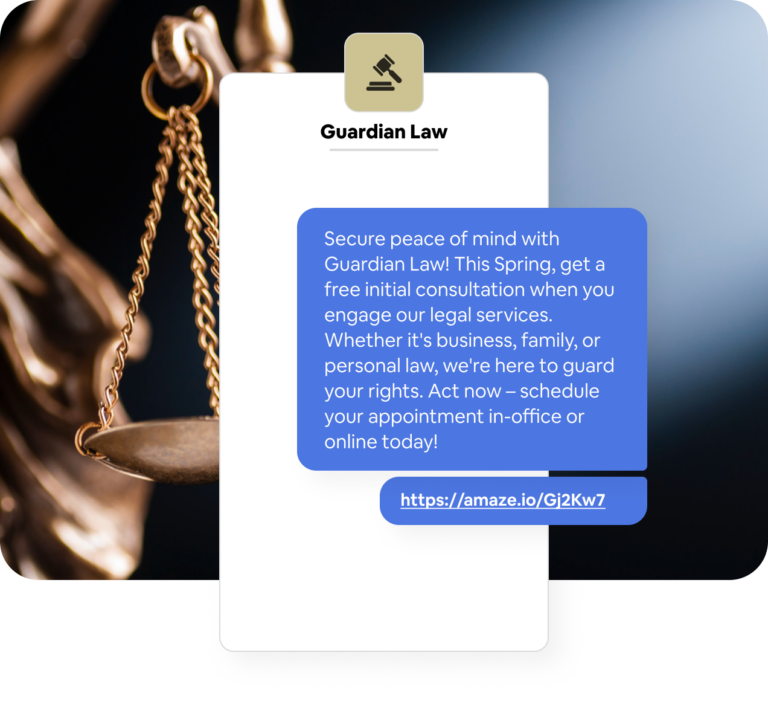 Start your 7-day free trial with Amazeful today.
Join 10,000+ happy businesses.
Who have improved their online reputation, sales and yearly profits.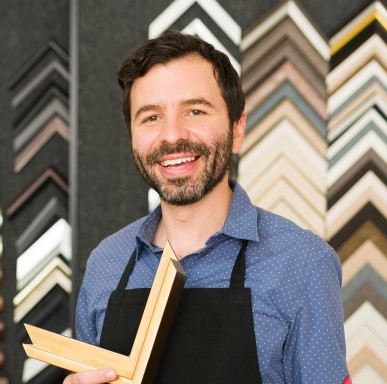 Since we started using Amazeful, our team spends less time chasing reviews and more time improving our business. It's been a game-changer for us!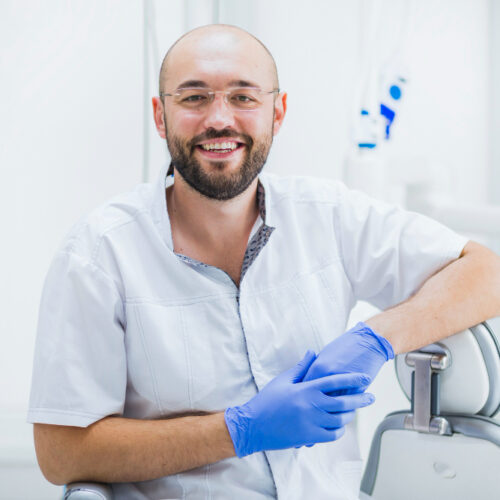 WebChat has been a breakthrough in our customer service allowing us to provide real-time support and create more personal, positive experiences for customers.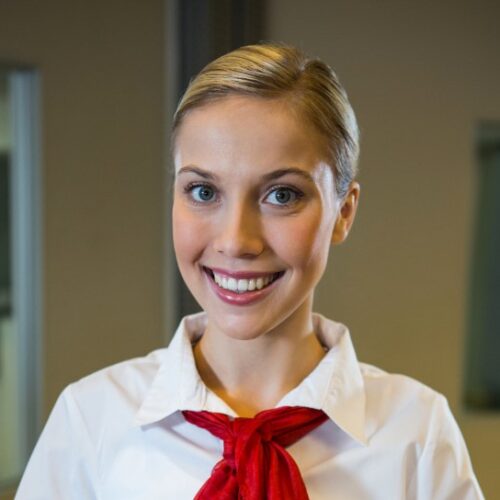 Switching to SMS marketing from traditional email campaigns was the best decision we made. It's allowed us to reach our customers instantly, with higher open and response rates.
Increased
Marketing Conversions
Amazeful integrates with your current software.
With more than 5,000 software integrations, Amazeful makes it easy to sync your customers for reviews, messaging and more.







Everything you need to grow.
Amazeful includes all of the tools you need for your
marketing, messaging, reputation, and more.
Start your 7-day free trial with Amazeful today.