Email marketing that converts.
Our intuitive platform makes it easy to create, send, and track engaging email campaigns that deliver real results.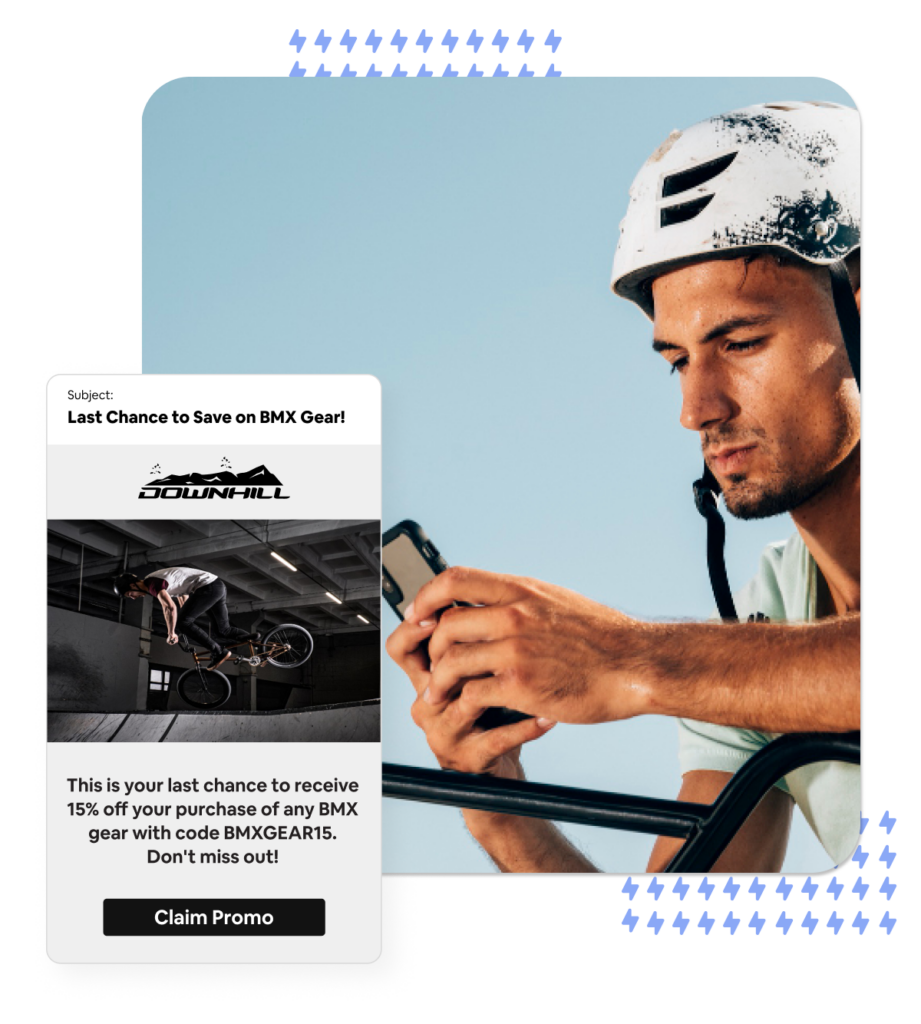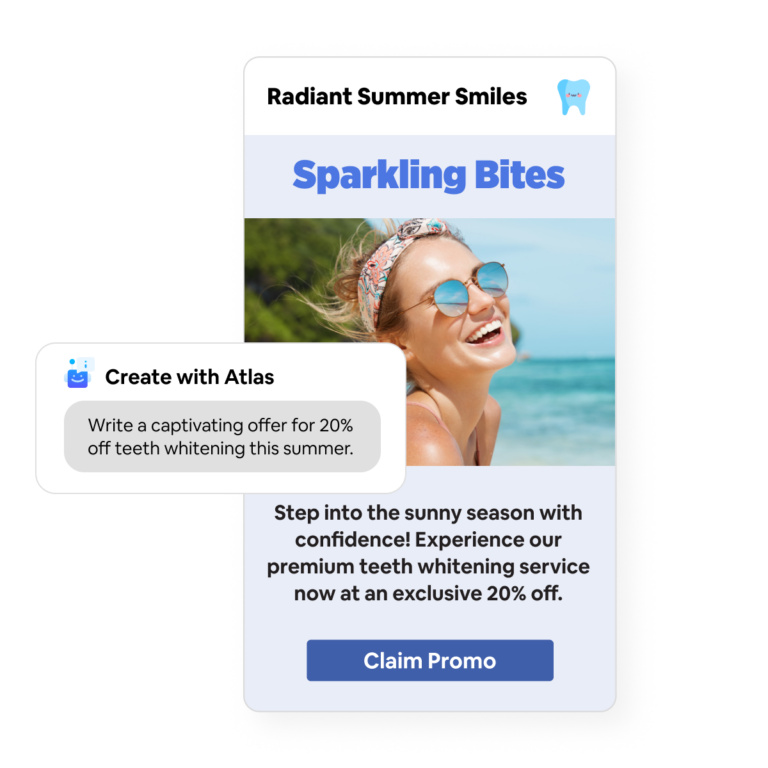 Create captivating emails with ease using Atlas, your dedicated AI assistant.
Experience the future of email marketing and transform your business with Atlas, the AI-powered marketing assistant from Amazeful.
Say farewell to generic marketing templates and welcome personalized, high-performing templates that truly connect with your audience.
With Atlas, you can streamline the template creation process and harness the power of AI algorithms that analyze your past campaigns and customer interactions to generate custom templates suited to your brand and target audience.
By utilizing advanced technology, you can stay ahead of the competition in the rapidly-evolving digital world and unlock the full potential of your marketing strategy.
Exquisitely designed email layouts to captivate and drive results.
Amazeful offers exquisitely designed email layouts that captivate your audience and drive impactful results.
With attention to detail and a focus on aesthetics, our email templates are thoughtfully crafted to create visually stunning messages that engage and inspire action.
Whether showcasing new products, announcing promotions, or delivering personalized content, our expertly designed layouts ensure that your emails stand out and leave a lasting impression on your recipients.
Experience the power of visually captivating emails with Amazeful and elevate your email marketing efforts to new heights.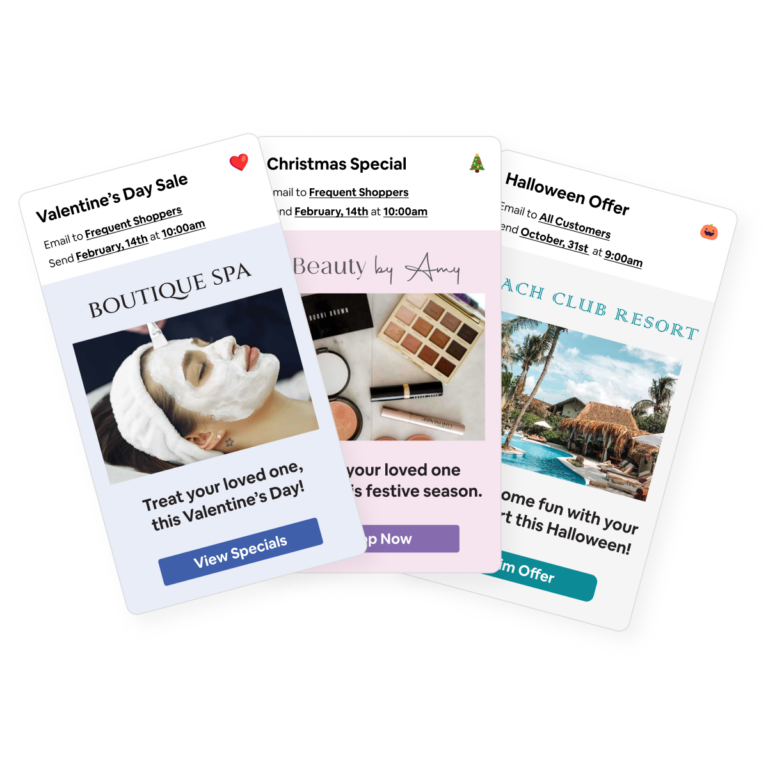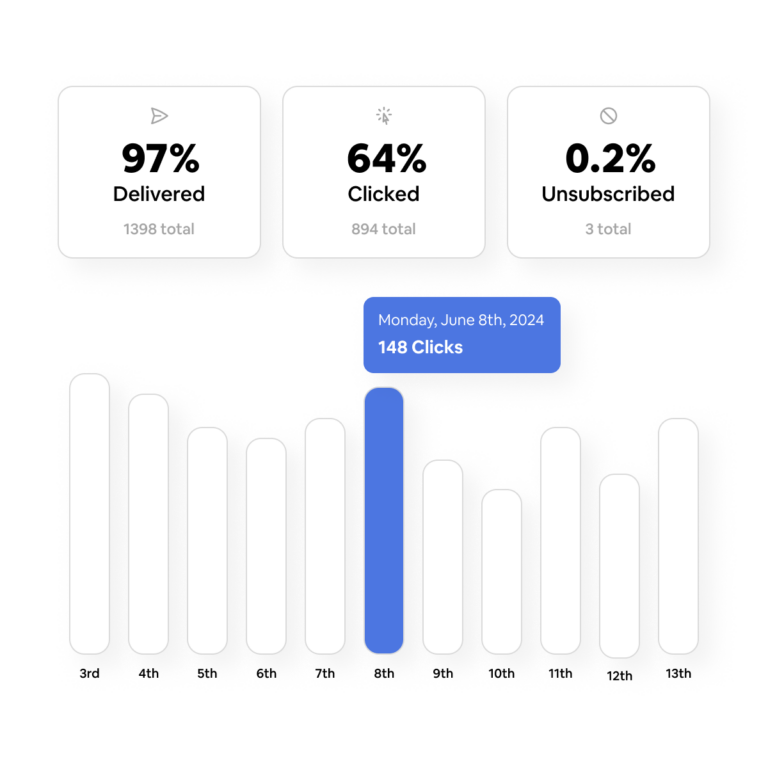 Comprehensive performance tracking and reporting.
Amazeful empowers your brand with robust performance tracking and reporting features, delivering meaningful insights that drive your business forward.
With integrated benchmarks and A/B testing, you can gain a deeper understanding of your customers' preferences and optimize your strategies to drive more conversions.
Bid farewell to the complexities of conflicting data from disparate platforms and embrace the clarity and actionable insights provided by Amazeful.
Amazeful's email marketing automations help businesses drive repeat purchases and enhance revenue generation by automating the sending of one-time, recurring, seasonal, and other email strategies.
Amazeful's email marketing offers advanced audience segmentation, allowing businesses to combine multiple data points and relationships to target the right contacts for each campaign.
Leverage the power of Amazeful's email marketing AI assistant to effortlessly generate captivating and persuasive marketing email content, saving time while ensuring consistent quality and exceptional campaign results.
Start your 7-day free trial with Amazeful today.
Join 10,000+ happy businesses.
Who have improved their online reputation, sales and yearly profits.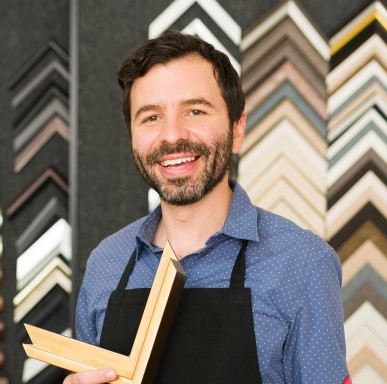 Since we started using Amazeful, our team spends less time chasing reviews and more time improving our business. It's been a game-changer for us!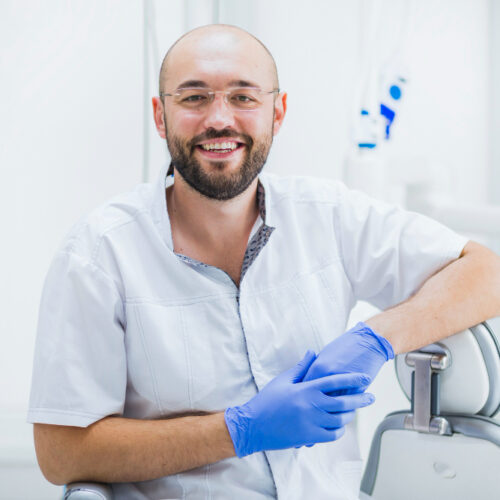 WebChat has been a breakthrough in our customer service allowing us to provide real-time support and create more personal, positive experiences for customers.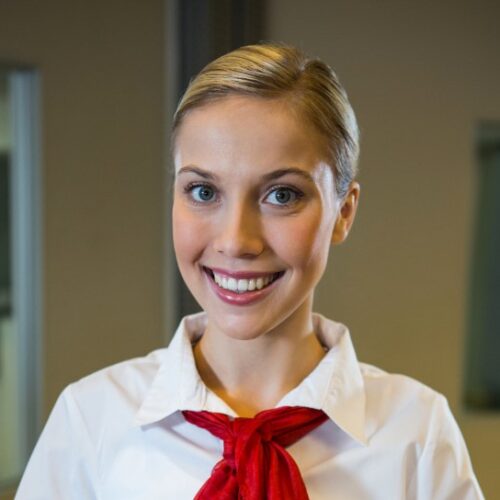 Switching to SMS marketing from traditional email campaigns was the best decision we made. It's allowed us to reach our customers instantly, with higher open and response rates.
Increased
Marketing Conversions
Amazeful integrates with your current software.
With more than 5,000 software integrations, Amazeful makes it easy to sync your customers for reviews, messaging and more.







Everything you need to grow.
Amazeful includes all of the tools you need for your
marketing, messaging, reputation, and more.
Start your 7-day free trial with Amazeful today.