Meet Atlas, your AI assistant.
Atlas is a powerful AI system fined tunned by Amazeful to help businesses enhance their chat response quality, refine their marketing approach, and broaden their range of capabilities.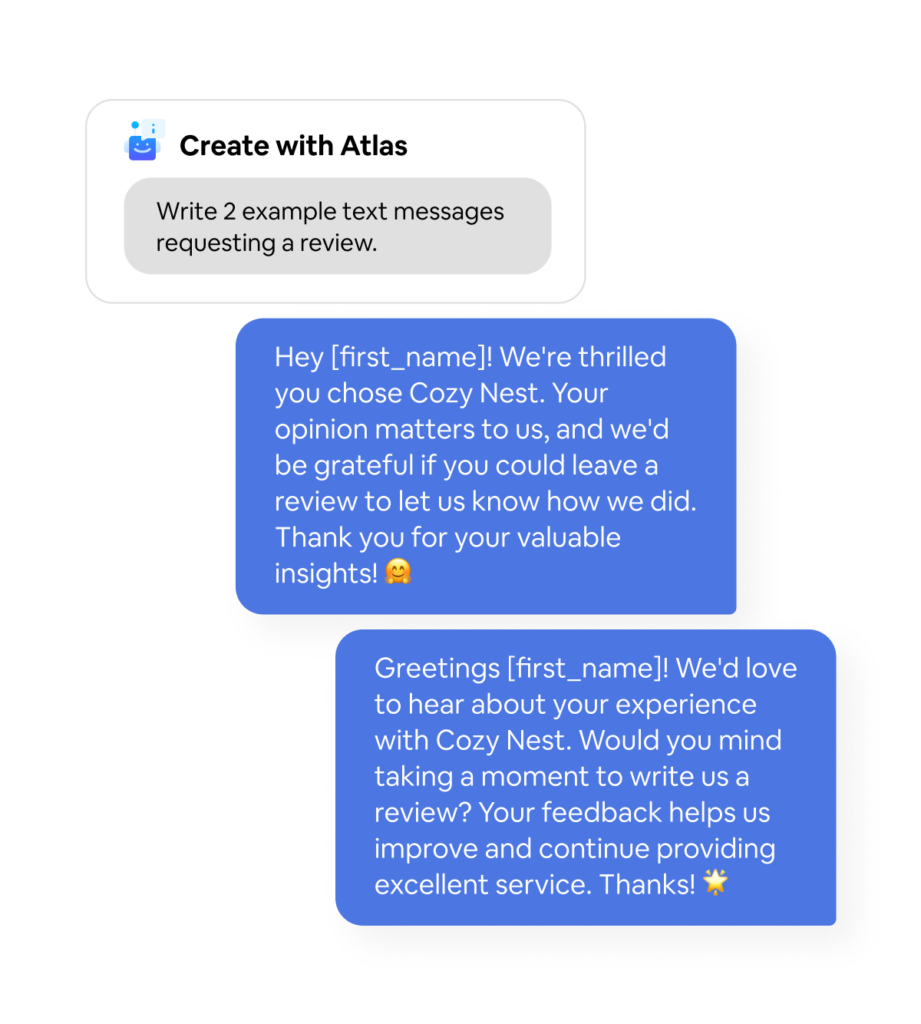 Give Atlas a spin and craft a captivating promotional text message for a sample business, Cozy Nest using our limited preview.
*Note: This is a limited preview. In the full version, Atlas is capable of providing responses in natural language for a seamless user experience.
Start your 7-day free trial with Amazeful today.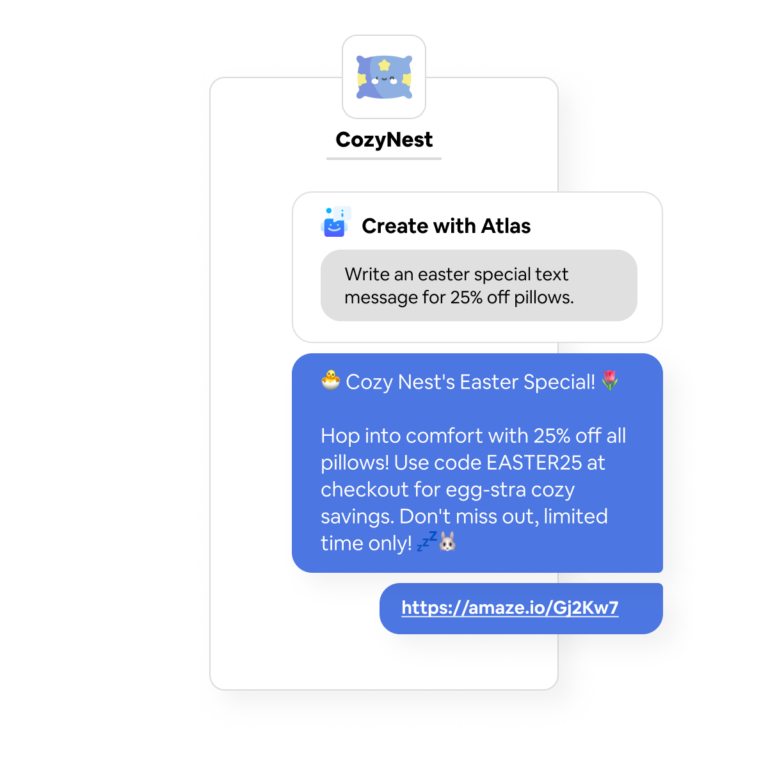 Transform your promotional marketing.
Experience the future of marketing and transform your business with Atlas, the AI-powered marketing assistant from Amazeful.
Say farewell to generic marketing templates and welcome personalized, high-performing templates that truly connect with your audience.
With Atlas, you can streamline the template creation process and harness the power of AI algorithms that analyze your past campaigns and customer interactions to generate custom templates suited to your brand and target audience.
By utilizing advanced technology, you can stay ahead of the competition in the rapidly-evolving digital world and unlock the full potential of your marketing strategy.
Streamline your inbox communication with intelligent responses.
Amazeful's AI assistant Atlas provides support for natural chat conversations.
It can analyze chat interactions with customers to provide personalized responses, leading to higher customer satisfaction and improved engagement rates.
The AI algorithms can understand customer intent, sentiment, and behavior, enabling Atlas to provide accurate and relevant responses.
Atlas allows businesses to automate their customer support and reduce response times, freeing up time and resources to focus on other important tasks.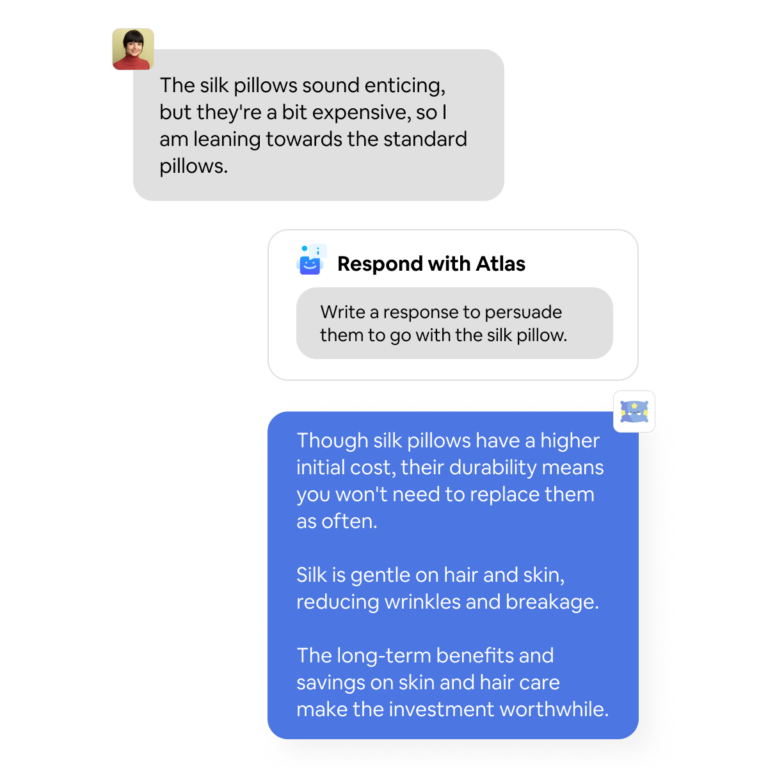 Atlas your new virtual assistant.
As a virtual assistant, Atlas offers numerous advantages to businesses that seek to streamline their operations, enhance efficiency, and improve customer experiences.
By leveraging Atlas, businesses can automate a variety of tasks, including data analysis to gain insights into customer behavior and preferences, which can help identify opportunities for growth and optimization.
Atlas can also assist with rewriting sales emails, creating better proposals, rephrasing quotes, correcting grammar, and adjusting the tone of content to sound more appealing to specific demographics.
In essence, there are numerous possibilities on how Atlas can support and enhance your business operations.
Start your 7-day free trial with Amazeful today.
Join 10,000+ happy businesses.
Who have improved their online reputation, sales and yearly profits.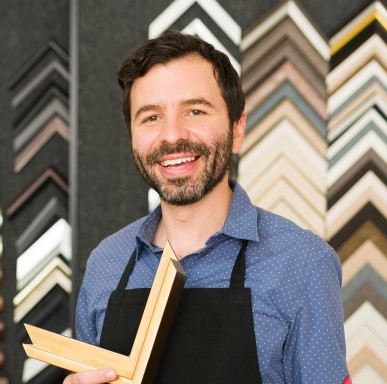 Since we started using Amazeful, our team spends less time chasing reviews and more time improving our business. It's been a game-changer for us!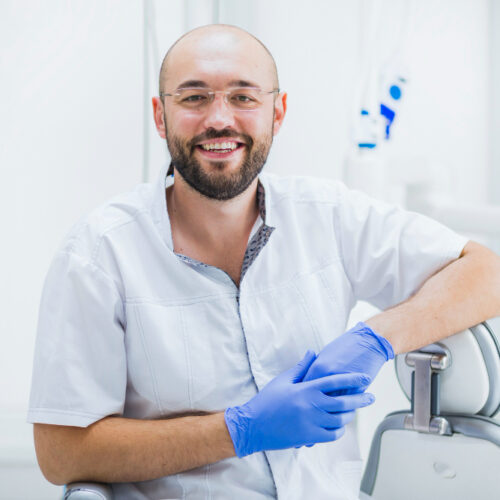 WebChat has been a breakthrough in our customer service allowing us to provide real-time support and create more personal, positive experiences for customers.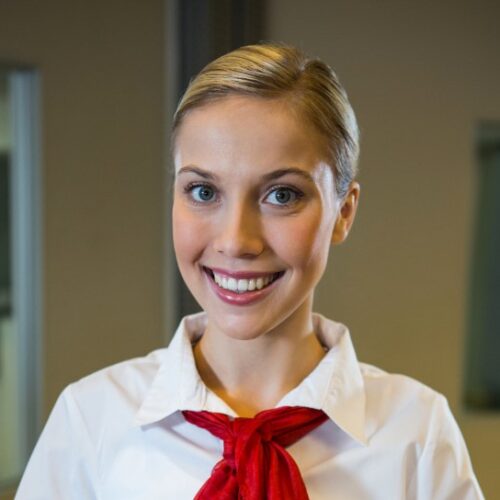 Switching to SMS marketing from traditional email campaigns was the best decision we made. It's allowed us to reach our customers instantly, with higher open and response rates.
Increased
Marketing Conversions
Amazeful integrates with your current software.
With more than 5,000 software integrations, Amazeful makes it easy to sync your customers for reviews, messaging and more.







Everything you need to grow.
Amazeful includes all of the tools you need for your
marketing, messaging, reputation, and more.
Start your 7-day free trial with Amazeful today.