Increase engagement, collect leads, boost conversions and more. Save time and money with pre-built website widget solutions and accelerate growth.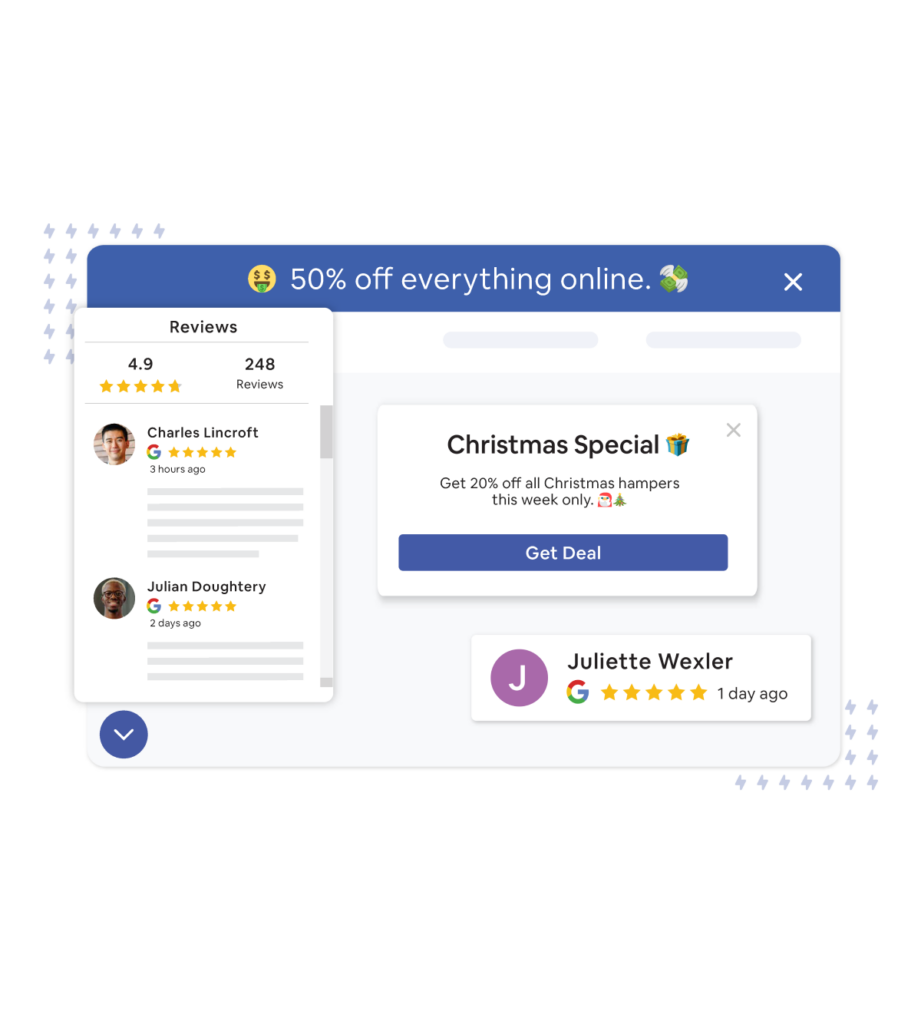 Leverage the influence of social proof to drive conversions
Highlighting your reviews in the right places is crucial, as social proof could be the missing link that convinces customers to make a purchase from your business.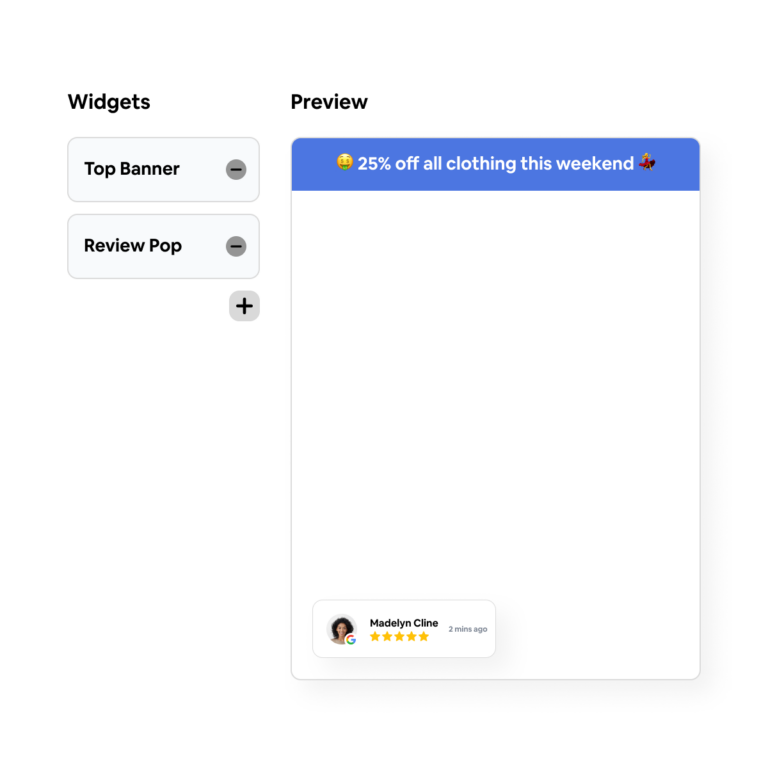 Upgrade your website without coding.
Our user-friendly widget editor provides a hassle-free way to easily customize your website widgets to match your website's unique needs.
In just a few seconds, you can personalize the widgets to fit seamlessly within your web page without any coding knowledge required.
Our streamlined widget customization process also allows you to easily add or remove widgets through our convenient dashboard, so you can quickly adapt to changing business needs.
With Amazeful widgets, you can easily enhance your website's functionality and improve customer engagement, all while saving time and effort.
Widgets For All Use Cases.
Amazeful offers a large array of available website widgets to
boost conversions, gather leads and increase engagement.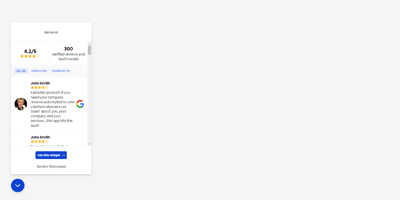 Showcase all your reviews in a floating style widget.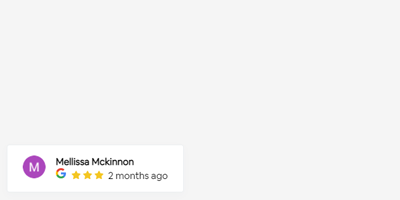 Show one review at a time as a small pop up.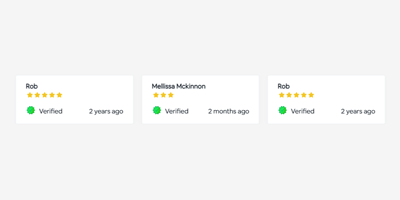 Showcase all your reviews in a vertically sliding widget.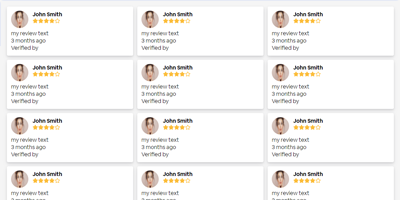 Showcase all your reviews as a wall of pure love.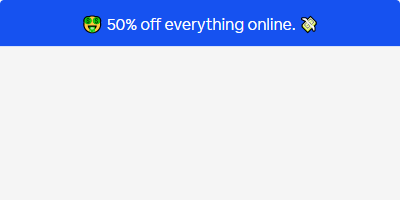 Show special offers or notifications on this top banner widget.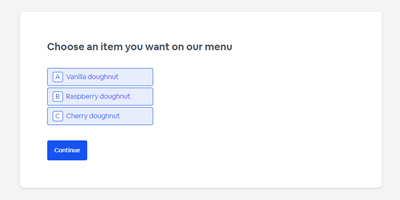 Embed a survey directly inside your website.
Benefits of using widgets.
By incorporating Amazeful review widgets, you can effortlessly enhance your website's credibility by showcasing authentic customer reviews and ratings. Instilling trust and confidence among visitors.
Maximize your sales potential by prominently showcasing your Google rating and valuable customer feedback directly on your product pages.
Leveraging widgets can significantly enhance lead generation efforts by enabling the creation of customized lead generation forms and strategically positioning them throughout your website.
Start your 7-day free trial with Amazeful today.
Join 10,000+ happy businesses.
Who have improved their online reputation, sales and yearly profits.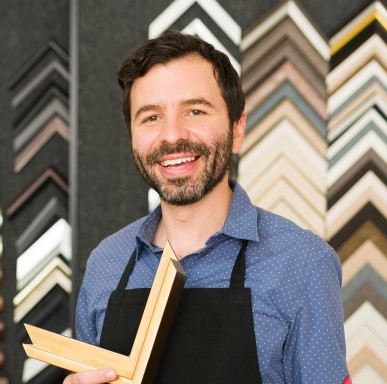 Since we started using Amazeful, our team spends less time chasing reviews and more time improving our business. It's been a game-changer for us!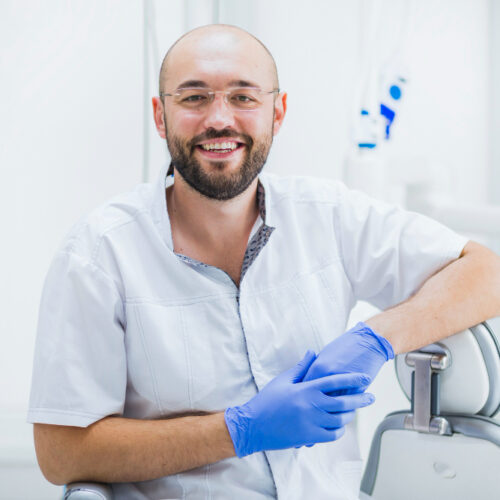 WebChat has been a breakthrough in our customer service allowing us to provide real-time support and create more personal, positive experiences for customers.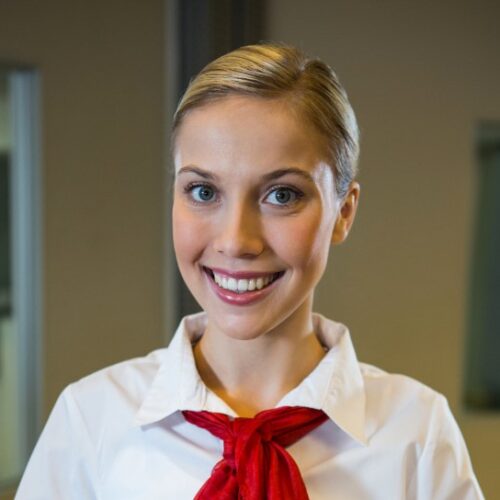 Switching to SMS marketing from traditional email campaigns was the best decision we made. It's allowed us to reach our customers instantly, with higher open and response rates.
Increased
Marketing Conversions
Amazeful integrates with your current software.
With more than 5,000 software integrations, Amazeful makes it easy to sync your customers for reviews, messaging and more.







Everything you need to grow.
Amazeful includes all of the tools you need for your
marketing, messaging, reputation, and more.
Start your 7-day free trial with Amazeful today.