Refer businesses to Amazeful and earn commission.
Enhance your marketing strategy and promote Amazeful to earn commissions.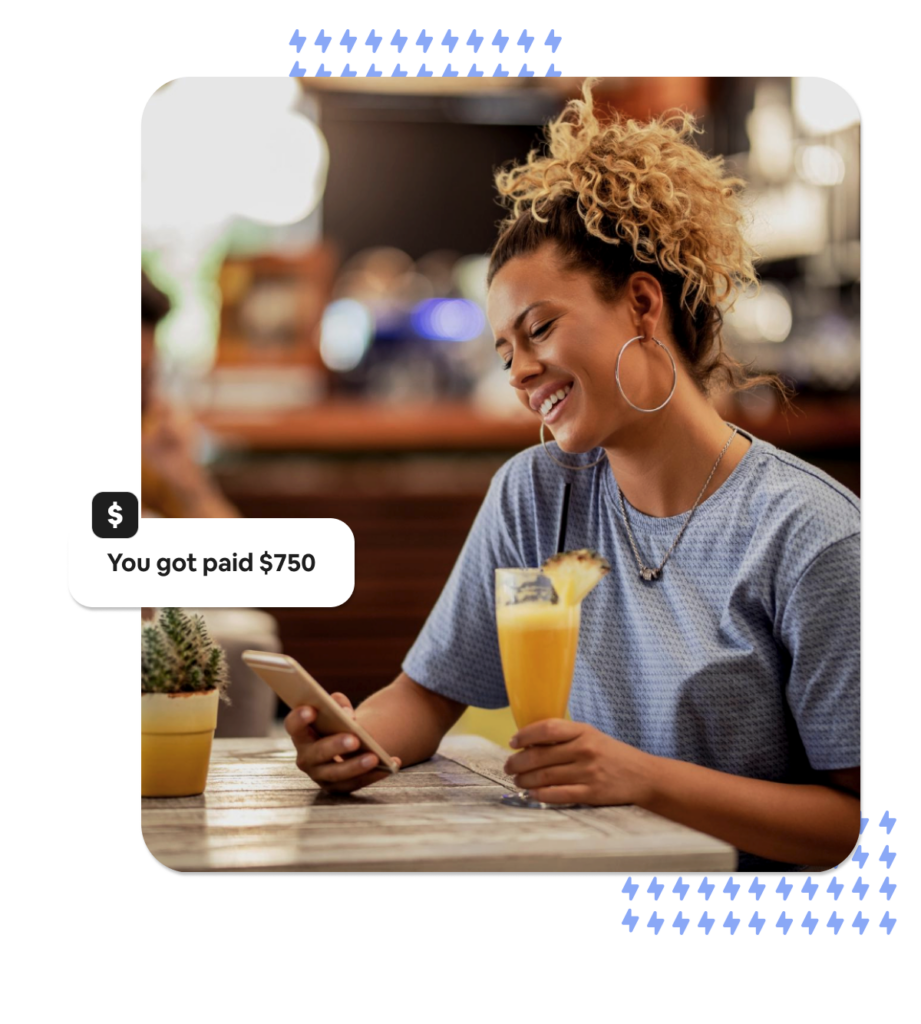 Best in class Affiliate Program
Join the Amazeful Affiliate Partner program to earn commissions and build a partnership with an innovative company. By promoting our services, you can help other businesses grow by benefiting from a range of marketing tools and resources.
Amazeful's Affiliate Program:
A Win-Win Deal!
Through our Affiliate Program, you can refer someone to Amazeful and receive 100% of their first month's payment as a commission.
The person or business you refer will receive a $50 account credit when they sign up for a paid monthly Amazeful plan by clicking on your Affiliate link.
See below to learn how you can start earning commission.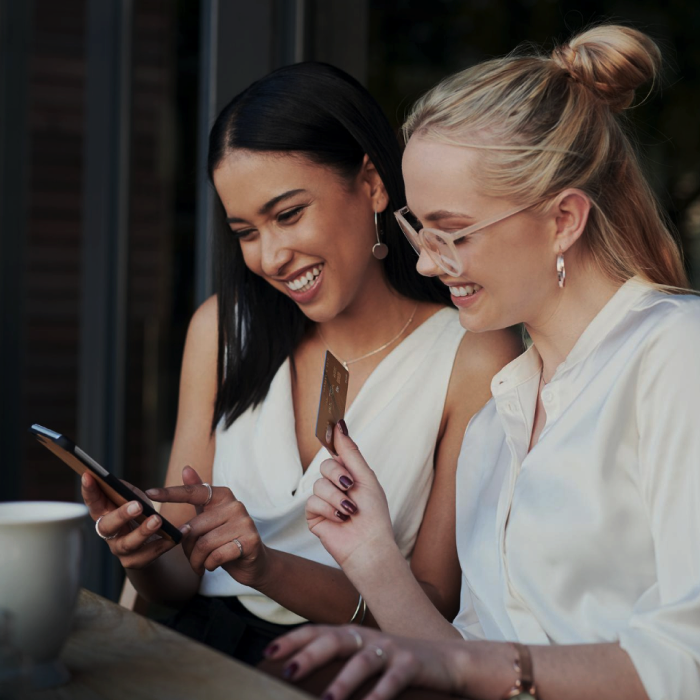 How the Affiliate Program works
No approval process is required for registration. Upon signing up for a free affiliate account, you'll instantly gain access to your exclusive referral code and link.
Promote your unique referral link by sharing it with businesses that would greatly benefit from the comprehensive suite of solutions provided by Amazeful.
Earn 100% of the initial monthly subscription fee. Keep track of clicks, pending referrals, and completed referrals through your personalized dashboard.
What makes a great affiliate?
You're a marketing agency.
Introduce your clients to Amazeful and help them achieve success with our top-of-the-line marketing and messaging tools.
Have a blog, YouTube channel, strong social media following, or a captive small/medium business audience? Then, use your platform to promote Amazeful and get paid.
Have you already shared how much you enjoy using Amazeful with your friends, peers, and colleagues? We would like to offer you a reward as a token of our appreciation.
Check our FAQ for more information on the Affiliate Program.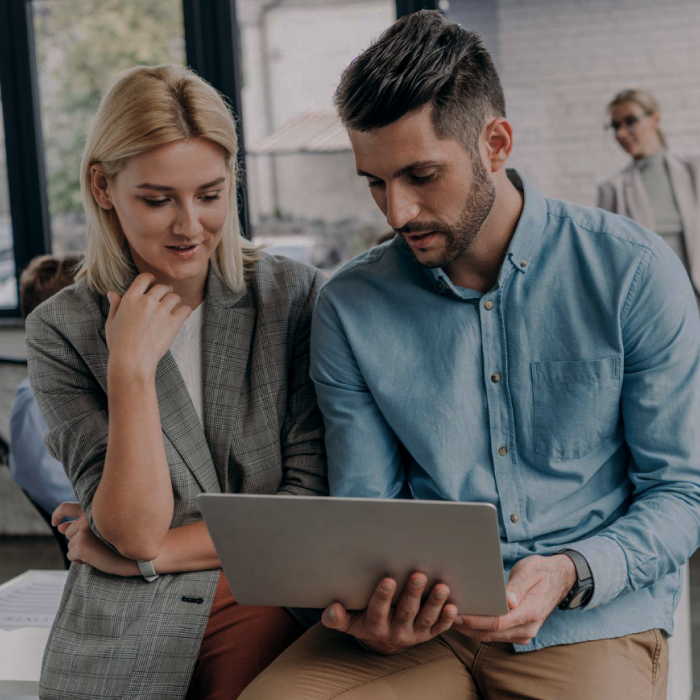 Benefits you won't find elsewhere
There is no limit of what you can earn in one month, allowing you to generate thousands of dollars.
No minimum payouts or metrics are needed, and you get paid from your first sale for every qualified referral.
60-day tracking cookies to ensure you get credited for the sale months after you promote to your audience.
Start receiving your commissions as early as the first of the month after a referral becomes qualified.
Frequently asked questions
Earn Commissions with Amazeful
Monetize your network and assist others in growing their businesses with the Amazeful Affiliate Program!