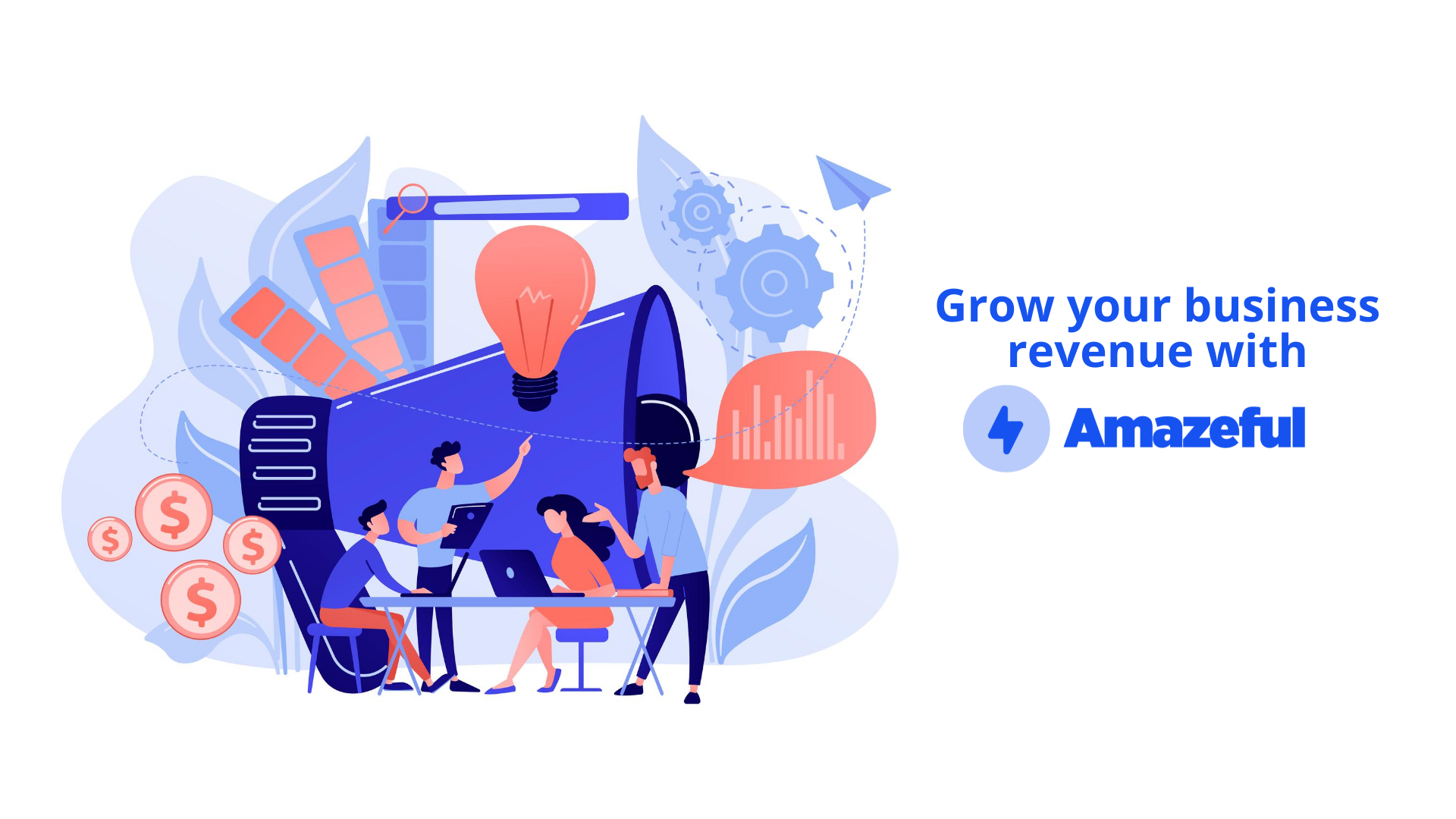 Amazeful Marketing Software
Looking for ways to grow your business revenue? Then you need to invest in digital marketing. 60% of the global population uses the Internet. The current number of smartphone users in the world is 6.3 billion. It is massive market size and the biggest reason your business needs to cooperate with a digital marketing company. 
Amazeful is an online marketing agency behind the Amazeful marketing software, which covers all your marketing needs. An all-in-one solution for B2B and B2C businesses seeking to increase revenue and build strong customer relationships.
Create powerful SMS Marketing & Email Marketing Campaigns. Easily create surveys and polls to collect customer feedback, measure employee satisfaction, and organize team events. Quickly create quizzes to measure student knowledge, evaluate class progress, and focus on topics that need improvement. Build referrals to incentivize previous customers to recommend your products to their family, friends, and much more.
Let's talk about each feature and see what benefits you get for your business.
SMS Marketing Campaigns
Messages have the highest engagement rate of any marketing medium. Users read them almost immediately after they're sent. SMS marketing campaigns are an opportunity to deepen relationships with your customers and increase revenue. With Amazeful, you can use the power of text messages and build high-converting SMS marketing campaigns.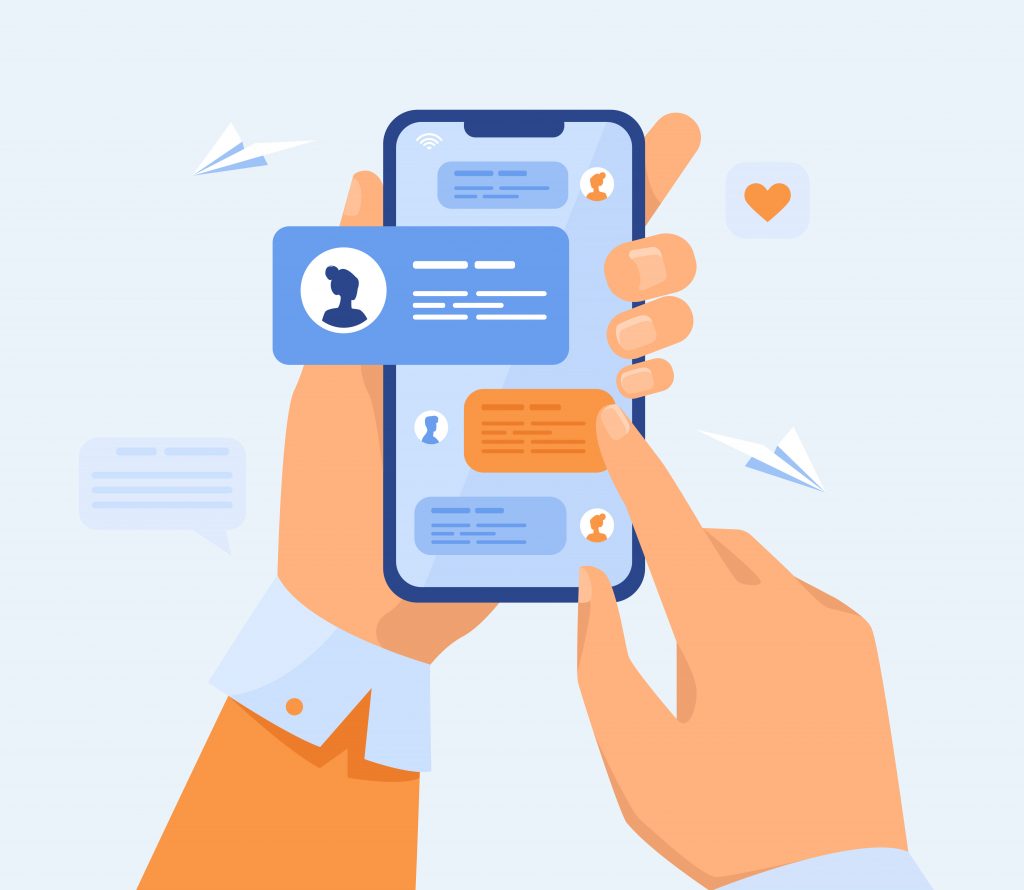 Email Marketing Campaigns
Send professional and personalized email campaigns to be in front of your audience. With email marketing, you can follow and guide your audience through each step of the customer journey. Starting from welcome emails to abandoned checkout emails. Turn a one-time visitor into a loyal customer with well-structured email campaigns.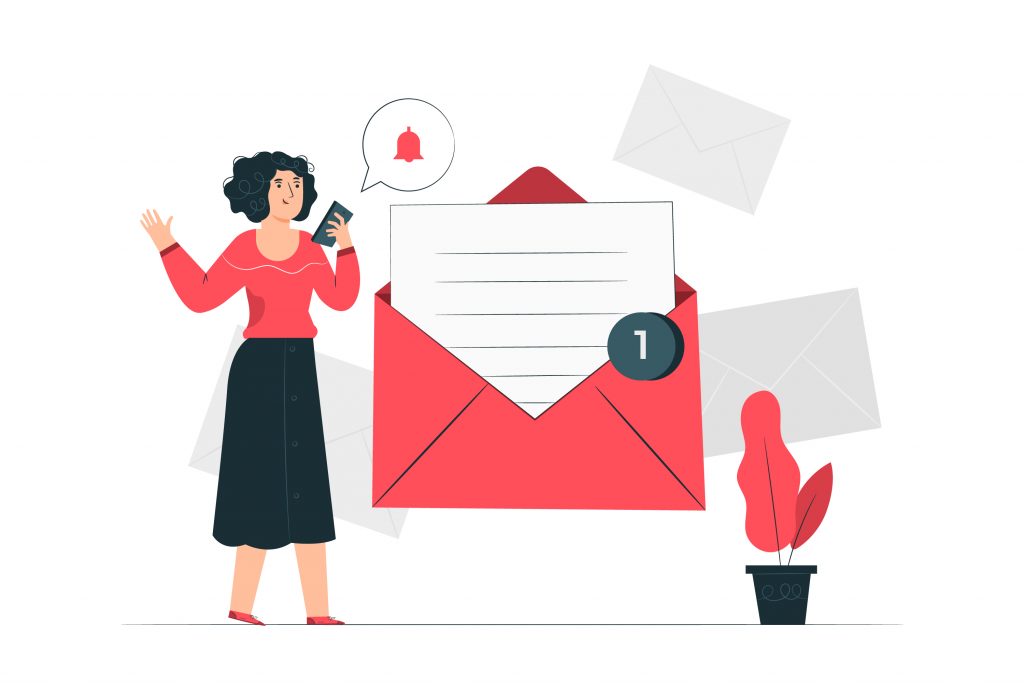 Automate Marketing Campaigns
You don't have time to run a business and email every single customer. Instead, you can use the automated solution from Amazeful and save loads of hours. Automated marketing campaigns help you run email and SMS campaigns much more effectively and faster. For example, you can build an automated email funnel and turn your contacts from leads to paid customers. Or get in touch with contacts right away using autoresponders.
Online Surveys
An internet marketing company can also help you gather customers' feedback and opinions. It helps understand your clients' needs better to drive innovations and improve customer experience. With the Amazeful platform, you can easily create surveys and collect feedback via email, mobile chat, social media, and more. You can run different types of surveys like customer feedback surveys, market research surveys, employee satisfaction surveys, and more. All of them are aimed to grow and transform your business.
Online Referrals
You don't have to be as big as Amazon to use referral marketing. A small or medium business can benefit from a referral program too. It's an effective way to convert leads, increase the clients base and get loyal customers. Create your own online referral program for your customers, employees, or influencers, and let them be your brand advocates.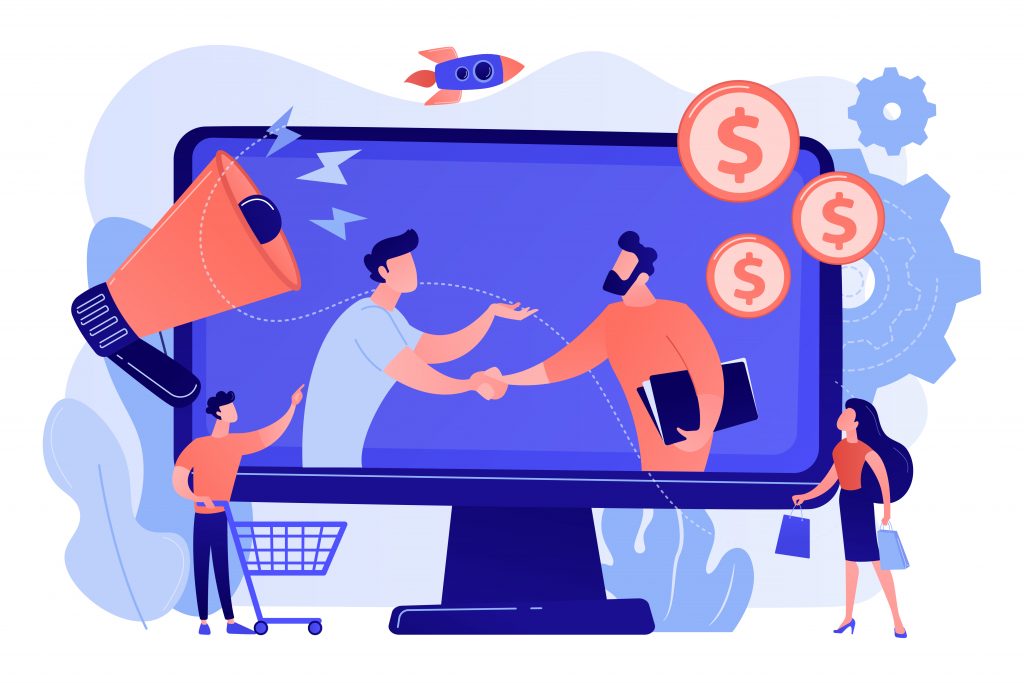 2-Way Messaging
Increase engagement with your customers using text messages. 2-way messaging is a must-have feature to maintain contact with your clients. 2-way messaging allows you to receive messages from your contacts and reply to them most conveniently. It's a powerful way to build relationships with your current client base and to interact with prospective clients.
Mass Text Messages
Reach audiences of any size with mass text messaging. You can send messages to a specific group of customers or the whole list at once. Mass teхting services are used to notify a large group of clients about new promotions, coupons, send reminders, and more. For your convenience, you can schedule your mass texting campaign in advance.
Unified Box
Get a powerful and easy-to-use inbox to manage all communications between you and your clients. It's convenient to control all chats and messages and optimize your day-to-day customer support.
Conclusion
If you're not attracting enough customers or you're just tired of doing the marketing yourself – you might find it helpful to hire an online digital marketing company.
Online marketing services company can provide the right tools to grow your business at a fraction of the cost that it would take a person doing everything from scratch. It lets you focus on areas of business where you're an expert, while the agency can do all work related to digital marketing. Here in Amazeful we're up to date with the latest trends that will help you scale your business, attract more potential customers and build strong communication with the existing clients.
Click here to check our latest specials.