Join the Amazeful Reseller Partner Program.
Our strategy involves collaborating with media organizations, marketing agencies, and other resellers to provide local businesses with software solutions.
Powering 10,000+ businesses around the world.










Premier Partner Reseller Program
Partnering with Amazeful through our Reseller Program offers a unique opportunity to join a team of dedicated professionals who are passionate about providing local businesses with the best software marketing and messaging tools.
Leverage Amazeful's existing brand to resell our product.
Increase your revenue by earning commission on new customer sign-ups and upgrades.
Expand your offerings and provide added value to your clients.
Brand Amazeful's software as your own with true whitelabel.

Your software: My Brand
Your domain: app.mybrand.com
Your email: email@mybrand.com
Your brand: Logo and Favicon
Set your own pricing structure.
Included in both:
Receive dedicated support and resources from the Amazeful team.

Powerful partner dashboard to manage all of your client accounts.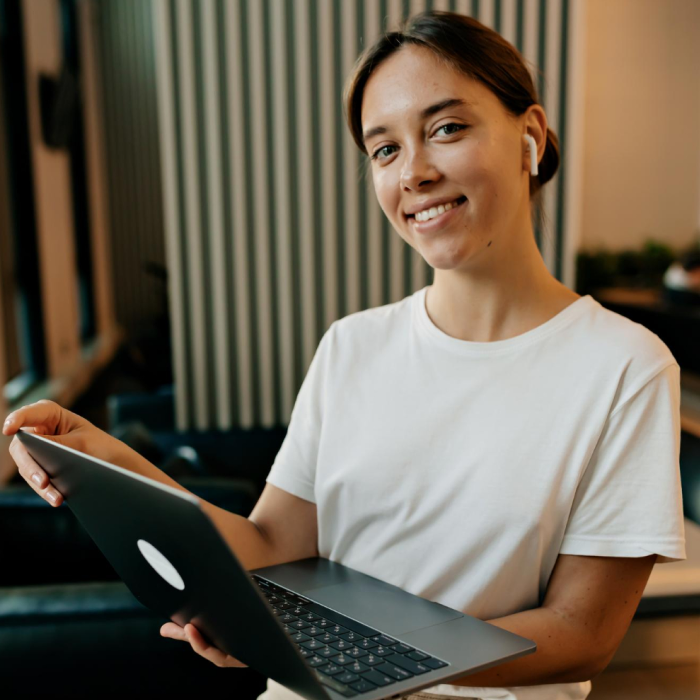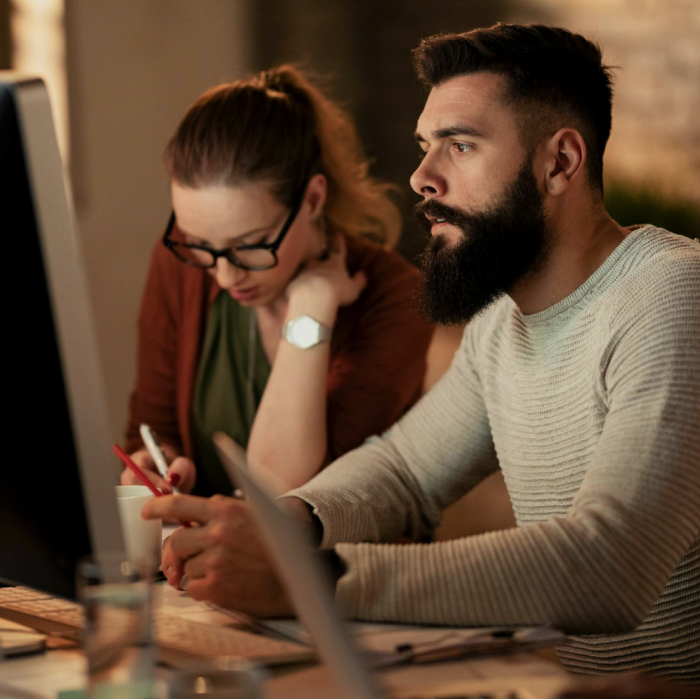 What makes a great reseller?
You're a marketing agency or trusted vendor.
By becoming a reseller with Amazeful, you can leverage your existing customer relationships to provide them with cutting-edge marketing and messaging solutions. This not only adds value to your customers but also helps you earn additional revenue.
You're a service provider.
If you offer complementary services, bundling Amazeful's tools with your own can create a more robust offering and help you better serve your customers.
You have a strong sales team.
Partnering with Amazeful can be a rewarding opportunity if you have a sales team that can effectively communicate the benefits of Amazeful to clients. Why not differentiate yourself from competitors and offer your clients added value.
As a Amazeful partner, you benefit from our preferred pricing and expert support.
Amazeful integrates with your clients' software.
With more than 3,000 software integrations,
Amazeful makes it easy to connect with software your clients already use.







All the tools your client's need to succeed
Amazeful includes all of the tools your customers need for
marketing, messaging, reputation, and more.
Frequently asked questions
Partnering with Amazeful means joining forces with a team of passionate professionals who are dedicated to helping local businesses succeed. Our comprehensive solutions empower you to differentiate yourself from competitors and offer your clients added value.
Offer an extensive suite of tools that your clients will love.
Join over 10,000+ businesses who already love Amazeful.
Attract more clients with innovative tools and improve client retention.
Premium partner technical support.
Increase your profitability by offering a new, billable service to your clients.
Increase your local market share by standing out from your competition.
Position yourself as a messaging, marketing & reputation management expert in your niche.
Competitive wholesale pricing to assist in scaling and promote growth.
Amazeful's AI assistant Atlas improves business marketing efficiency, customer engagement, and overall performance.
Our platform offers messaging tools to deliver an unmatched experience and drive repeat business.
We provide businesses with marketing tools to convert leads and customers into repeat sales.
Our platform includes sales and lead generation tools to help businesses close deals and increase revenue.
Join Amazeful's partner program
Unlock a new revenue stream and help your client's succeed with the Amazeful Partner Program!