Unlock the potential of word-of-mouth marketing with Amazeful referrals.
Effortlessly generate, send, and monitor automated referral campaigns with Amazeful.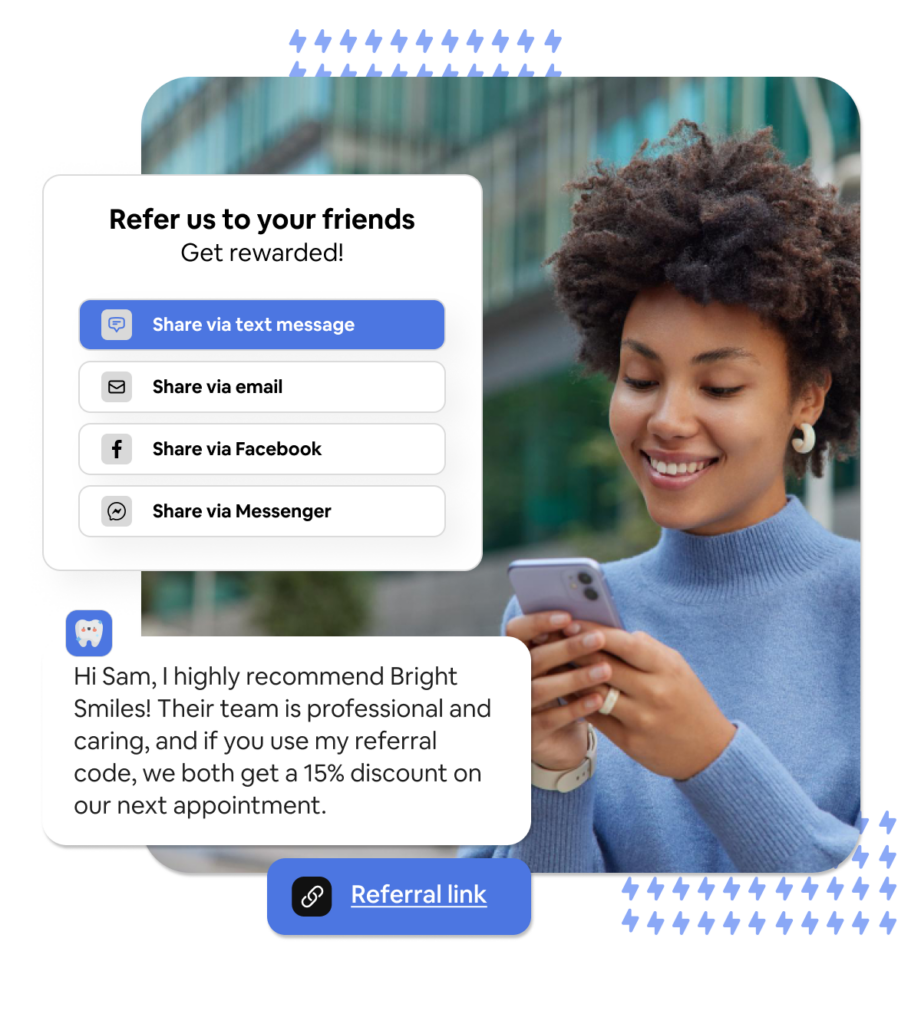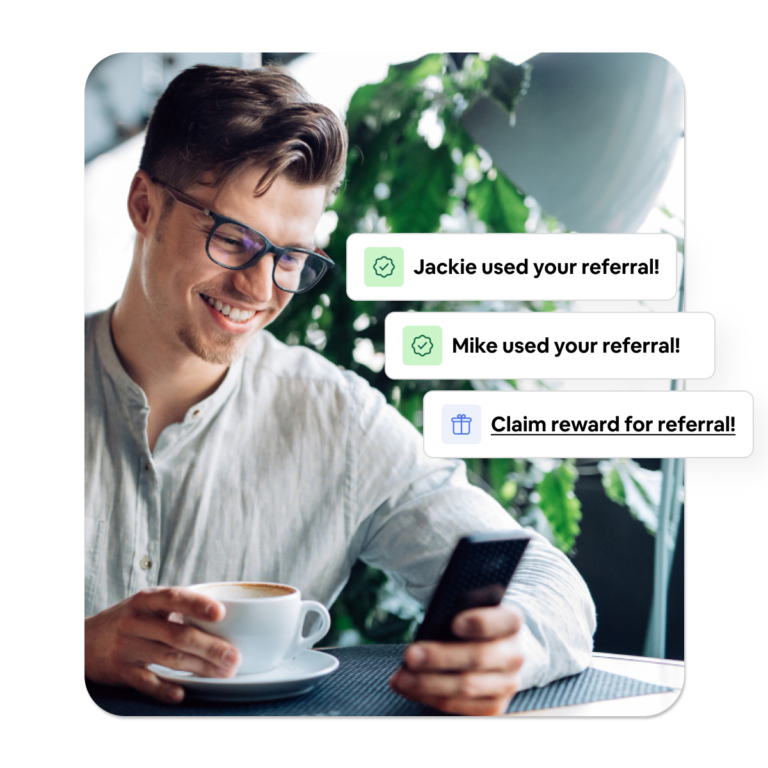 Amazeful helps you turn happy customers into referrals.
Amazeful empowers your business to deliver an extraordinary referral experience to your customers.
The result? They'll be motivated and driven to share their referral link with friends and family through email, SMS text messages, and social media platforms.
But here's where the real magic happens: as soon as their friends receive the referral link, they will be directed to a user-friendly landing page where they can easily express their interest in your offer, and become valuable leads.
Experience the convenience and ease of a professional referral platform with Amazeful.
So why wait? Start revolutionizing your business today!
Streamline and automate your referral marketing strategy.
Get ready for a remarkable transformation in your business referral marketing approach.
With Amazeful, you gain access to a range of referral strategies tailored to meet your diverse business needs. They start from a simple non-incentivized campaign to a referral-based incentivized and a more advanced conversion-based incentivized campaign.
Our dashboard also offers comprehensive customization features, allowing you to set expiry dates, limit redemptions, and exclusively target new customers with referrals.
What sets us apart is our commitment to keeping you informed. With Amazeful, businesses receive real-time notifications whenever a customer is referred, enabling a prompt and effective engagement with leads.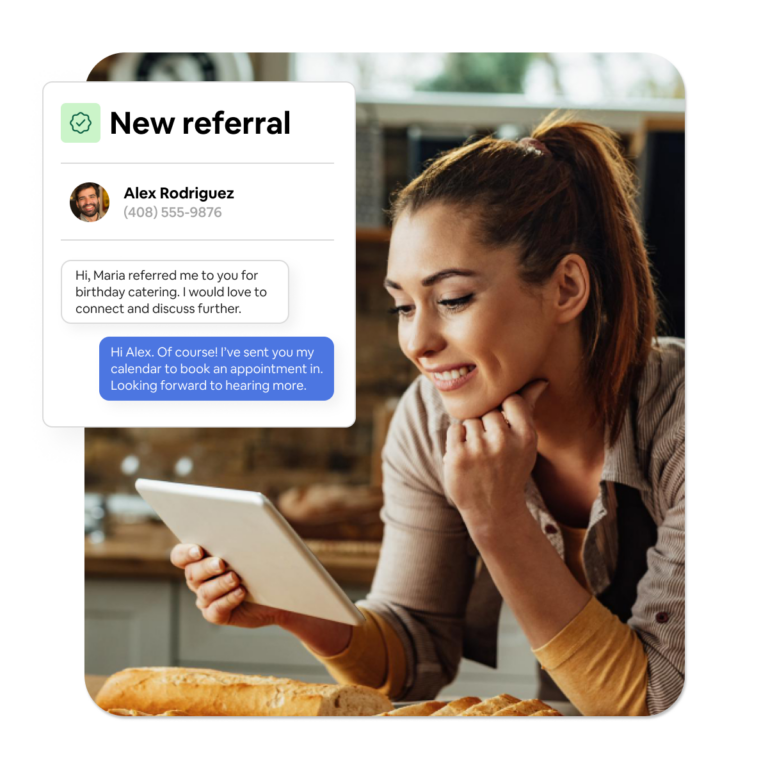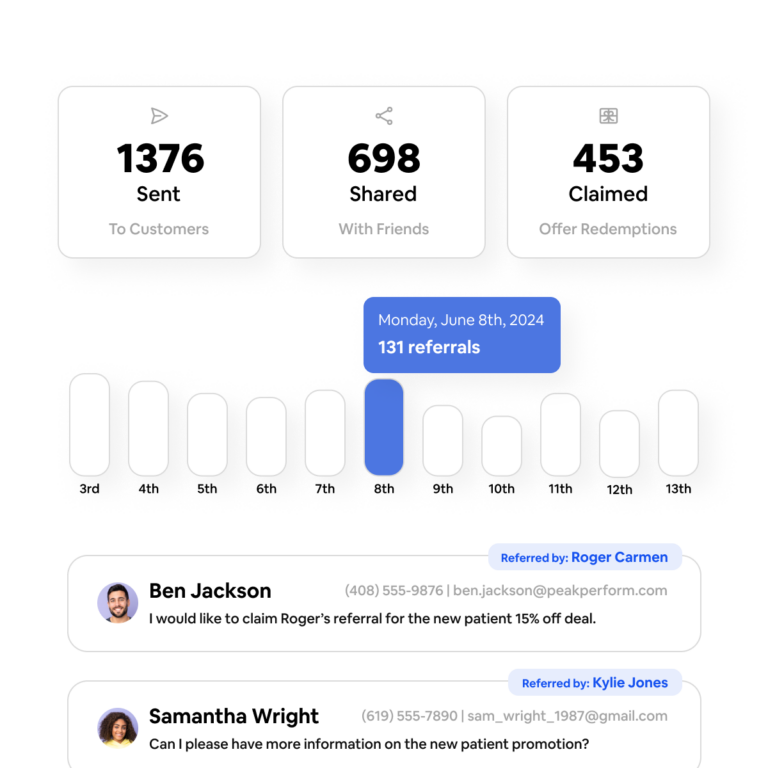 Track your referral campaign performance.
Amazeful Referrals eliminates the uncertainty of traditional word-of-mouth marketing by providing real-time notifications when a customer accepts your offer.
With Amazeful's intuitive dashboard, you can effortlessly track the progress of your referral campaigns, monitoring key metrics such as shares, views, leads, and redemptions.
Maximize your outcomes by running multiple reward strategies and fine-tuning them for optimal results.
Offer multiple reward types to your customers for referrals such as non-incentivized, referral based incentivized and conversion based incentivized.
Customise your referral campaigns with options like expire on a date, limit to new customers and limit the number of total redemptions before expiration.
With Amazeful referral campaigns, businesses are promptly notified when a customer is referred, enabling them to take swift action and engage with potential leads immediately.
Using their own referral dashboard, customers can track the progress of any friends or family they have referred.
All friends who accept your offer are captured as leads inside the Amazeful CRM.
Amazeful can fully automate your referral campaigns and gather new sales and leads on autopilot.
Start your 7-day free trial with Amazeful today.
Join 10,000+ happy businesses.
Who have improved their online reputation, sales and yearly profits.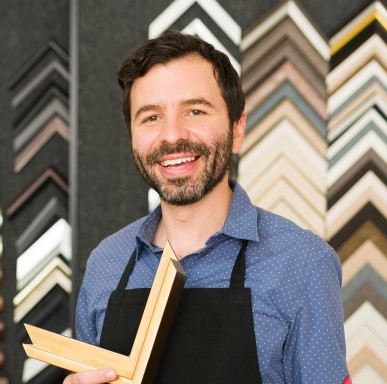 Since we started using Amazeful, our team spends less time chasing reviews and more time improving our business. It's been a game-changer for us!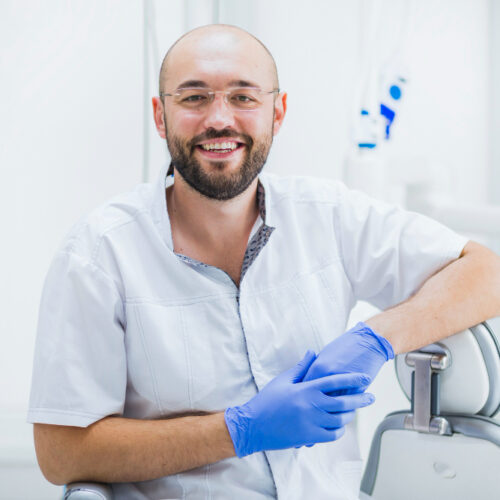 WebChat has been a breakthrough in our customer service allowing us to provide real-time support and create more personal, positive experiences for customers.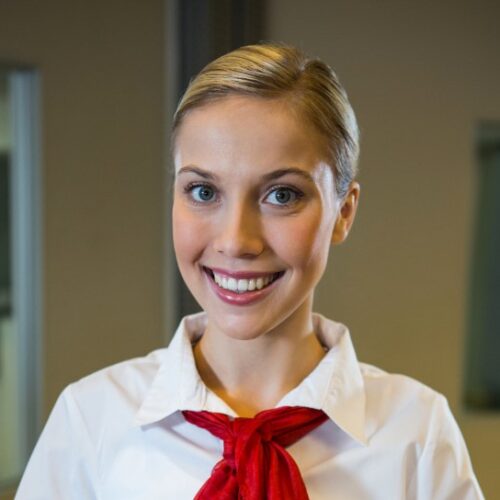 Switching to SMS marketing from traditional email campaigns was the best decision we made. It's allowed us to reach our customers instantly, with higher open and response rates.
Increased
Marketing Conversions
Amazeful integrates with your current software.
With more than 5,000 software integrations, Amazeful makes it easy to sync your customers for reviews, messaging and more.







Everything you need to grow.
Amazeful includes all of the tools you need for your
marketing, messaging, reputation, and more.
Start your 7-day free trial with Amazeful today.