Reputation management for
local businesses - Amazeful.
Turn happy customers into 5-star reviews. With the Amazeful reputation management platform.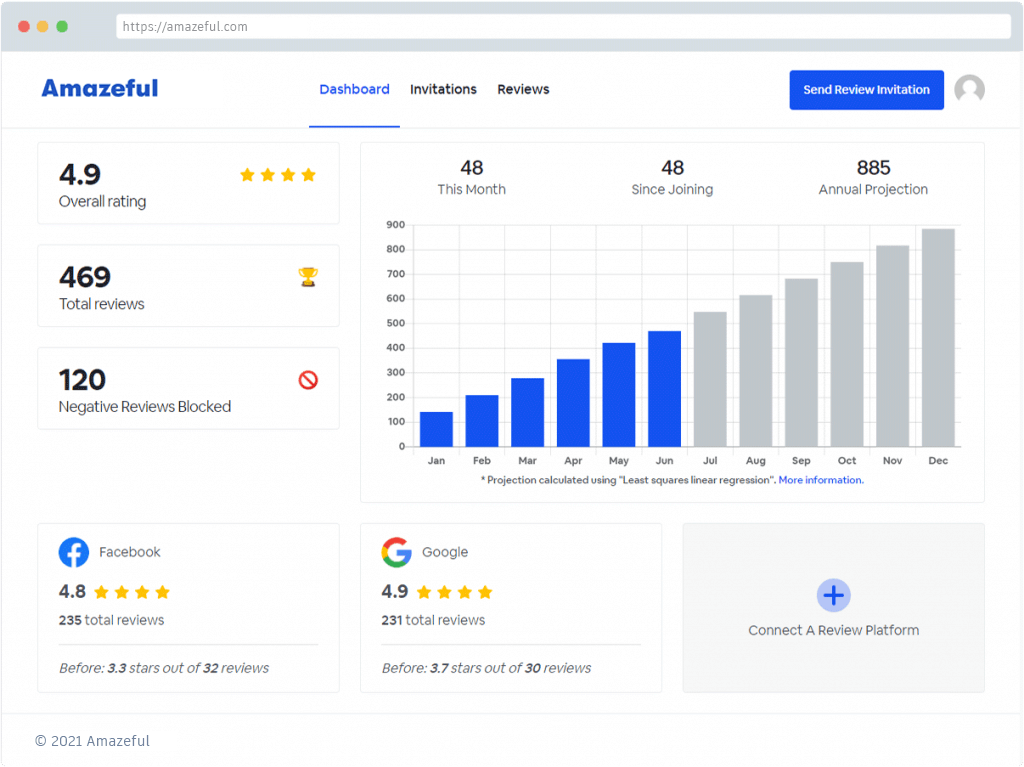 Get Amazeful reviews on all the sites that matter to your business
Trusted by top international businesses.
Join thousands of happy businesses who
have improved their online reputation, sales and yearly profits.
Average increase in revenue from reviews.
Average number of reviews Amazeful users get each month.
Average increase in the number of reviews per month.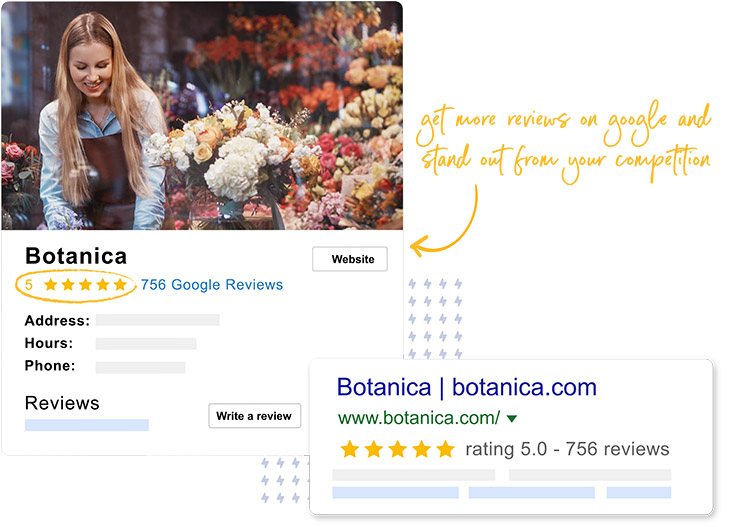 Your complete marketing suite.
Amazeful provides all the building blocks for your online marketing in one easy to use platform.
Be a customers first choice by automating your online review collection.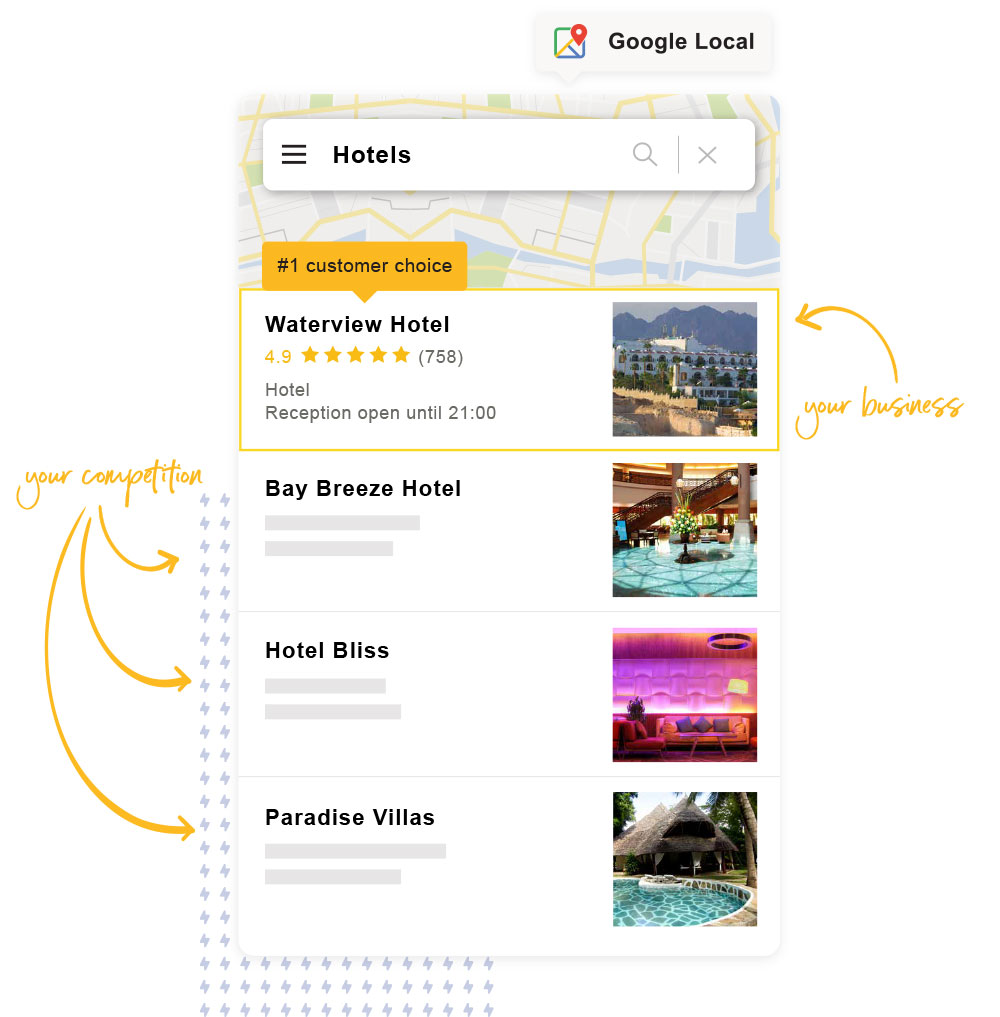 Hear what local businesses have to say.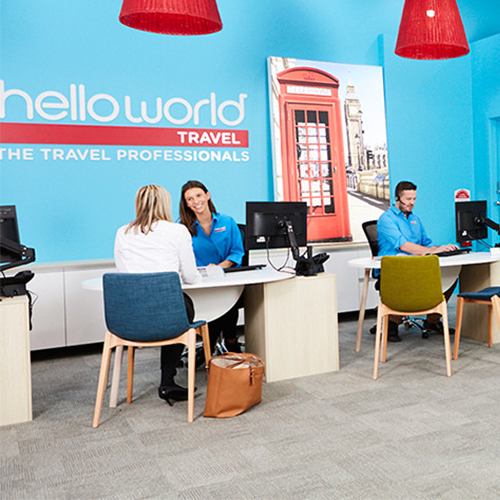 "Clients are already sold on our services before they even visit our store, thanks to the reviews gained from the Amazeful Reviews platform.
Absolutely recommended."
Tony S.
Manager at Hello World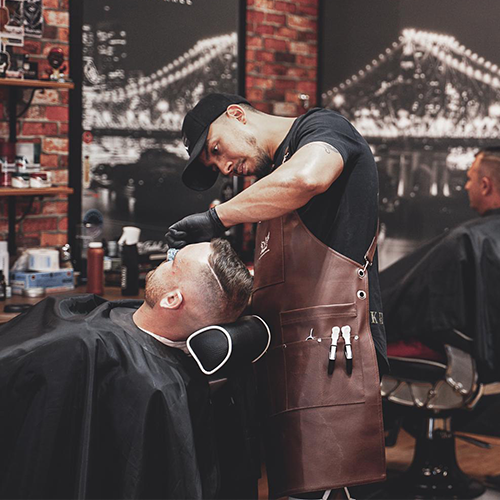 "I asked a client what brought them to our shop, and he replied: I'm always looking at Google reviews before going to any business.
Thanks Amazeful team."
Dina K.
Owner at Barber Kingz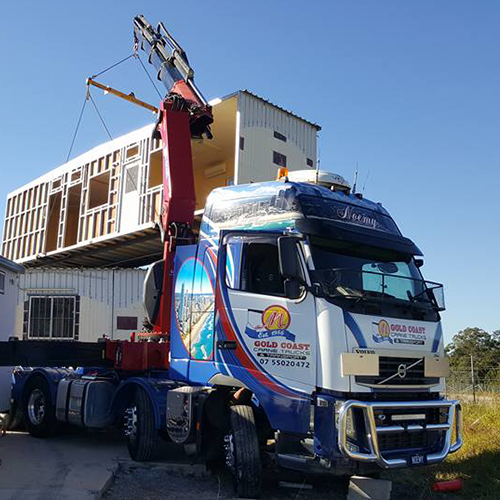 "Within the first month of using Amazeful we have already received more than 10 reviews for our business. This has helped us retain more customers and increase sales. 
Thank you Amazeful."
See how easy it is to increase your leads and profits with the power of reviews.
average increase in revenue from reviews
average number of reviews Amazeful user get each month
"Our customers Google for our service, like our reviews, make a purchase, and then leave us a review."
"The Amazeful reviews platform has perfected the way in which we gain reviews from customers. It has improved our bottom line drastically."
"Clients are already sold before they even visit our store, thanks to the reviews gained from the Amazeful reviews platform."
Do you have any questions?
Why are reviews important?
There are numerous benefits to reviews for your business, from increasing leads to showing up higher in search results.
Amazeful a Google Reputation Management Software Platform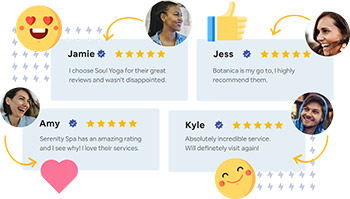 Consumers want to make sure whatever product or service they buy is worth their time and money! Therefore, the more positive reviews you get from your existing customers, the more likely new customers will choose your business.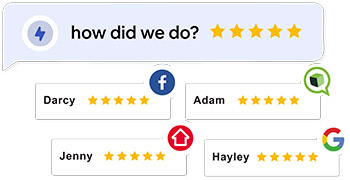 Google & Facebook integration
Review sites are the main component of online reputation. Amazeful software platform integrates with  Google, Facebook, Yelp, and many more review sites.

Get reviews on auto-pilot
The Amazeful reputation management platform lets you spend your time more effectively. It fully automates the process of following up with your customer for reviews.