The
Review
Referral
Web Chat
Text Marketing
Inbox
software to grow your business.
Streamline your business with reviews, web chat, text marketing, referrals, surveys, and more with Amazeful.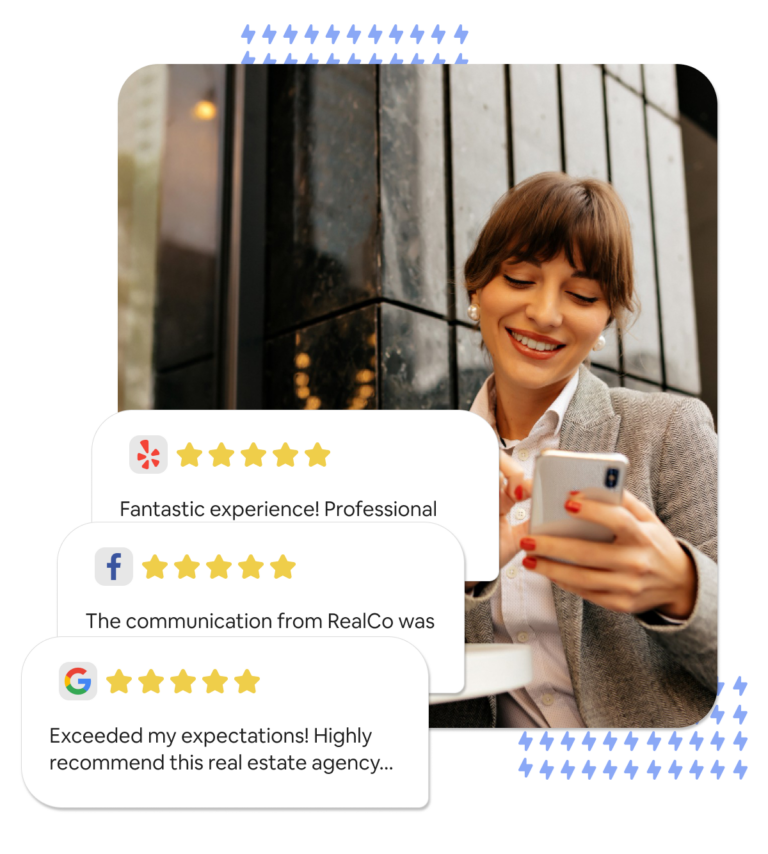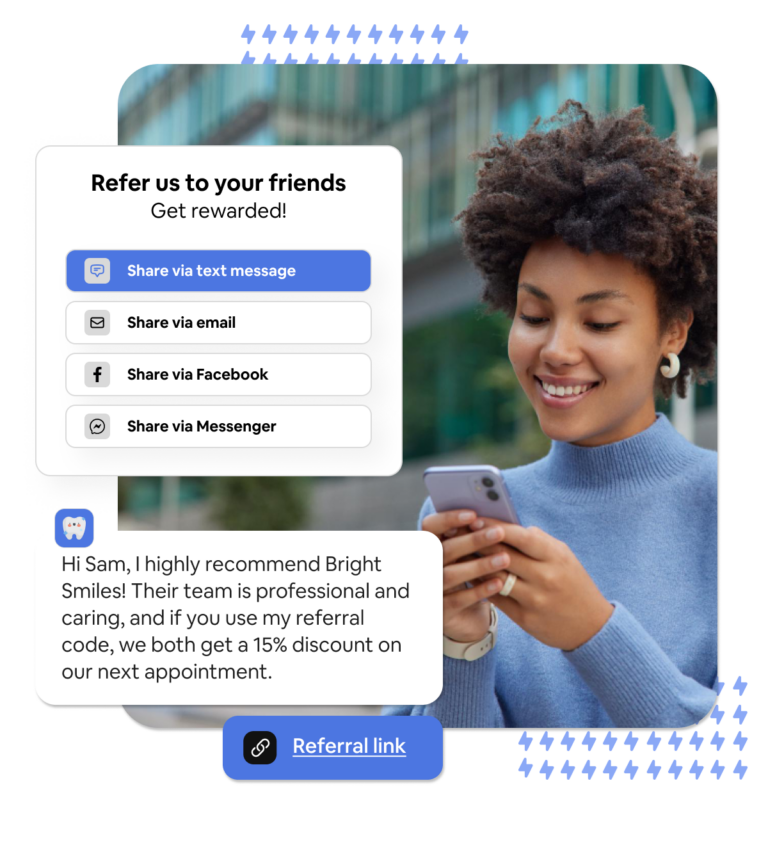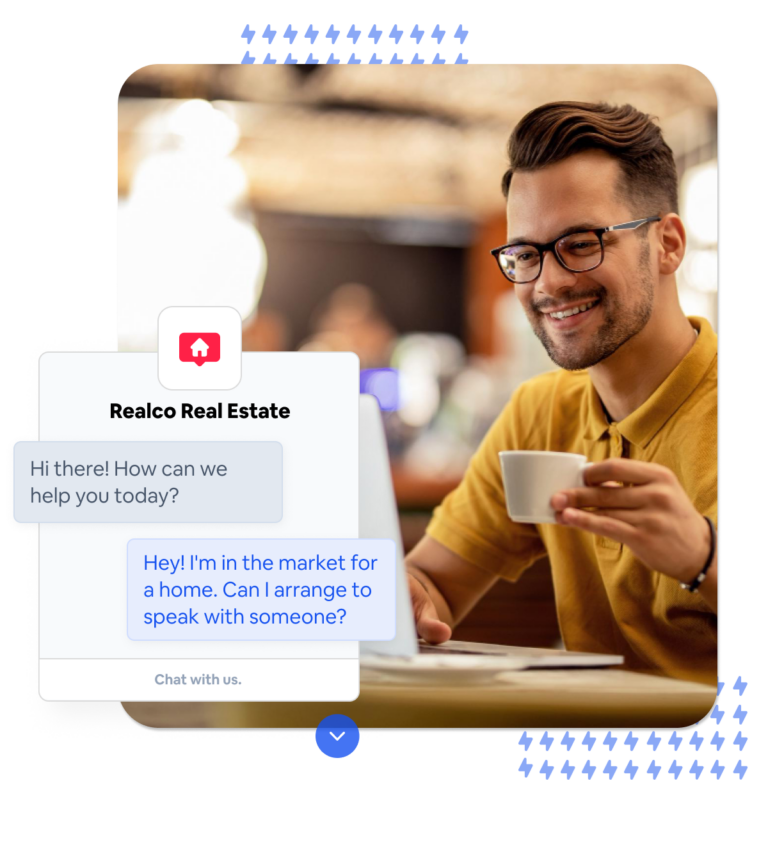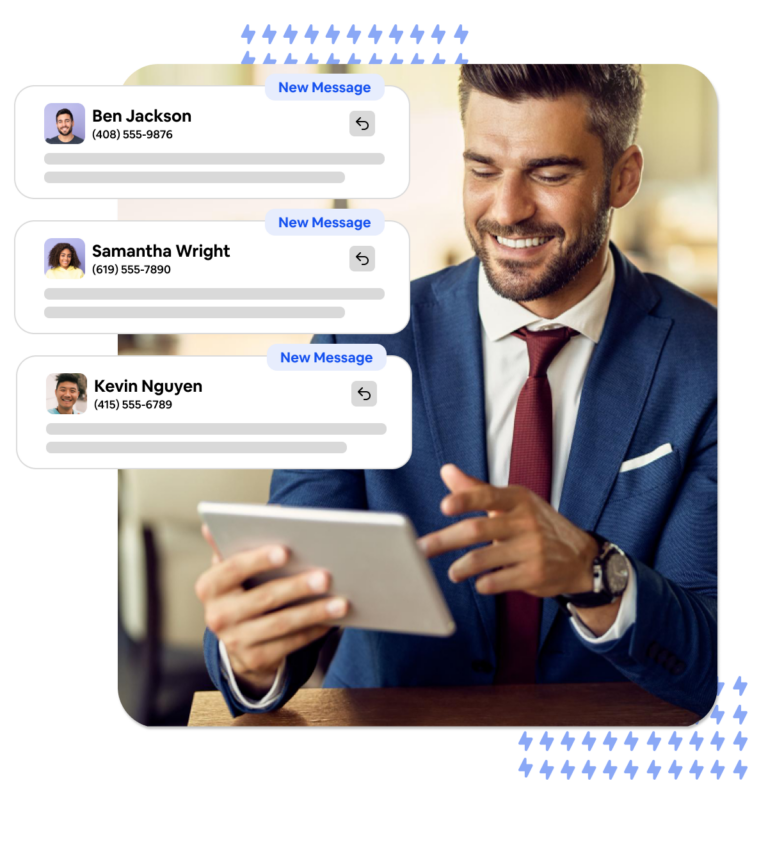 Trusted by top international brands.







Join 10,000+ happy businesses.
Who have improved their online reputation, sales and yearly profits.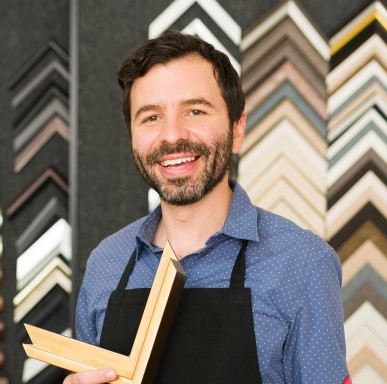 Since we started using Amazeful, our team spends less time chasing reviews and more time improving our business. It's been a game-changer for us!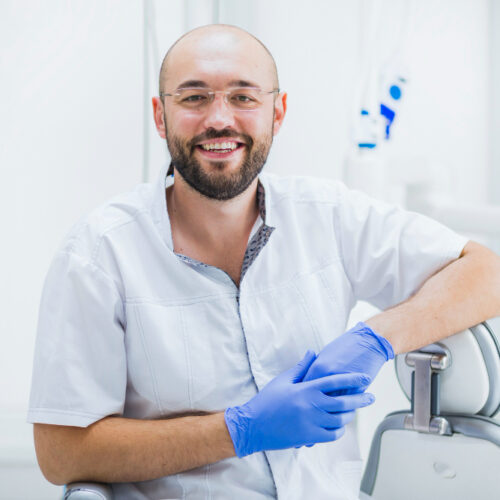 WebChat has been a breakthrough in our customer service allowing us to provide real-time support and create more personal, positive experiences for customers.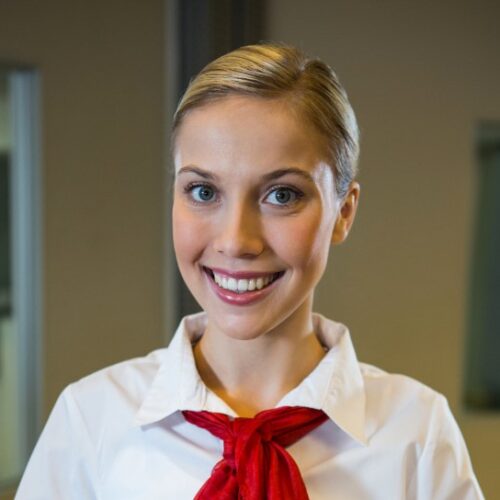 Switching to SMS marketing from traditional email campaigns was the best decision we made. It's allowed us to reach our customers instantly, with higher open and response rates.
Increased
Marketing Conversions
Marketing and communication software for business
Automate your review collection and become the customers first choice.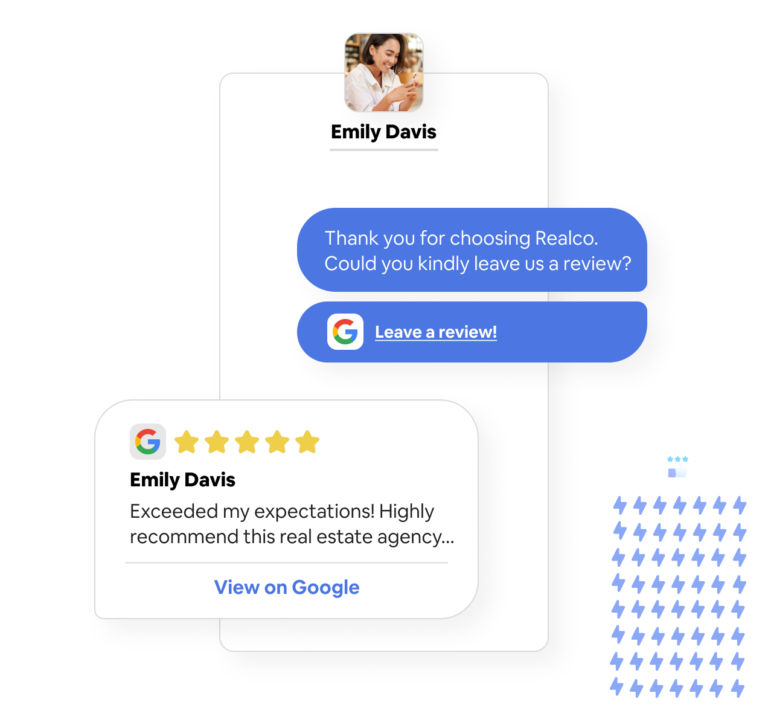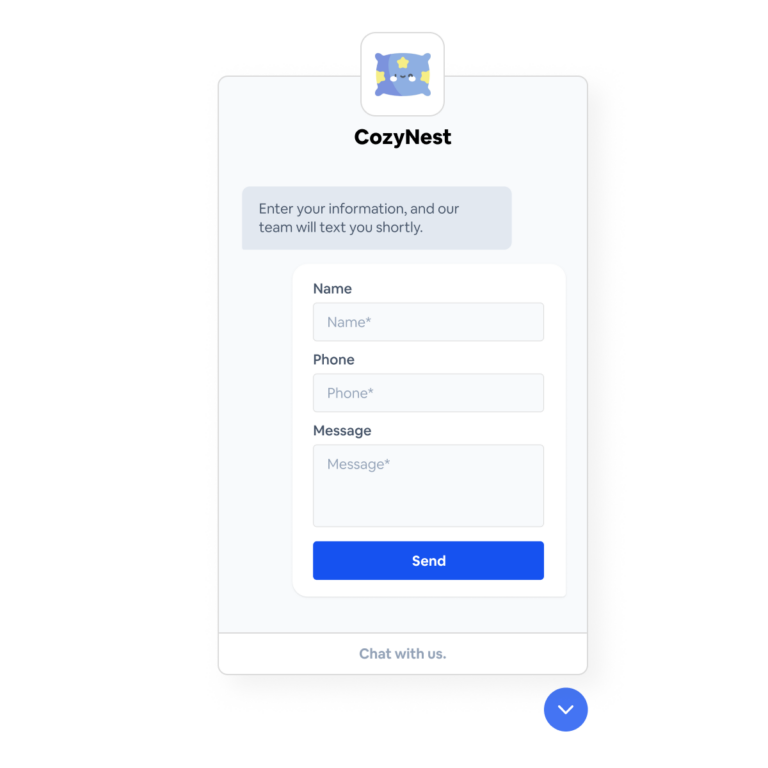 Convert a higher number of website visitors into leads and returning customers.
Consolidate communication and elevate your customers experience.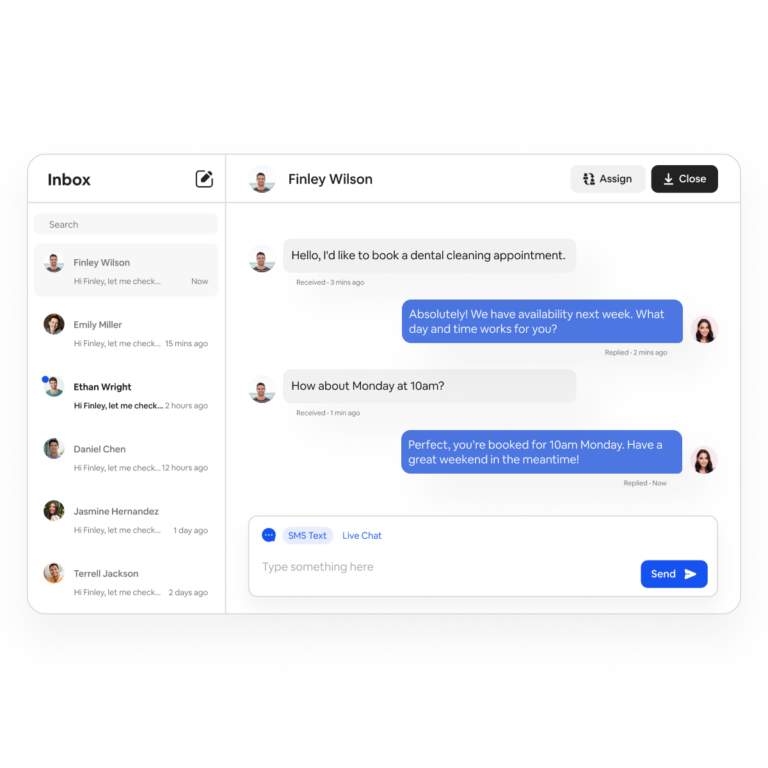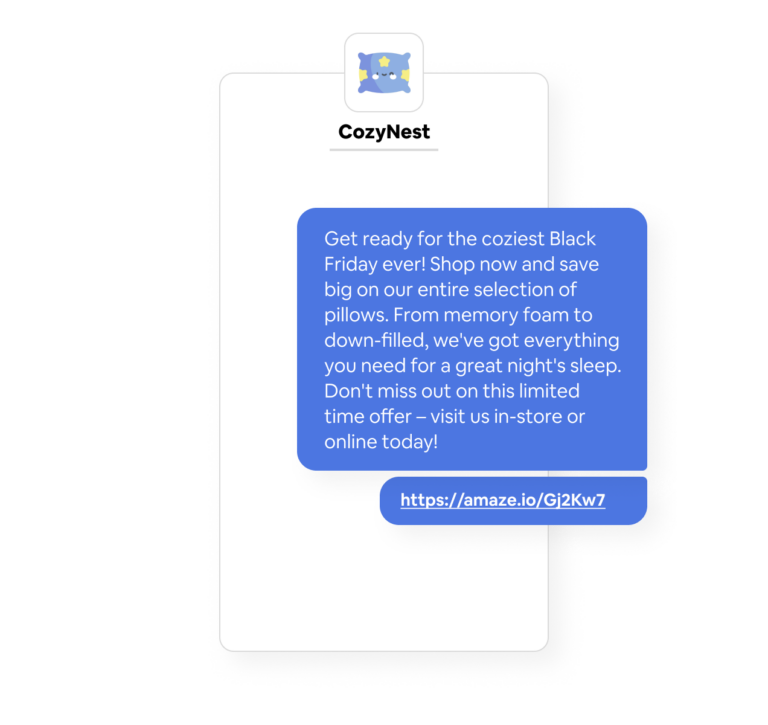 Personalize outreach and foster long-lasting customer connections.
Leverage Atlas to boost response quality, enhance marketing tactics, and expand your capabilities.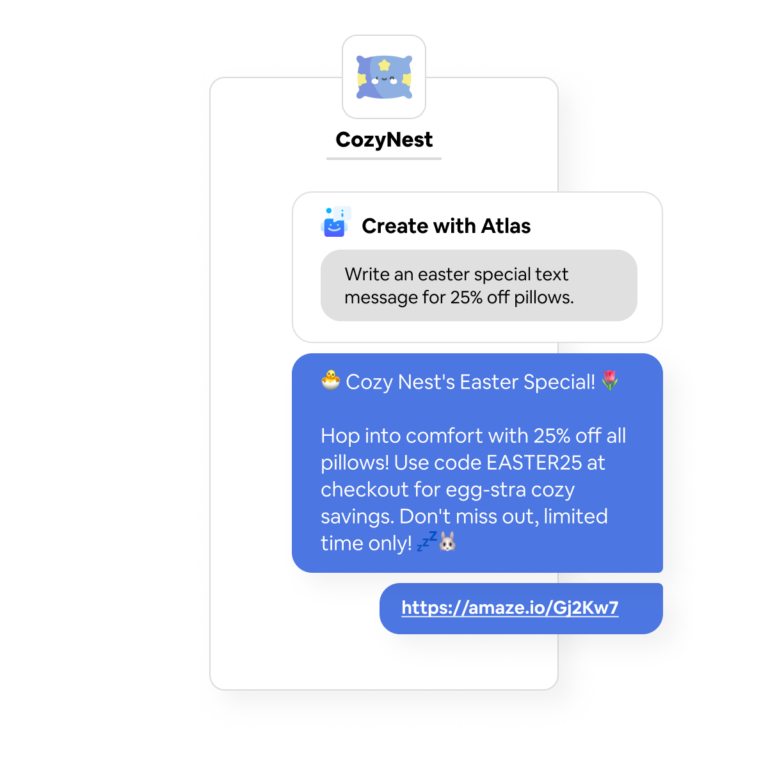 What other businesses are saying?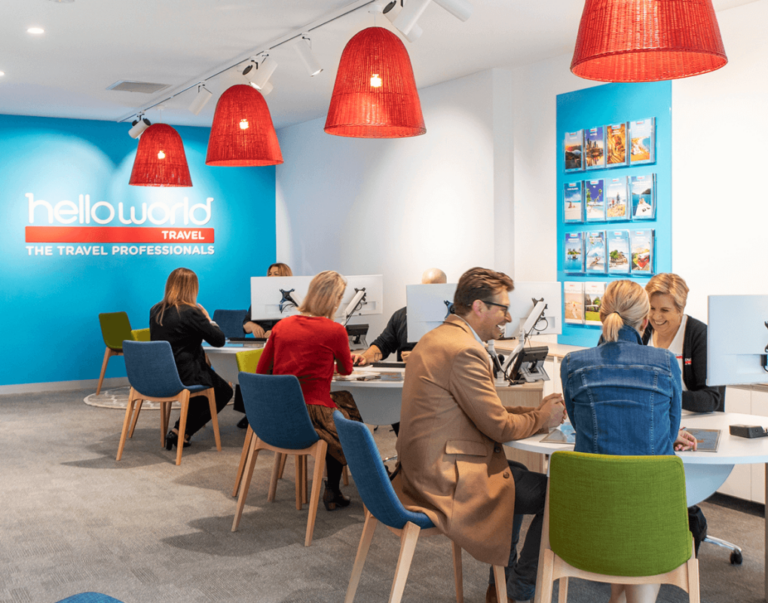 "Clients are already sold on our services before they even visit our store, thanks to the reviews gained from the Amazeful Reviews platform.

— Absolutely recommended."
Tony S, Manager, Hello World
Transform your business reputation with the incredible power of Amazeful, just like Furniture City did! Within just 12 months, they amassed an impressive 2800+ reviews.
Witness the astounding change of Heartland Dental, who achieved remarkable success by harnessing the power of Amazeful WebChat. Now, they effortlessly convert website visitors into an impressive 120+ new leads each month.
Unleash the power of innovative marketing, just as HelloWorld did when they boldly embraced SMS text marketing, and the results speak volumes. Prepare to be amazed as they witnessed a staggering 43% surge in conversions.
Amazeful integrates with your current software.
With more than 5,000 software integrations, Amazeful makes it easy to sync your customers for reviews, messaging and more.







Everything you need to grow.
Amazeful includes all of the tools you need for your
marketing, messaging, reputation, and more.
Start your 7-day free trial with Amazeful today.