Convert Web Visitors into High-Quality Leads with Amazeful WebChat.
Generate and convert leads effortlessly by engaging in real-time text conversations with website visitors using Amazeful's WebChat.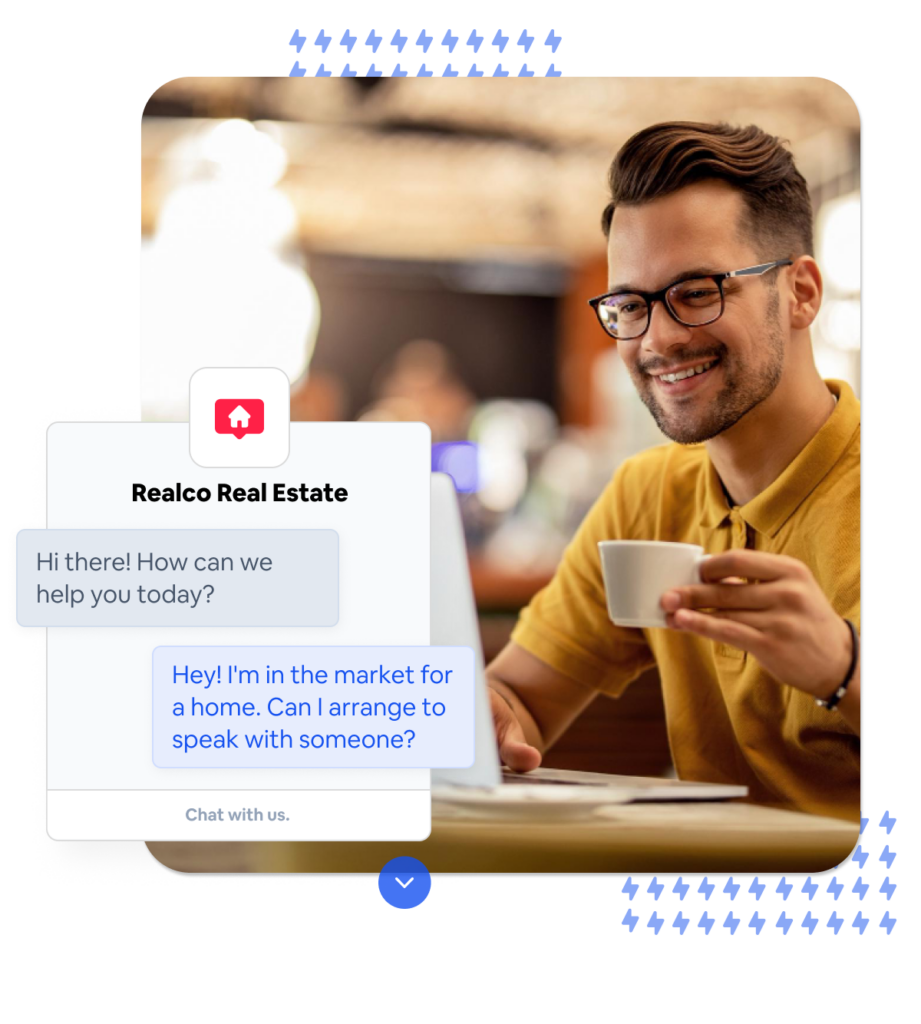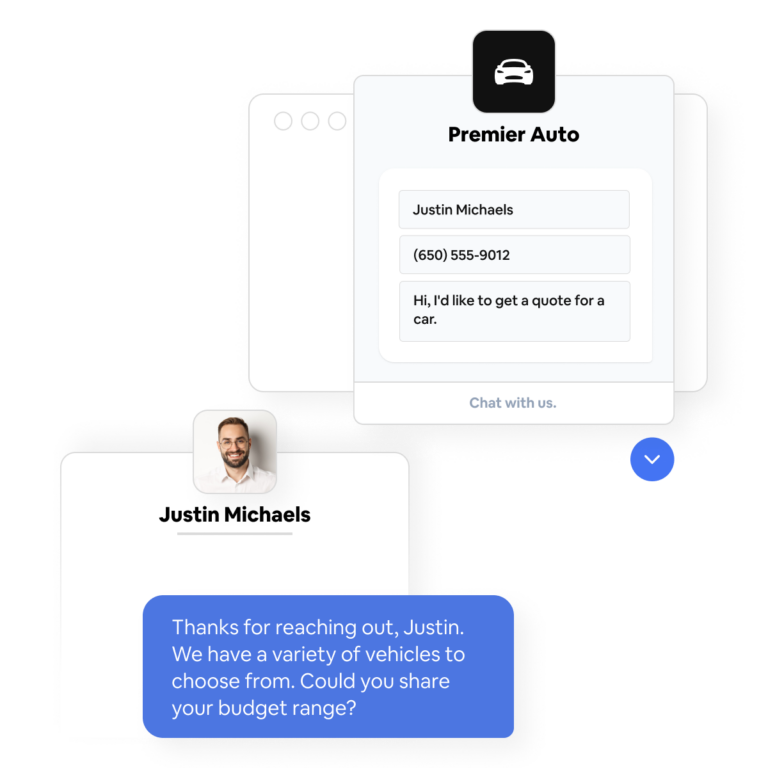 Meet your customers where they feel most comfortable.
The key to successful business conversations lies in meeting your leads on their preferred mode of communication, and that's why using text-based channels like WebChat is a powerful tool for generating leads.
With real-time chat capabilities, you can engage with potential customers when they arrive on your website to provide them with personalized attention then continue to nurture them even after they've left your site.
By leveraging the convenience and flexibility of text-based communication, you can build stronger relationships with your leads and customers to support growing your business.
Unify team & business communication with inbox.
Modern businesses require modern solutions. Our team inbox and business messenger system is designed to meet the needs of fast-paced businesses.
Every chat message from the web is channeled into a unified inbox, visible to all team members. This ensures that no message is missed and response times are reduced, thereby increasing customer satisfaction.
With our business messenger, you can also improve your internal communication, ensuring that everyone is on the same page, working towards the same goals.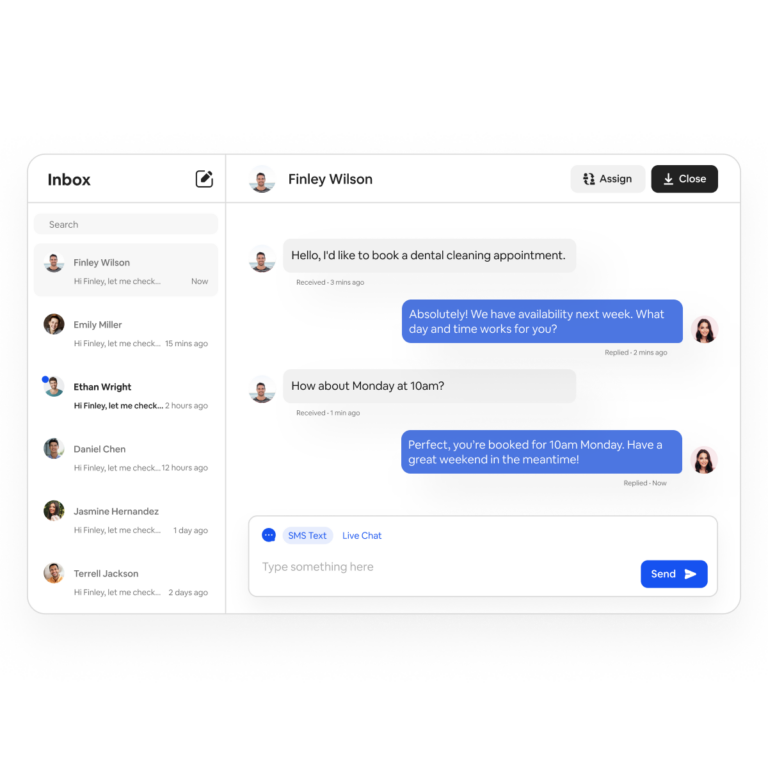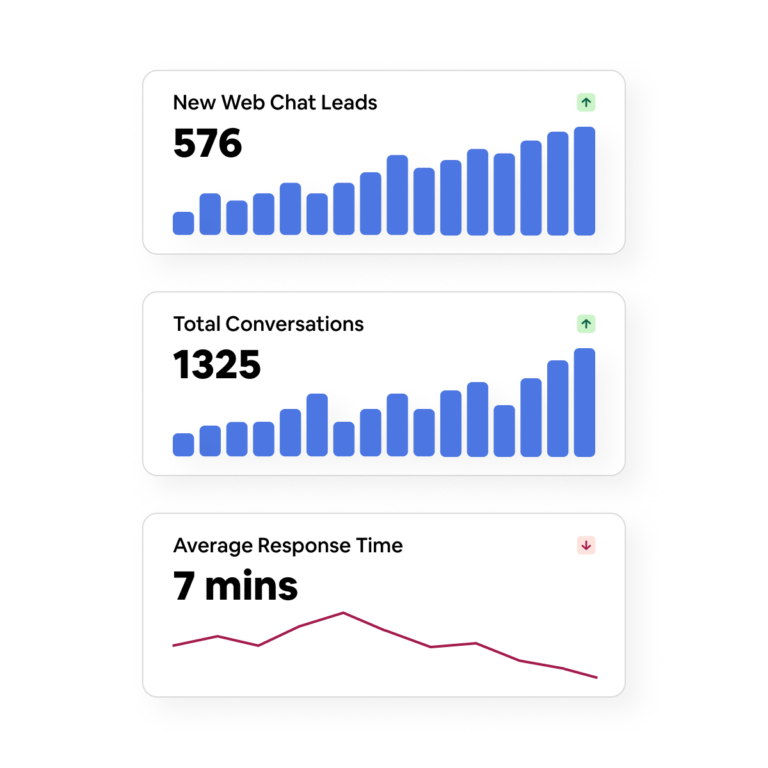 In-depth monitoring and reporting.
Businesses can gain a comprehensive view of their WebChat effectiveness through Amazeful's holistic tracking approach.
With Amazeful's WebChat tracking capabilities, businesses can optimize their web chat strategy by monitoring lead conversion, average response time, and overall effectiveness.
This enables you to provide exceptional customer experiences and achieve maximum results.
WebChat's ability to offer customers the option to select the business location they want to engage with empowers you with flexibility and convenience in providing personalized support and services.
Amazeful's WebChat serves as an effective lead capture tool, ensuring that you'll start out with a name and a real phone number, so you can just focus on providing excellent service and closing the deal.
Amazeful's WebChat uses smart auto-responses for common queries such as store location, opening hours, and other relevant information. Reducing staff support time and streamlining operations for 24/7 customer assistance.
WebChat's powerful reporting feature allows businesses to analyze and compare their employee response time and lead interaction, providing valuable insights into customer service effectiveness.
By not being tied to live chat where the customer has to be active on your website your leads stay hot even when they leave your site.
Sending images or file attachments via Amazeful's WebChat provides the convenience and efficiency of sharing files from anywhere.
Start your 7-day free trial with Amazeful today.
Join 10,000+ happy businesses.
Who have improved their online reputation, sales and yearly profits.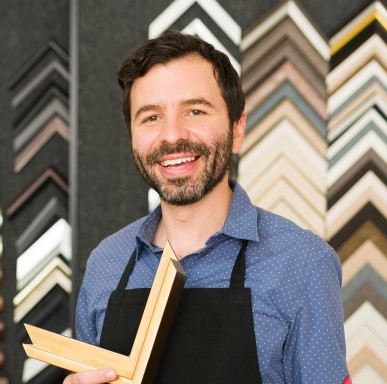 Since we started using Amazeful, our team spends less time chasing reviews and more time improving our business. It's been a game-changer for us!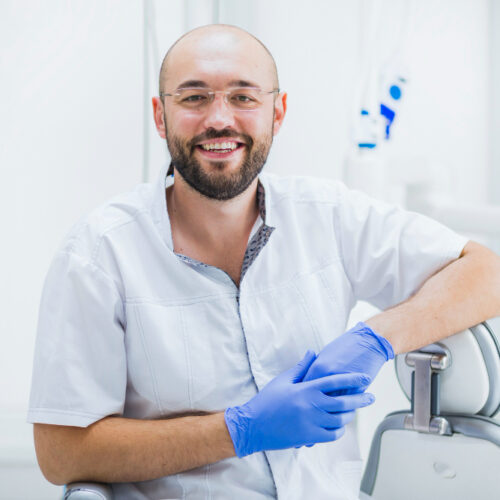 WebChat has been a breakthrough in our customer service allowing us to provide real-time support and create more personal, positive experiences for customers.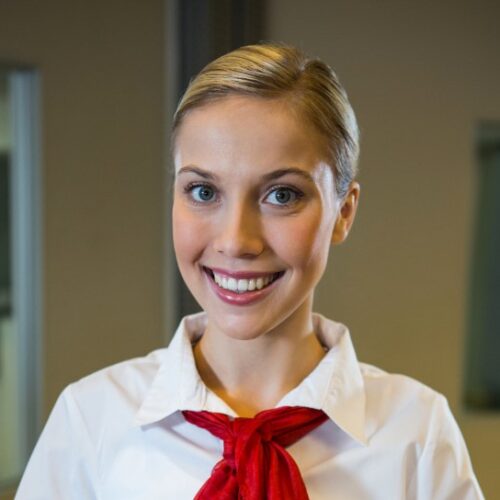 Switching to SMS marketing from traditional email campaigns was the best decision we made. It's allowed us to reach our customers instantly, with higher open and response rates.
Increased
Marketing Conversions
Amazeful integrates with your current software.
With more than 5,000 software integrations, Amazeful makes it easy to sync your customers for reviews, messaging and more.







Everything you need to grow.
Amazeful includes all of the tools you need for your
marketing, messaging, reputation, and more.
Start your 7-day free trial with Amazeful today.