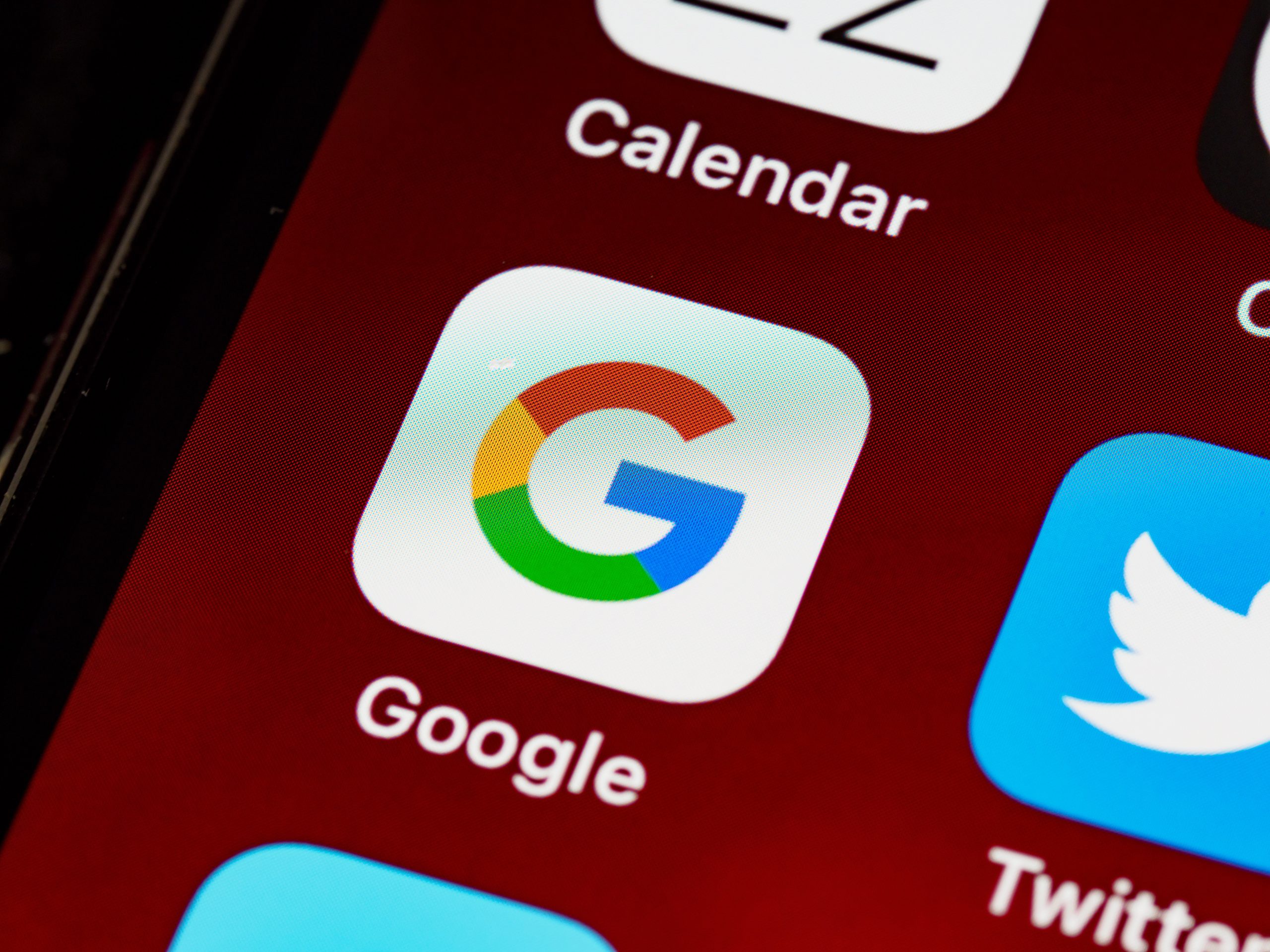 A clear understanding of how to get reviews on Google is essential for any business's success. It's a perfect way to boost search engine optimization, attract new customers and build loyalty.
How do you get reviews on Google? Have you ever asked this question? For many businesses, it is a manual process. It takes time and requires patience. But there is an easier, faster, and automated way to get more customer Google reviews.
This article will help you understand how to start asking for Google reviews painlessly and grow your online reputation.
We will discuss:
Why should you ask for Google reviews?
How to set up Google My Business to start asking for reviews?
How to ask customers for Google Reviews?
Why should you ask for Google reviews?
Google reviews greatly influence customer behavior. The majority of people read online reviews when they choose a service or a product. The first place they go is Google. If most of your reviews are positive, then more potential clients are likely to choose your business. For this reason, most business owners want to know how to increase google reviews.
Google ranks businesses with fresh and qualified reviews higher in local search. It gives your business credibility and engages more customers.
Reviews help you understand which areas of your business work well and which need improvement. Not all reviews are fair, but some of them can provide you with valuable information on how to improve your customer experience. Besides, with the Google review management solution, you can easily manage negative feedback and deal with it before it is published on review sites.
How to set up Google My Business to start asking for reviews?
To start receiving more Google business reviews, you need to set up a Google My Business account. It lets you show up in search results when people are looking for your company online.
Follow these steps to create and claim your account:
Go to Google My Business.
Click 'Manage now.'
Provide the basic information about your business (business name, address, website, phone number, etc.).
Request to claim your business. You can do this by locating your Business profile on Google Maps or Google search and requesting to claim it.
Provide information that Google will ask to verify ownership of the business.
How to ask customers for Google Reviews?
How to request a google review? A question that worries any business owner. You can find dozens of online articles that tell you how to ask for reviews manually and when and how to ask for customer feedback. All these methods are worth trying, but they don't guarantee you a regular flow of fresh reviews and take time. When you use Amazeful – a google review management software, you spend your time more effectively and get more positive reviews using an automation solution.
How to ask for a google review with Amazeful?
Your customer will be sent an automated email or SMS to review your business. It is a perfect automation solution to get more reviews posted online, increasing your visibility and attracting more clients. If a customer overlooks your review request, he will be sent a review reminder for a greater conversion rate.
Why does your business need a Google reputation management platform?
1. To save your time
As a business owner, the last thing you have time for is managing review sites and asking for customer feedback. You can hire a person who will do this work for you, but having a google review automation will be cheaper and much more effective for your online reputation.
2. To improve your online reputation on Google
People make decisions about purchases fast – only with one Google search. If your reviews are positive, you've likely to attract a new client. If most of them are negative or you have only a few reviews posted on Google, your potential client will move on to your competitor. With Amazeful, you can easily manage your negative reviews. Once you receive a negative review, it will be sent to you privately, and you can find the solution for the client's problem offline. This way, your negative reviews won't be posted online, ensuring a greater online reputation on Google.
3. To get more reviews posted on Google
With the GMB reviews management solution, you won't be asking ' How to get more Google reviews?'. Once a new client appears in your customer list, he will be sent a review request to share his experience with your business. This way, you will cover all your existing customers, and new reviews will be automatically posted on Google. The more reviews you have posted, the better for your business. You rank higher on Google, get more clients, and your business grows.
4. To make the process convenient for your client
It is essential to make the process of review requests convenient for your client. If the process is hard, long, and requires hundreds of steps, you probably won't receive a new google my business review. Amazeful makes this process as simple as possible. A few clicks and you get a new review posted on Google.
Try Amazeful today – click here for our latest specials.