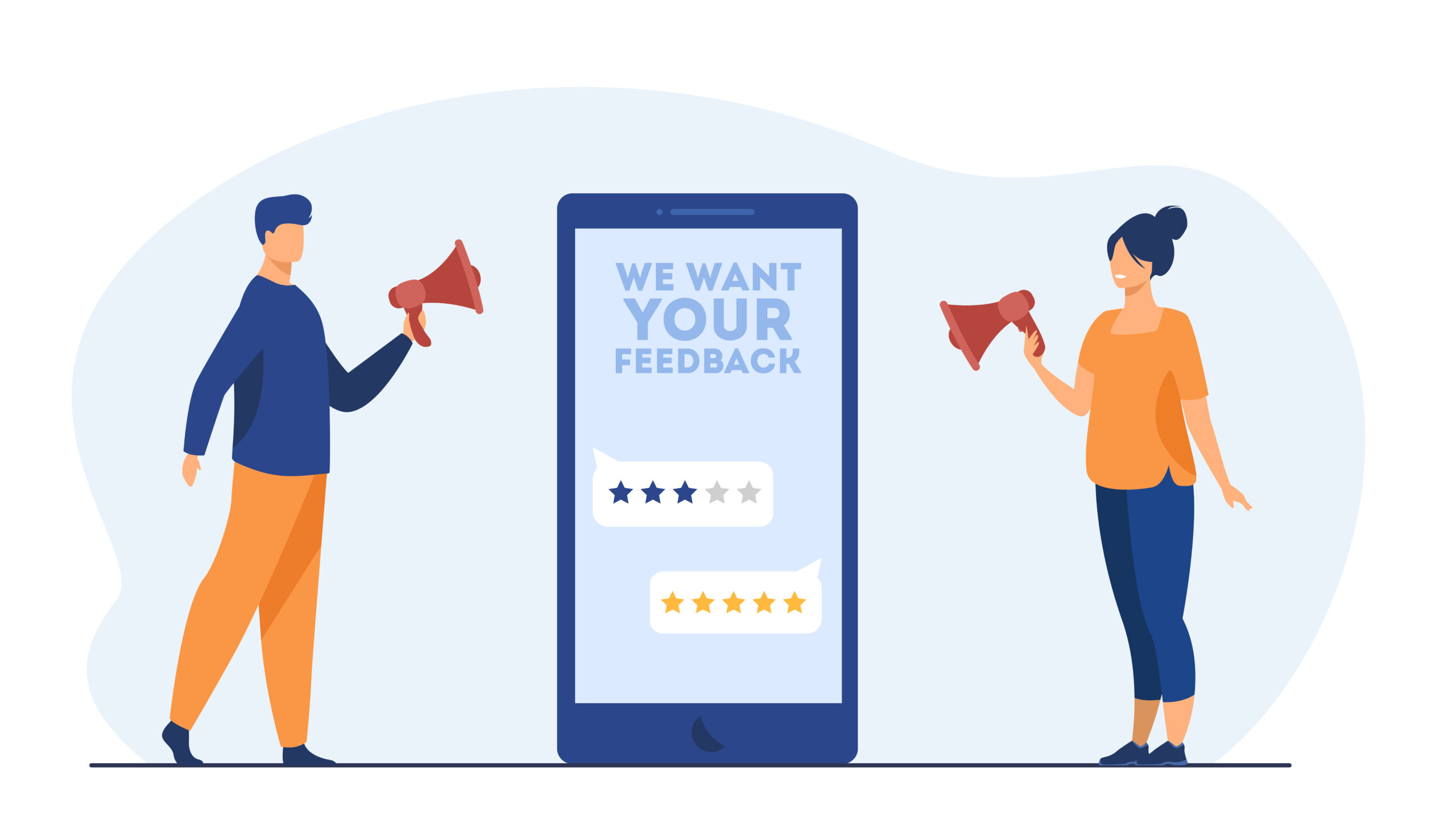 What is reputation marketing?
Digital technologies have completely changed the way we've lived our lives. With many customers using the Internet to find a local business, your company's online presence and reputation become crucial. 
Reputation marketing is critical for any local business: dental clinics, restaurants, or puppy shops – all benefit from customer feedback and reviews. In turn, customer feedback is the construction material that establishes your online reputation. 
So, what is reputation marketing?
Reputation marketing highlights and intensifies positive business content like customer reviews using digital marketing channels. This marketing tool lets you generate more leads and grow your business faster. In a nutshell, it's a strategy to promote your company's good reputation or repairing a flawed one. 
Customers are constantly reading online reviews to identify if they should buy a particular product, eat in a restaurant or visit a dental office. Every year the popularity of online reviews has been increasing, and new statistics prove its importance. For example, in 2021, 93% of customers read online reviews before buying a product, and 94% of all purchases and appointments are made for businesses and goods with an average rating of 4 stars and above. 
As you can see, online reviews are a vital component of your business's reputation in the public eye. 
Local reputation marketing
More than ever, potential customers are searching for local businesses online. As a business owner, if your business is a local business where you need to meet your customers face to face, you need local reputation marketing.
The main difference is that your marketing should focus on the geographical area where you provide services, so you should always mention the suburbs, postcodes, or cities where you want business from.
Google is the largest search engine, and its main focus is to provide the best results for customers searching for services in their geographical area.
However, not all customers use specific keywords like the suburb or city. Instead, they use more general terms such as: "Electrician near me," so it is Google's job to translate "near me" as the search area around the shopper location.
That's why to increase your local reputation marketing, you need to help Google by clearly specifying your business location or the local area where you provide services.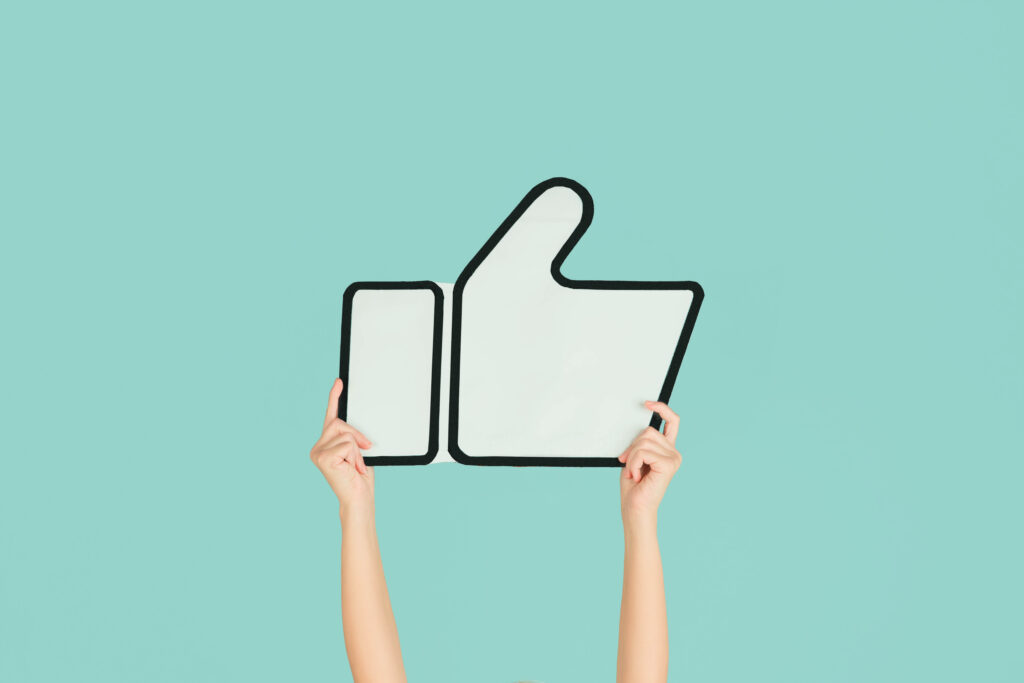 An influence on purchasing decisions
As we mentioned above, people are likely to trust recommendations from previous customers. So, the more quality comments and reviews you get across different digital channels, the higher potential customers' credibility you get. Therefore, positive customer reviews have a significant impact on purchasing decisions. It is evident that customers choose more reputable businesses among their competitors.
Your goal as a business owner is to set up your dominance over competitors using reputation marketing tools like generating positive reviews, monitoring reviews, and rapid response to them. 
How exactly do positive customer reviews increase sales? First, let's dive into the marketing funnel:
Awareness: Potential customers learn about your business through previous clients' reviews.
Interest: People began to search for more information about your company – explore your site, social media pages, and review websites.
Consideration: Clients compare your business with rivals to understand your weaknesses and strengths. 
Solid reputation marketing depends on what people say about your business. Usually, business owners understand the importance of positive customer feedback but rarely ask clients to leave a review. 
Eventually, it leads to an imbalance of negative and positive reviews because people are more likely to leave feedback themselves only when they are dissatisfied. As a result, it won't help your business to grow. So, asking your clients to leave reviews about their experience should be one of the essential points in your marketing strategy. 
There are many ways to collect positive reviews website feedback, social media reviews, and of course, reviews on review websites such as:
Google reviews
TripAdvisor
Yelp
Foursquare 
Facebook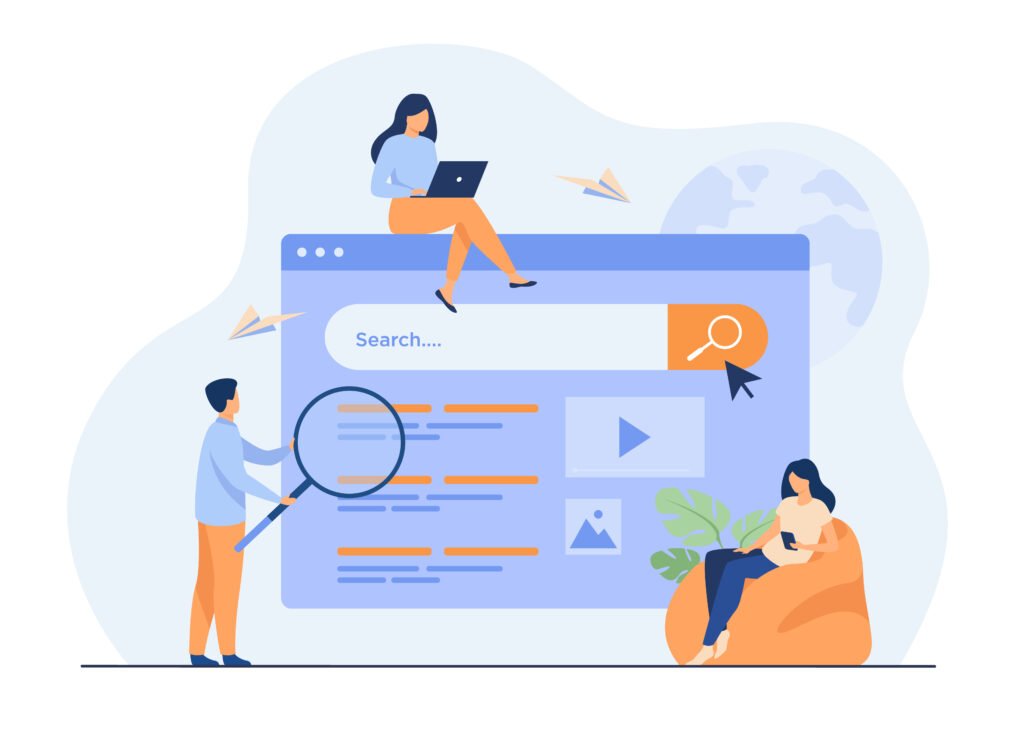 Asking each client for feedback is possible but can be time-consuming. Besides, there is a way to automate the review gaining process with a reputation management platform like Amazeful. 
Very easy to use:
After each purchase, your customers will receive a message to review your business
You can direct your customers to leave reviews on a wide variety of platforms like Google, Facebook, or any other review site that matters to you
You can monitor all reviews in one dashboard and easily embed them on your website
Using an automated reputation management platform like Amazeful is the most convenient way to gather positive reviews because it saves time and money. However, remember that reputation marketing is not only about sending review requests to get as many good reviews as possible. It is also about honest feedback, which can include negative reviews too.
Negative feedback is an excellent way to improve your business because, throughout it, you can understand if a client complains about the quality of the product, the price, or the professionalism of the staff. You can use the Amazeful platform to filter and manage negative reviews too. The system captures and sends negative reviews to you privately, allowing you to deal with them offline.
Reputation Marketing Conclusion
I hope by now you have a better understanding of what reputation marketing is and how to implement it for your business.
It would be best not to underestimate the importance of local reputation marketing for any business. It will help a business grow faster, generate more leads, and stands out from competitors. Every year the popularity of online reviews has been increasing.
 In 2021, 93% of customers read online reviews before buying a product, and 94% of all purchases and appointments are made for businesses and goods with an average rating of 4 stars and above. As a business owner, you should generate more positive reviews about your business and display them on review websites like Google reviews, Yelp, and others local review sites.
User a reputation management platform like Amazeful to save time and money. Remember that reputation marketing won't work without lots of positive reviews. So, next time you plan the marketing budget – set aside some funds for your online reputation.