Have you ever purchased a product or service after a recommendation from somebody else? That is social proof in action. People strive to fit with the rest of the crowd, and it's not just a marketing idea – it's a proven psychological theory. We are social animals. That's why the actions and recommendations of others influence our decisions in a variety of ways, including our purchasing behavior.
In marketing, social proof offers a massive variety for growth and sales. Therefore, entrepreneurs implement this psychological theory into a marketing strategy to influence purchasing decisions.
When people shop, they look for reviews and recommendations of others before making a purchase. That's why reviews are one of the most vital social proof forms to generate sales for any business.
How to use social proof in your business?
1. Generate more reviews and testimonials
91% of consumers read online reviews before making a purchase. That's why it is essential to generate positive customer reviews and make them visible to potential clients.
Reviews help potential customers understand the quality of your products and get to know your business better from the experiences of others. The more 5-star ratings you get, the more likely the next potential client will choose you over competitors.
Thankfully, there are tools that you can use to generate more positive reviews without spending lots of time. For example, Amazeful helps you collect reviews automatically and post them on review sites that matter for your business. By having current and ongoing positive reviews, your business will show up at the top of Google search, and more customers will choose you.
2. Display testimonials on your website
To increase the conversion rate on your site, you have to include testimonials from other clients. 63% of shoppers are more likely to purchase from websites with reviews. Therefore, simply having a customer reviews section can be enough to earn visitors' trust. It is proof that you have real customers and your business is legitimate. Besides, a good customer testimonial can explain the benefits of your product or service.
The Amazeful platform can help you embed your testimonials on your website, no programming knowledge is required. One of the platform's features is a website widget that will display your latest and greatest reviews. Click here to get a 7-days trial version.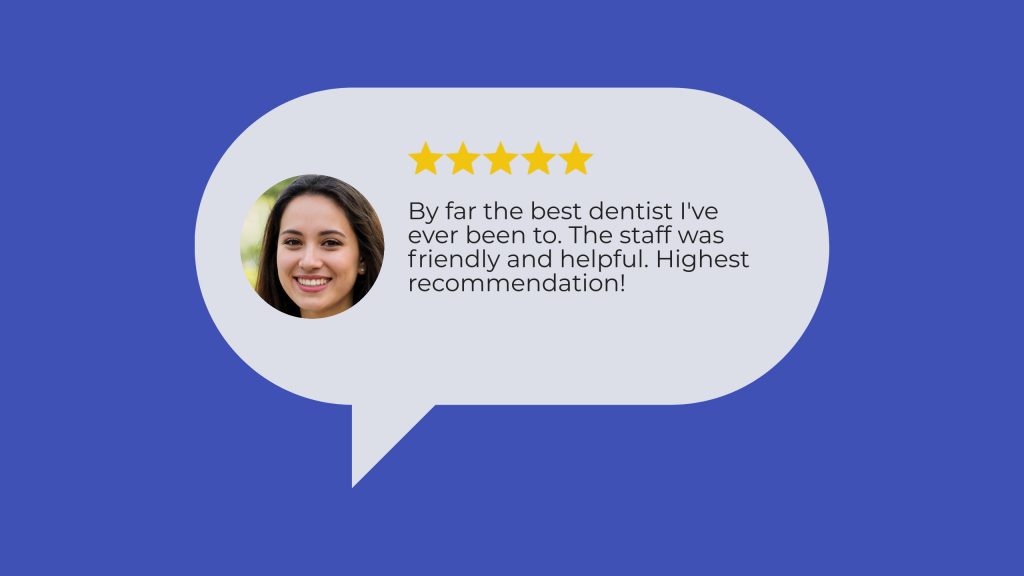 3. Cultivate user-generated content
User-Generated Content is text, photos, and videos created by individual people (not brands) and published on social media. It influences purchasing decisions and increases trust, the same as reviews do. Fifty-six percent of consumers said user-generated content was the content they most wanted to see from brands.
How to evolve UGC? For example, create a branded hashtag on Instagram or Twitter and encourage users a chance to be featured. Another way is to create a social buzz as Coca-Cola did with its 'Shake a Coke' campaign.
Coca-Cola swapped out its logo with random names for the campaign, enabling fans to find their names. As a result, 'Shake a Coke' became a highly shareable promotion hugely successful in 50 countries all over the world.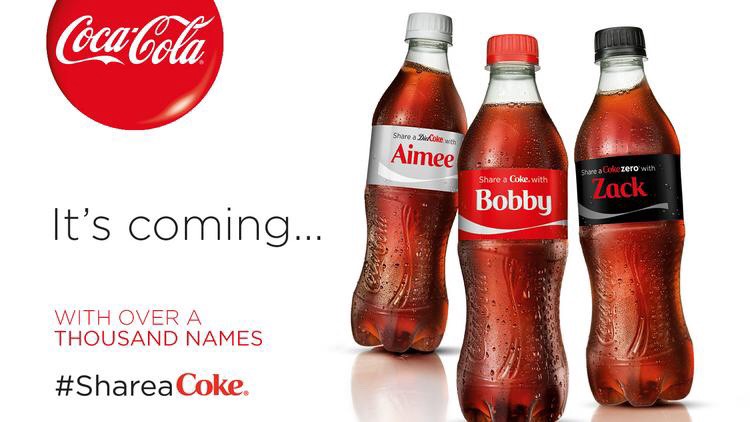 Statistics Reference Material