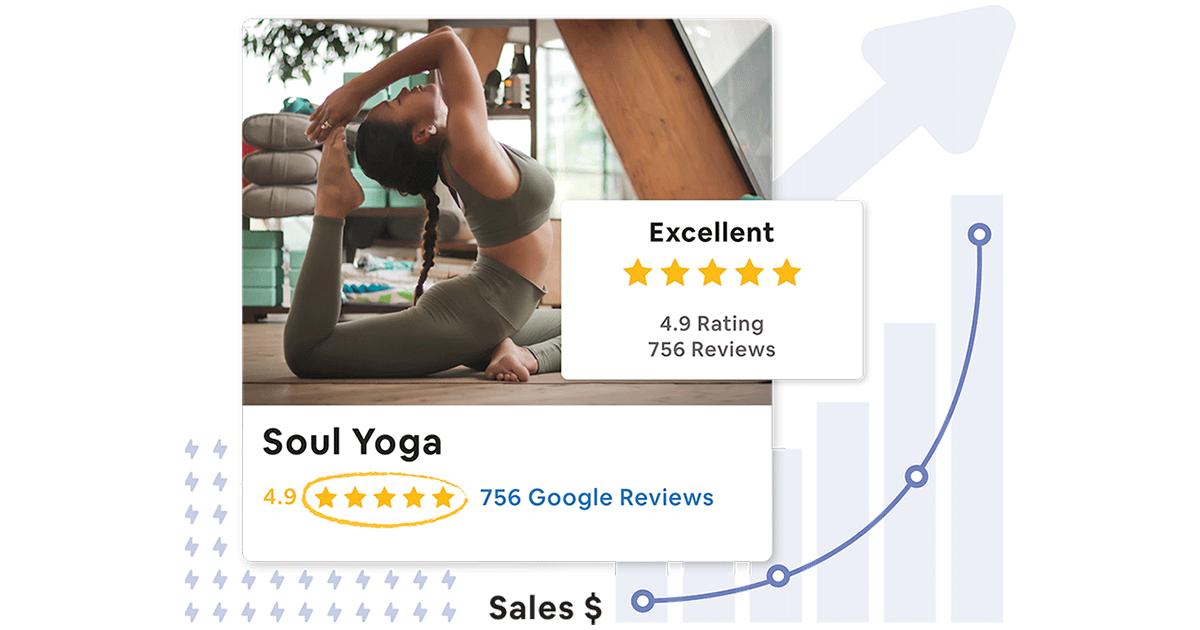 3 Essential Tips to Kickstart Your Business
Starting a business can be exhilarating and fun at the best of times but it can also be very overwhelming if you don't have the right measures in place. We've put together 3 essential tips to help you kickstart your business.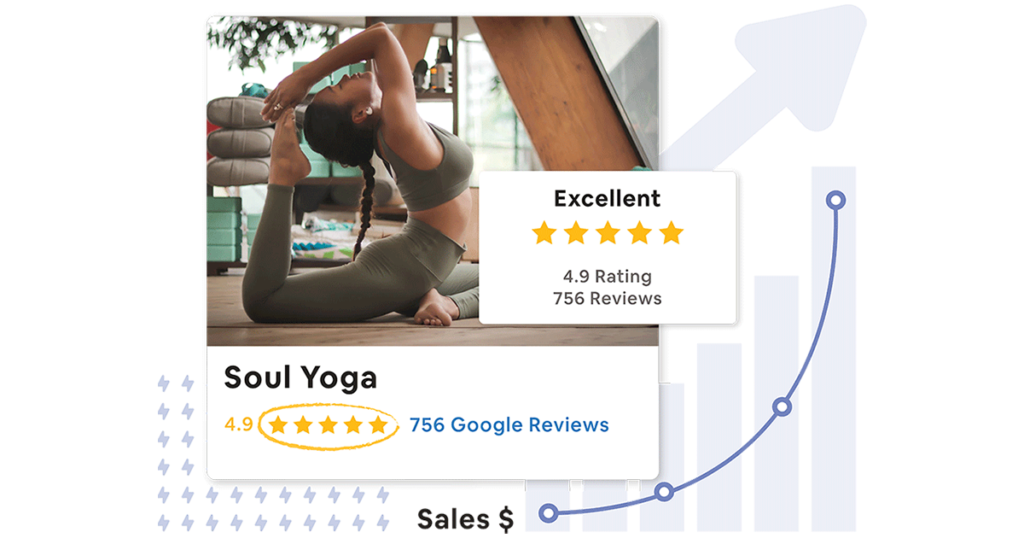 Do your research.
Ensure that you have something unique to bring to the table to set yourself apart from your competitors. Research your niche and identify what your target market is really looking for and find a way to provide that for them. Make sure your product or service is actually in demand and there are people out there willing to pay for it. Also have a look at what your competitors are doing – how can you do it differently or better?
2. Automate as many things as you can.
As a business owner you're going to find that time is your most valuable asset. If you can automate 50% of your tasks, you're setting yourself up for success. A business takes a lot of time and effort to set up and even more time to sustain. The Amazeful platform is all about setting you up to have a successful business through your customer reviews.
3. Network.
Networking may sound scary at first but trust me when I say this, you're going to want connections. Connect with local entrepreneurs and business owners in the area. Almost every successful business owner loves to talk about themselves so ask questions, listen and learn – remember their business knowledge is super important to you at this stage. Connections through networking is why most business owners are successful today.
And an extra tip for you..
4. Carry your business card EVERYWHERE.
You'll never know who you're going to bump into on your weekly grocery run or that trip to the coffee shop so always be prepared and have a few business cards on hand!