The Internet has become a significant strength nowadays. It is used to purchase products, find places to eat, communicate with friends, and book holidays. If a person is going to buy something online, he will first Google it and go through the result pages before choosing the right seller. Therefore, being present online in search engines is crucial for any company, including local businesses.
If you see a decline in your sales, it's time to refresh your online strategy. Here is a working strategy for local businesses that intend to increase online sales.
Get listed on Google My Business
Google My Business is a free tool that allows you to manage your online presence across Google Search and Maps. When someone looks up your business name or a related term, he'll easily find all the necessary information about your company. Google requires you to provide the business name, location, and category. Once Google confirms your Business profile, it is open to customers to leave reviews, add photos and ask questions.
What are the main Google My Business benefits?
Your business will show up in Google Maps searches and boost sales.
By showing up in local searches, businesses on Google My Business are 70% more likely to attract potential customers for in-store location visits.
Google My Business lets you rank higher in Google search.
Increase engagement with your brand. People can easily visit your website or call you with just one click.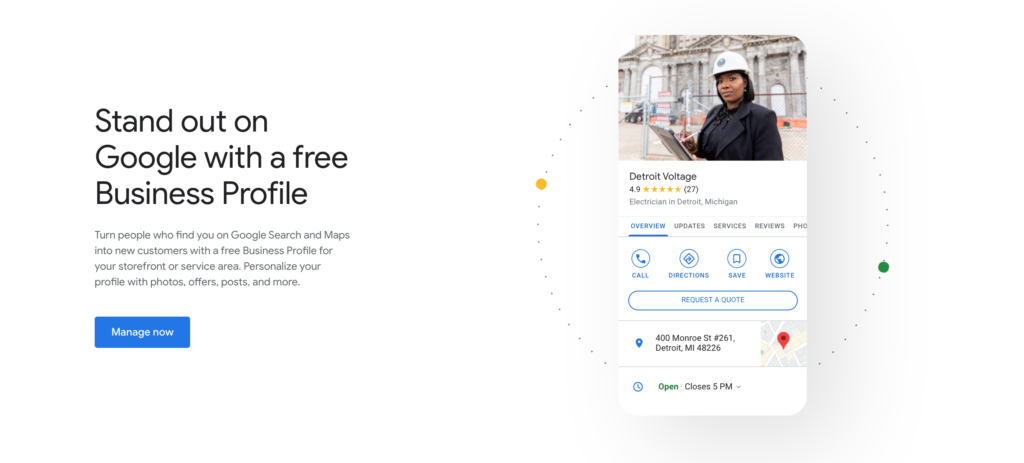 Ask your customers to review your business
90% of people read reviews before making a purchase. 63% indicate they are more likely to buy from a site that has product ratings. Asking your happy customers to review your business on Google or any
other site that matters can significantly increase sales and engage new clients. Point your customer to one or two websites where the majority of your reviews are being seen.
How to ask for reviews?
The most convenient way that saves your time will be using the reputation management service. It helps fully automate gaining customer reviews, so you can spend your time improving other business processes.
How does it work?
The customer receives an automated email or message to review your business.
Once the message is received, the client is directed to review your business on Google, Facebook, or any other review site.
The platform has in-depth reporting that lets you analyze online feedback, manage negative reviews, send review reminders, and more. For more information and features, visit this page.
Increase social media presence
Millions of people are scrolling their feed every day to discover new content and interact with brands and companies. If you want to attract more potential clients, you need to work on your social media presence.
Social media platforms can increase traffic to your website. When you promote content on social media, people who are already interested in your company can visit your site in one click. Gaining some extra traffic is a working method to rank higher in Google search and be chosen by more customers.
Besides, you can build trust with existing customers, understand their needs, and increase loyalty with social media. Take the opportunity to:
Ask your audience questions
Respond to the comments
Post relevant content
Create a community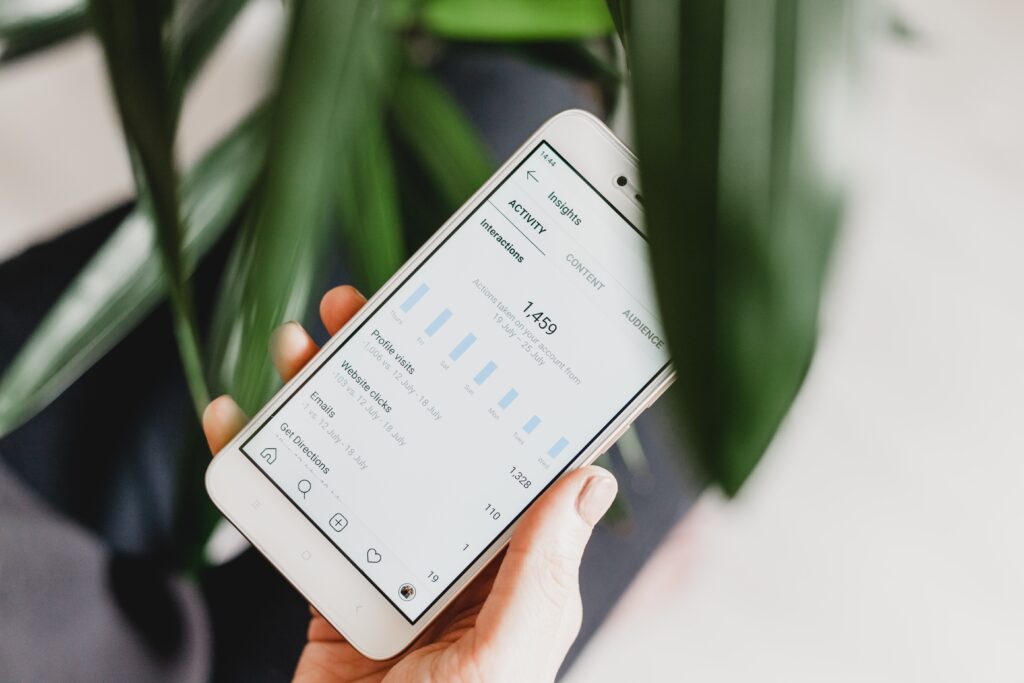 Conclusion
As a local business, you always need to find a way to stand out from competitors. Take a close look at your marketing strategy and ask yourself if it's generating the results you're looking for. If not, it might be time to try new approaches to promoting your business. Use this guide as a reference to refresh your online strategy.