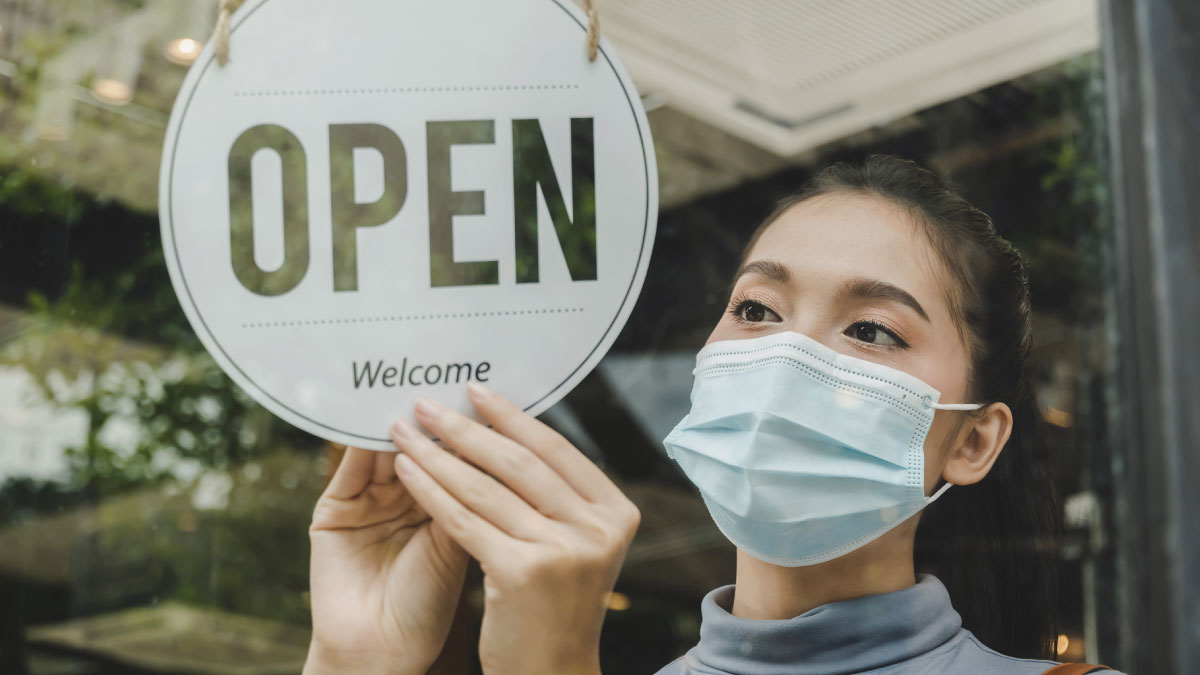 If this pandemic has taught us one thing, it's that everybody needs to be online. The online space is everything in these pandemic times when you're barely allowed outside, and the only way you can really connect with people is through social media and online platforms.
We've put together a few tips on how to grow your business during a pandemic:
1. Have a strong online presence. Mainly 5-star reviews. When potential customers search your company on Google they will see your business is reputable and they can seek comfort in knowing others have found success through your business. Other options include signing up to multiple social media platforms such as Instagram and Pinterest (these two platforms drive the most traffic to your website if you use them correctly.)
2. Host virtual events. Keep your customers engaged when they need it most. Since in-person events have suddenly come to a screeching holt – give your customers and followers some entertainment and useful information by hosting online virtual events. This will keep your company in the back of their minds when they need you again when they return to 'normal' times. This virtual event can be in the form of an Instagram live, an IGTV on Instagram, a Zoom presentation, a live YouTube video, the possibilities are endless.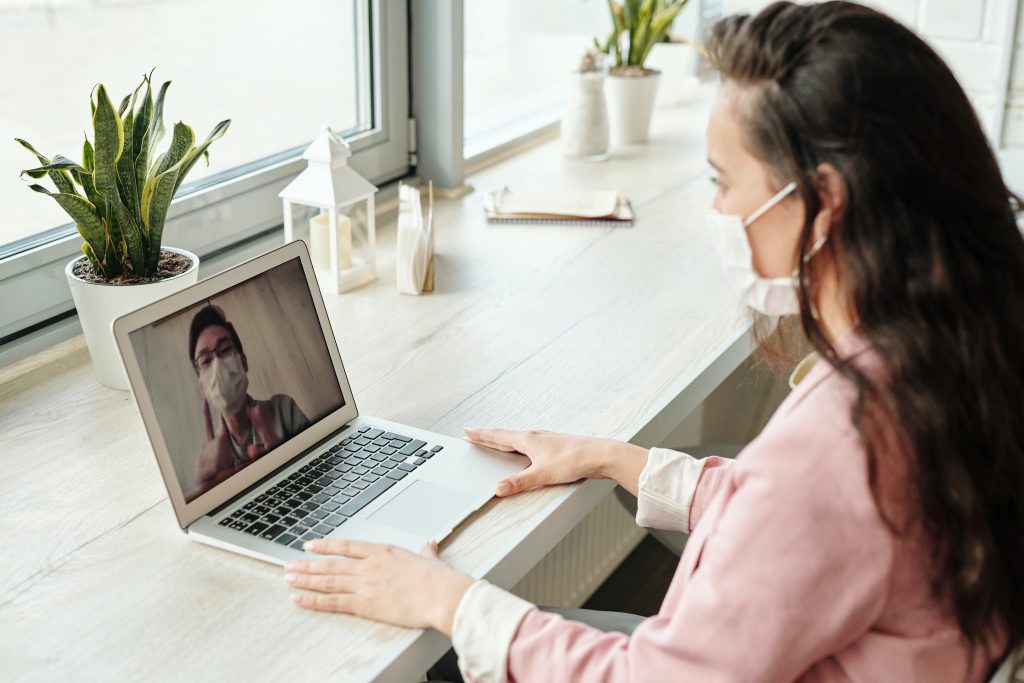 3. Implement a review management system. Organic reviews would be the best option. You can automate them through the Amazeful platform – an online reputation management tool that allows you to automate the review process for your business. It makes the process easy for your existing customers to leave a review by using automated technology and customisable invitations.
4. Prioritise positive reviews. Studies that show 94% of people look at reviews of a business before they make a decision online. Positive reviews will generate more traffic flow and increase your sales over time. You can check out Amazeful here for an easy way to automate your review process.