Online reputation is essential for any business niche. It is one of the most powerful marketing assets. Today the customer journey has changed, and people go online to read and learn about products before purchasing. One of the first things they check is online reviews. The experience of others helps a potential client decide whether he wants to choose your product or go with a competitor. 
The competition in any business is high. If you want potential customers to choose your company instead of your rivals – you must work on your review management.
Review management became a high looked after service because it helps grow any business and increase brand recognition.
Amazeful is a review management platform covering all your online reputation needs, from review generation to analytics.
It is a perfect solution for entrepreneurs who want to grow business online or service providers who wish to follow up with their clients.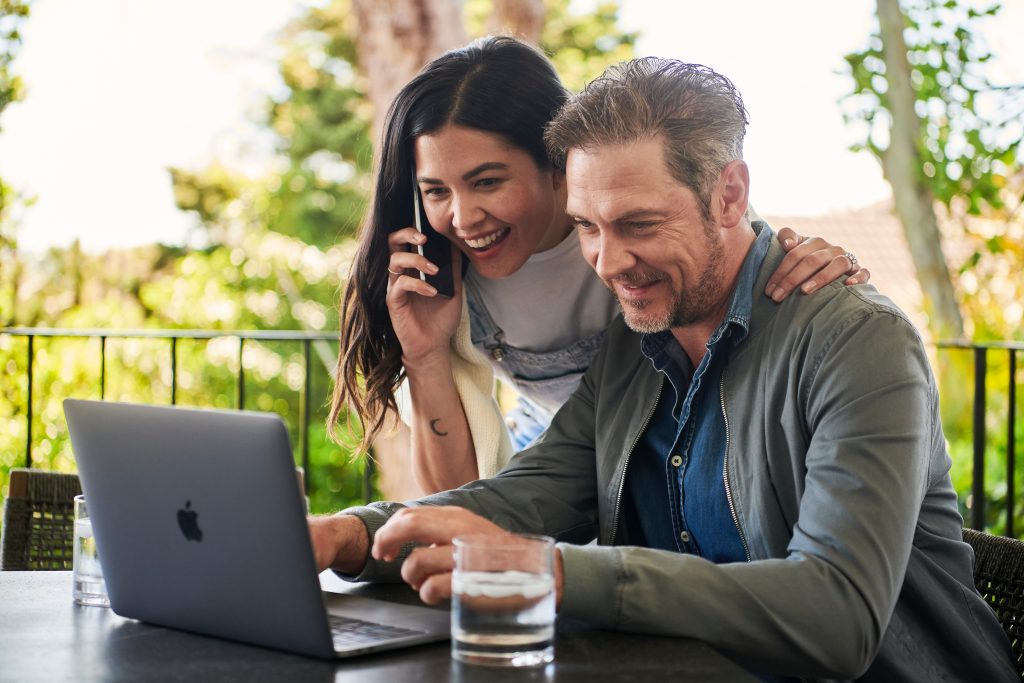 What can the Amazeful platform do for your business?
1. It automates the review generation
We live in times of automation and fast solutions. That's why we created Amazeful to help entrepreneurs automate the process of review generation.
Amazeful sends automated review requests (email or SMS) to your existing customers. You can select when to send the invitation and where to direct your client. Amazeful integrates with all review sites and social media platforms Google, Facebook, TripAdvisor, Yelp, and many more where your potential clients check for reviews.
2. It helps you manage negative reviews
You might find review management platforms that help with review generation but not with managing negative feedback. Amazeful has this feature, and it can be a massive advantage for your business. Negative reviews have a vast impact on any business. Not every negative review will harm your business, but you're clearly not working on review management if the majority of your reviews are negative.
3. Provides white label online reputation services
If you own a marketing agency or you're an online marketing service provider, you can use Amazeful as an online reputation management partner. Amazeful is an all-in-one solution to grow the online reputation of your clients.
Replace our domain and name with your own
Control all clients accounts from one powerful dashboard
Add your custom scripts
Visit our partner's page for details and pricing.
4. It saves your money
Amazeful has an impressive list of features that will be highly effective for your online reputation. You can check them here.
But saving money is probably one of the essential advantages you get when using the platform. Almost 356 billion U.S. dollars were spent on digital advertising in 2020. Unfortunately, the effectiveness of customer conversion from online ads is dropping. Increasing your online reputation will help with customer conversion, which will bring more sales and profits.
What better way to promote your business than to have your customer talk about it.
Positive reviews will build a solid online reputation hard to match by your competition.