Drive sales with video testimonials.
Bring testimonials to life with video. Capture and share with ease using Amazeful.
Want to learn more? Watch our video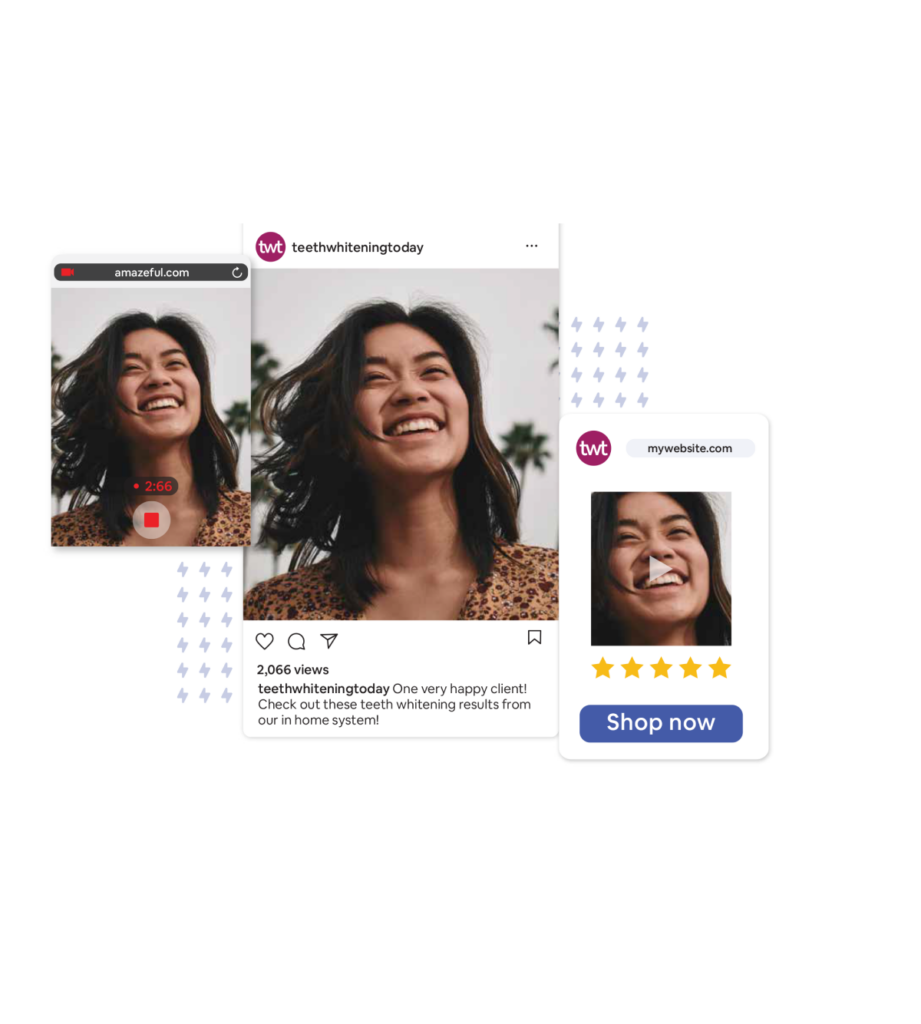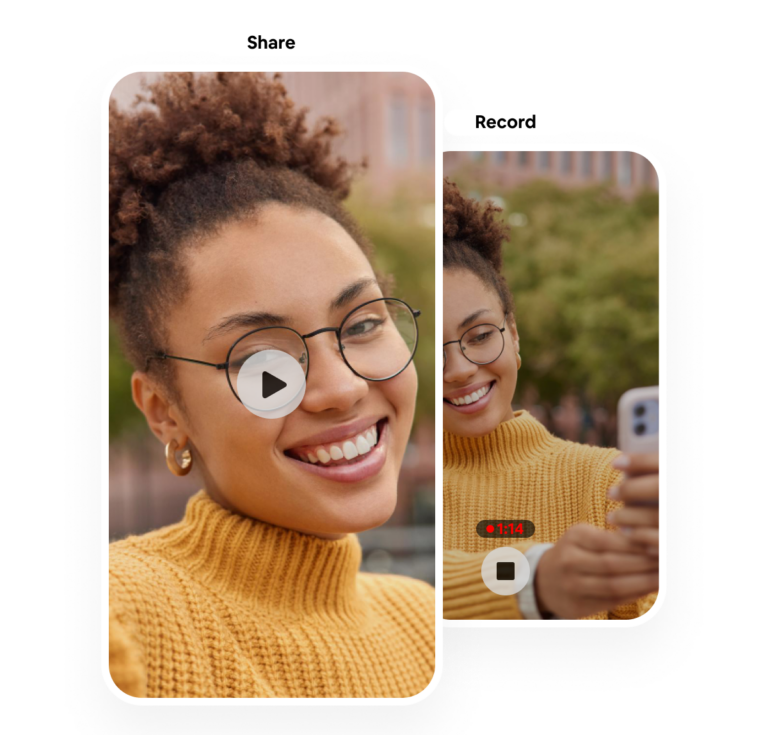 Capture Authentic Customer Experiences Effortlessly.
Unlock the power of customer testimonials with Amazeful's innovative video capture software. By sending a personalized link through email or SMS, your customers can seamlessly record and submit genuine video testimonials using their device's browser.
Elevate your brand with authentic endorsements, effortlessly.
Boost Your Brand's Impact.
Amazeful's video testimonial integration enables you to effortlessly showcase your collected customer endorsements on social media and in your marketing campaigns. With just a few clicks, you can publish captivating video testimonials that resonate with your audience and reinforce your brand's credibility.
Harness the power of authentic customer experiences and elevate your marketing strategy with Amazeful.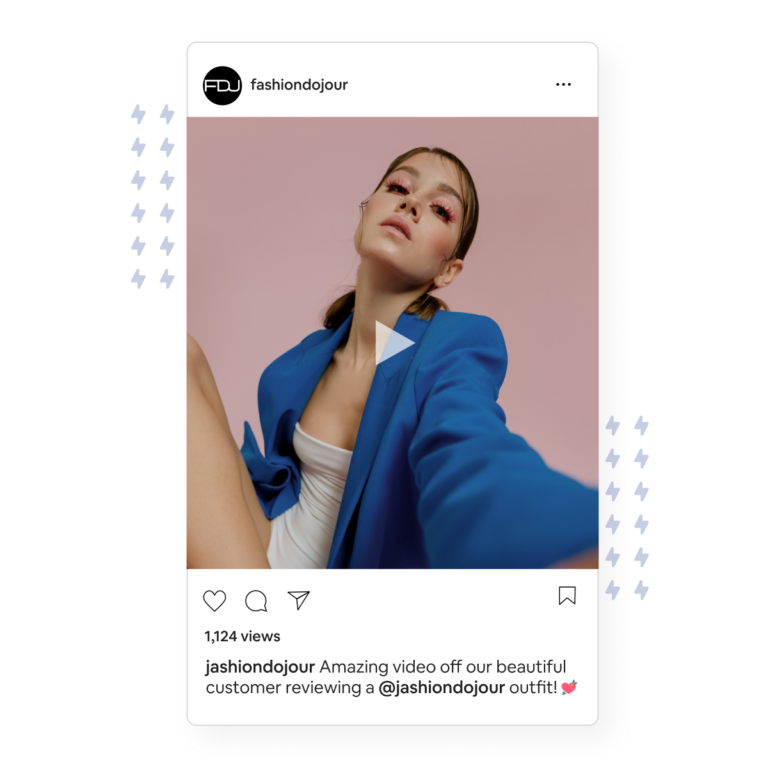 Embedded Authentic Video Testimonials for Increased Trust and Engagement.
Strengthen your online credibility and boost audience engagement by embedding authentic video testimonials directly on your website using Amazeful's website widgets. Seamlessly showcase real customer experiences that resonate with your visitors, fostering trust and demonstrating the value of your products or services.
Maximize your website's impact by integrating compelling video testimonials with Amazeful's user-friendly tools.
Start your 7-day free trial with Amazeful today.
Making an impact in our clients' success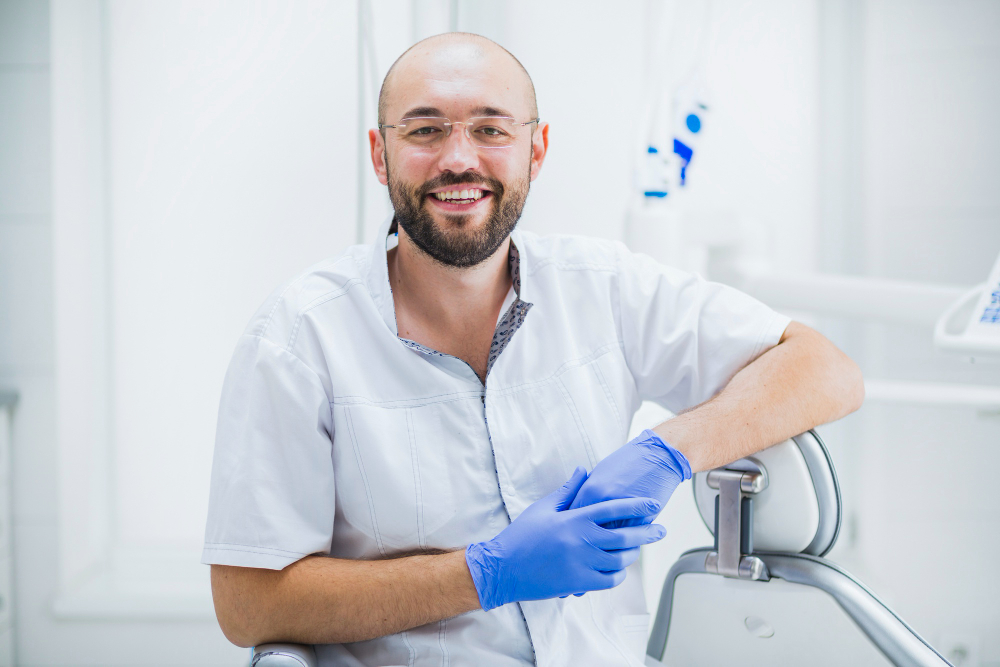 "Our customers are thoroughly impressed with the new Web Chat feature. It has made them feel valued from the first moment of contact, and they appreciate the option of responding via text if they need to modify their appointments, making the process more convenient and hassle-free."
Improvement in lead conversion rate.
Amazeful integrates with your current software.
With more than 3,000 software integrations,
Amazeful makes it easy to sync your customers for reviews, messaging and more.







Start your 7-day free trial with Amazeful today.