Drive sales with video testimonials.
Bring testimonials to life with video. Capture and share with ease using Amazeful.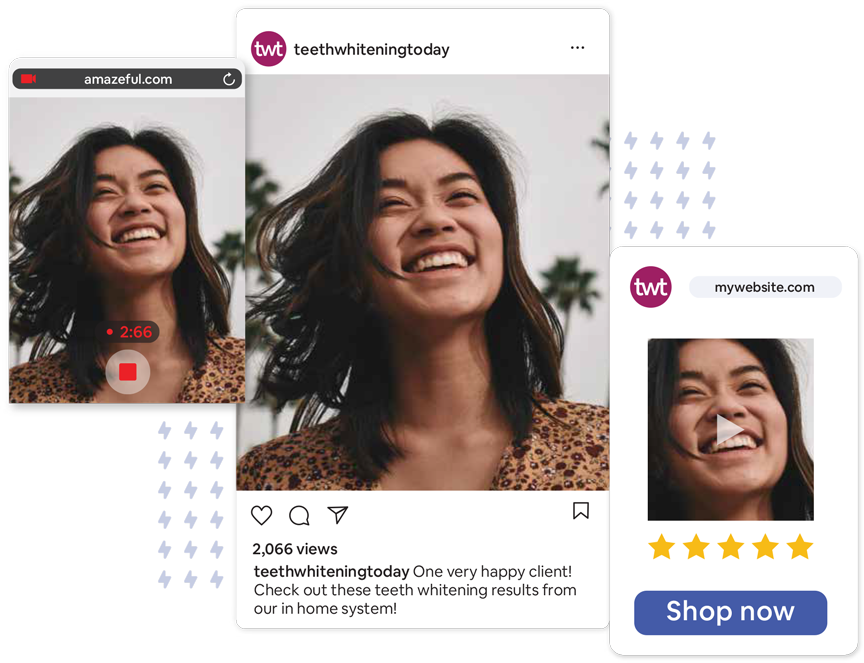 Easily collect video testimonials from your customers within minutes, without the need for technical knowledge with Amazeful.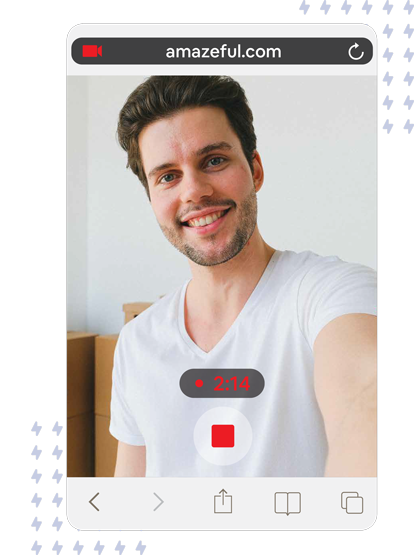 Empower your customers to easily record and share video testimonials with Amazeful custom video capture software. With a personalized link sent via email or SMS, your customers can effortlessly record and submit their testimonials directly in their device's browser.
Amazeful video testimonial feature allows you to easily publish your collected video testimonials on social media or in you  marketing campaigns with just a few clicks.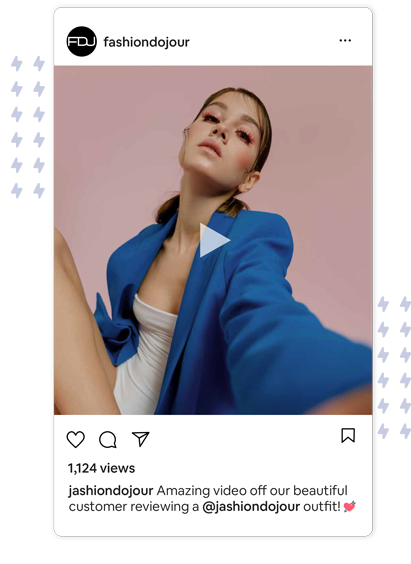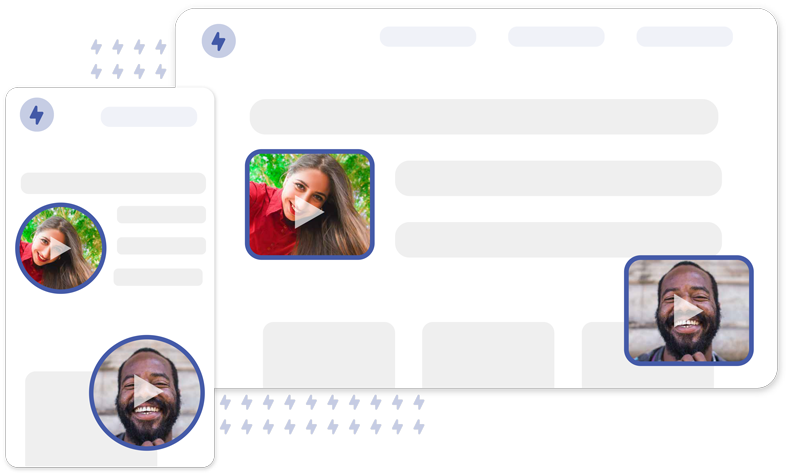 Boost your online credibility and engagement by publishing authentic video testimonials on social media or in ads with Amazeful's easy-to-use platform.
Let Amazeful take care of capturing and sharing your video testimonials for you, so you can enhance customer engagement and trust without dealing with the complexities.
Ready to bring testimonials to life with video?
Collect and publish with ease.