Surveys that drive growth through insights.
Beautifully crafted surveys that delight your customers, providing an engaging and visually appealing experience that encourages participation and feedback.
Continue reading below to find out more.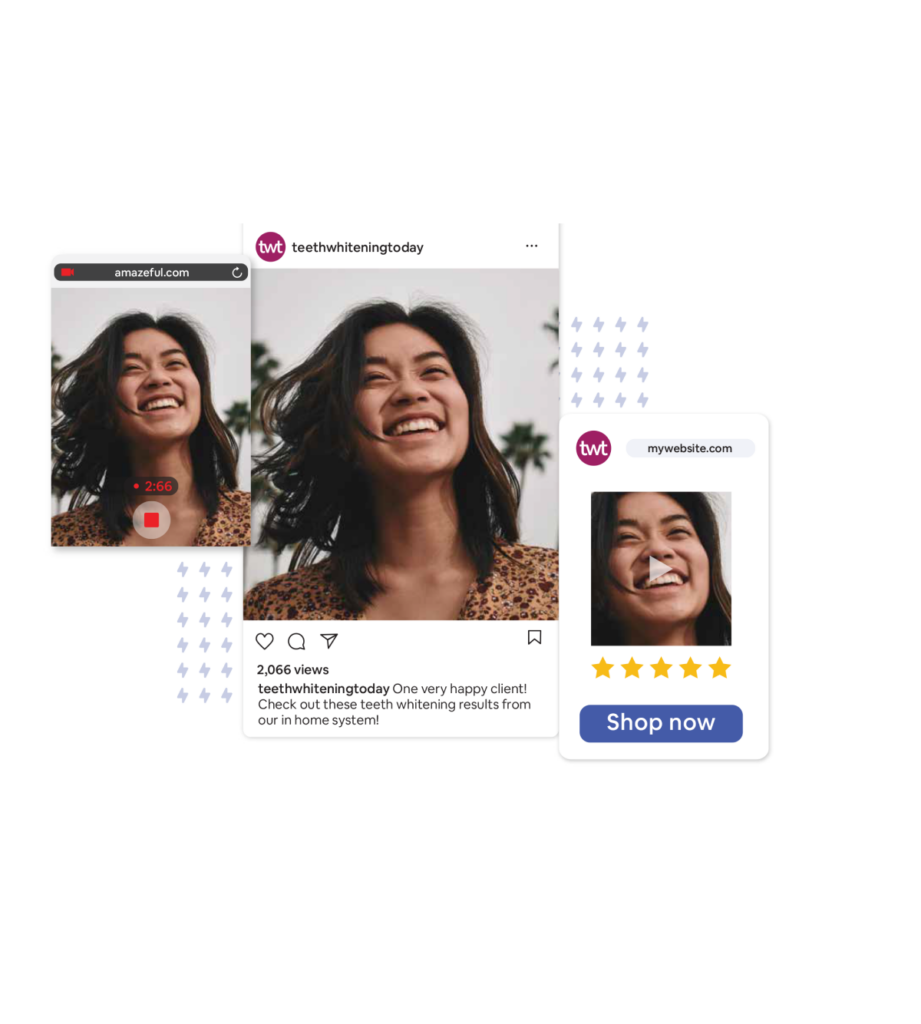 Capture Authentic Customer Experiences Effortlessly.
Unlock the power of customer testimonials with Amazeful's innovative video capture software. By sending a personalized link through email or SMS, your customers can seamlessly record and submit genuine video testimonials using their device's browser.
Elevate your brand with authentic endorsements, effortlessly.
Surveys your customers will love ❤️.
Remove the guess work with Amazeful's surveys!
Whether you're a restaurant testing a new menu, or a coffee shop gauging what keeps customers coming back. Amazeful surveys help you see what is (and isn't) working so you can adapt.
No technical skills are required with our drag and drop interface.
Build a survey in under 5 minutes
Our simple drag and drop interface makes creating beautiful surveys a breeze.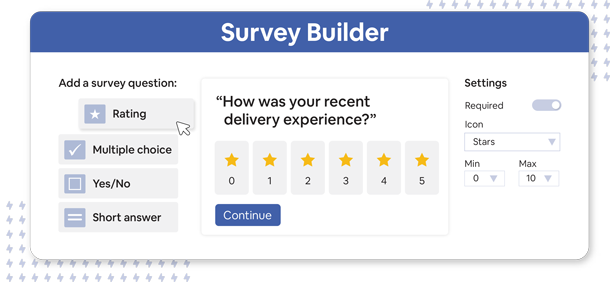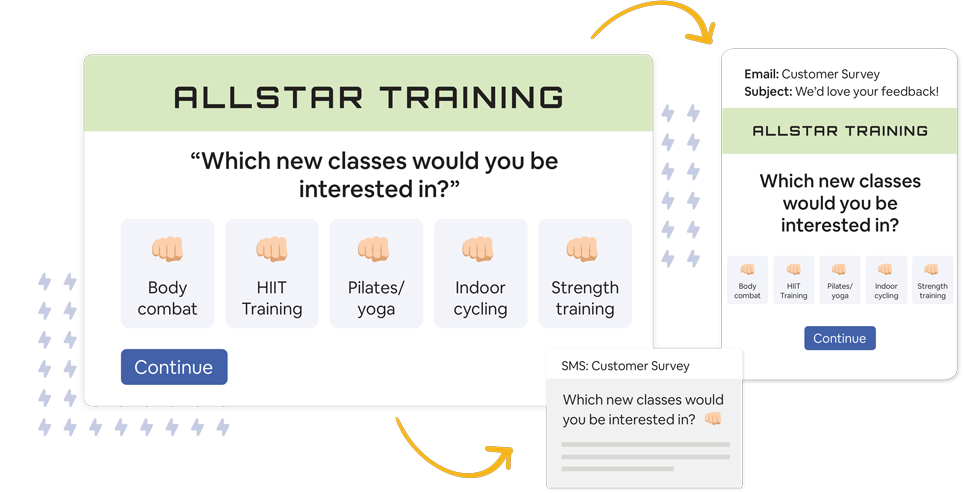 Amazeful surveys are connected to your Amazeful CRM for easy distribution to contacts via automations & campaigns with email & SMS delivery methods.
Automate surveys to leads and customers based on rules.
Before implementing changes such as launching new products gauge how your customers will react and get their opinion.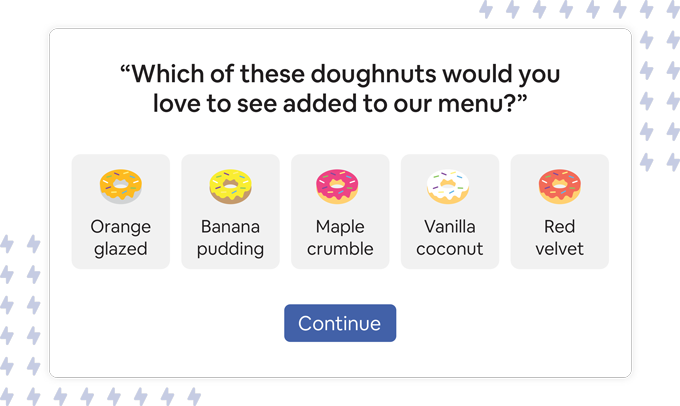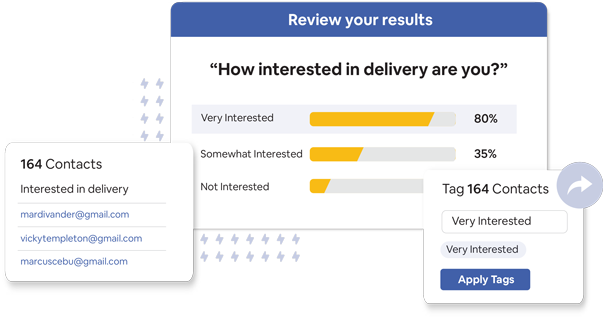 Get to know your customers
Surveys are tied to your customers and based on their responses you can apply tags. Use what you've learned to create audiences and send follow-up campaigns.
Start your 7-day free trial with Amazeful today.
Making an impact in our clients' success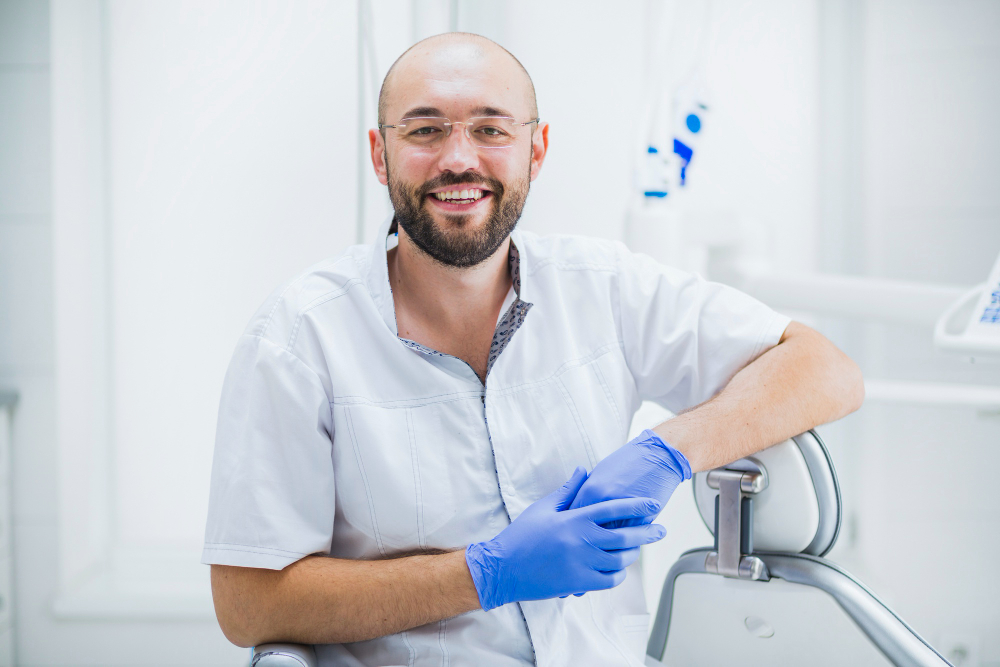 "Our customers are thoroughly impressed with the new Web Chat feature. It has made them feel valued from the first moment of contact, and they appreciate the option of responding via text if they need to modify their appointments, making the process more convenient and hassle-free."
Improvement in lead conversion rate.
Amazeful integrates with your current software.
With more than 3,000 software integrations,
Amazeful makes it easy to sync your customers for reviews, messaging and more.







Start your 7-day free trial with Amazeful today.