Amazeful user-friendly drag-and-drop digital form builder, can create customized online forms, collect data, and automate processes without any coding skills.
Continue reading below to find out more.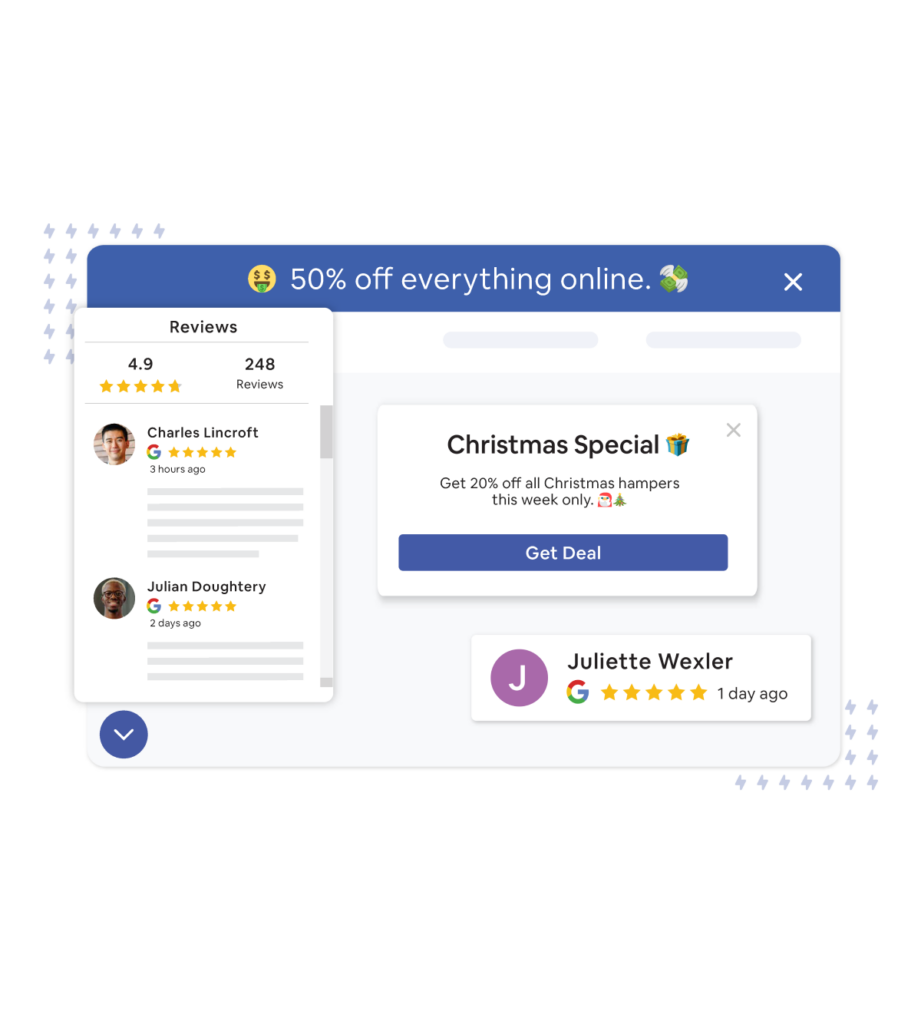 Transform your paper forms into digital forms
With Amazeful forms, you get access to a powerful set of features and an intuitive form builder that allows anyone on your team to create customized online forms and start collecting data in just a few minutes.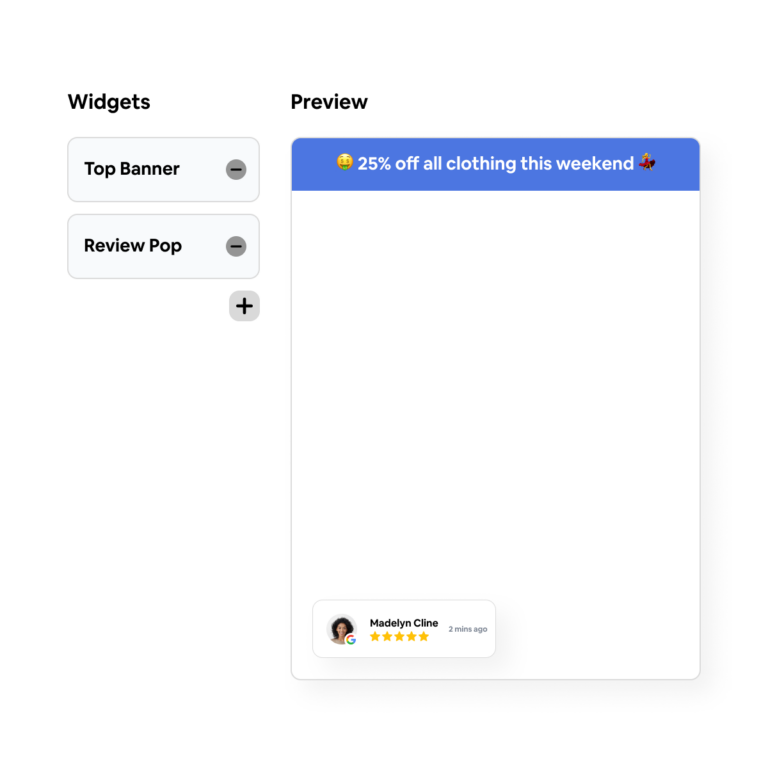 The Amazeful form creator interface is designed to simplify the form-building process, making it easy and straightforward for you to create customized online forms without requiring any technical expertise.
With just a few clicks, you can choose from various form fields and configure settings to fit your specific requirements.
Whether you're looking to create lead capture forms, registration forms, feedback forms, or any other type of form, our form creator interface makes it simple and hassle-free.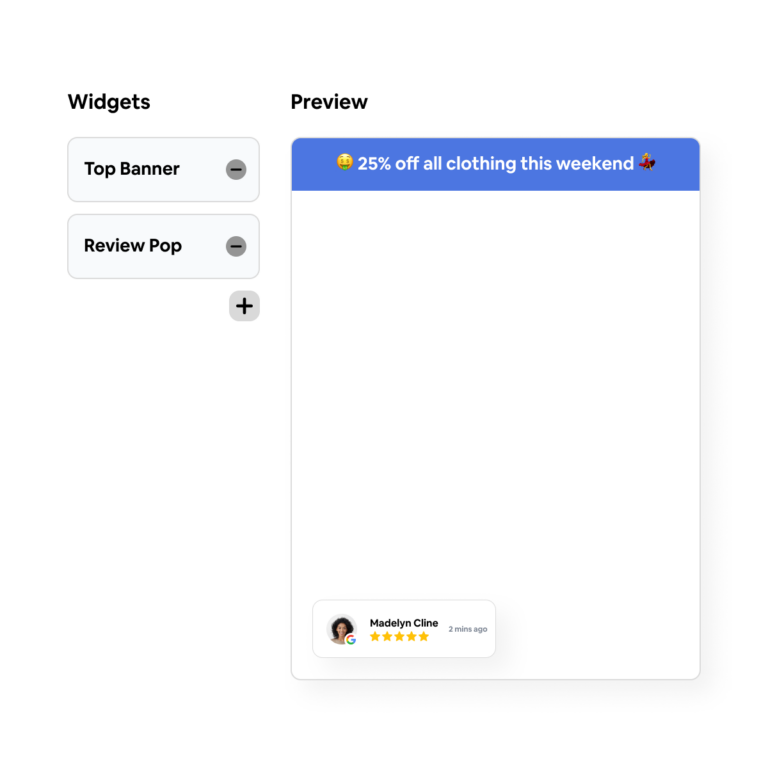 Maximizing form efficiency.
Leverage branching logic to develop intelligent web forms that respond dynamically to user input.
Automatically assign tags to individuals who complete the forms based on their selected answers.
Create dynamic segments by utilizing the tags assigned through form field responses.
Automate tasks and intelligent customer follow-ups for specific segments or audiences that are dynamically generated based on form field responses.
Start your 7-day free trial with Amazeful today.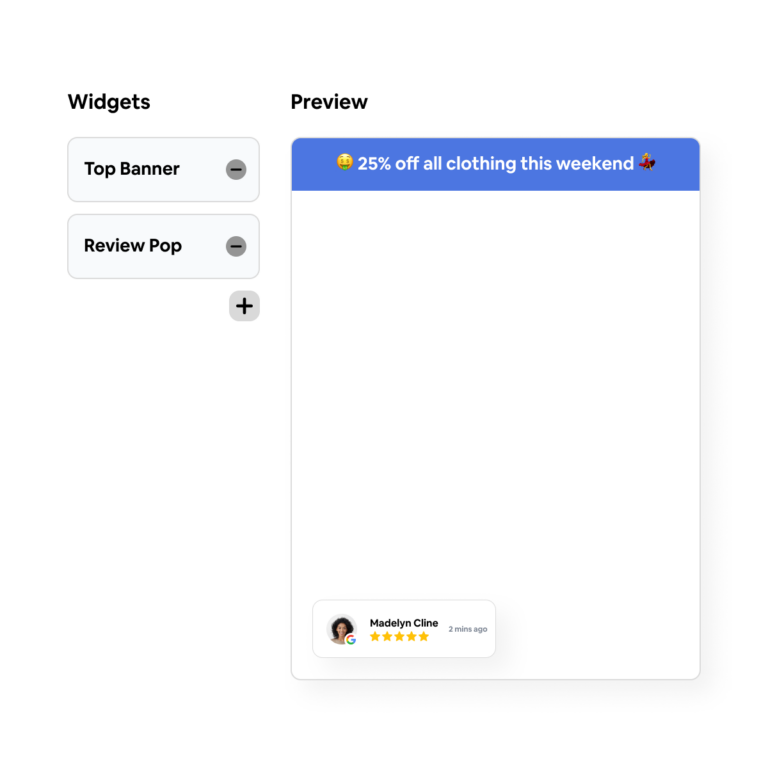 The Amazeful form analytics are designed to help gain deeper insights into the performance of your forms.
With detailed analytics, you can identify:
Areas for improvement.
Optimize your forms for higher conversion rates.
Refine your marketing strategy to better target your audience.
Our analytics provide a wide range of metrics, including:
Form views.
Submission rates.
Completion times.
Individual form answers and more.
Allowing a business to get a comprehensive understanding of how the forms are performing.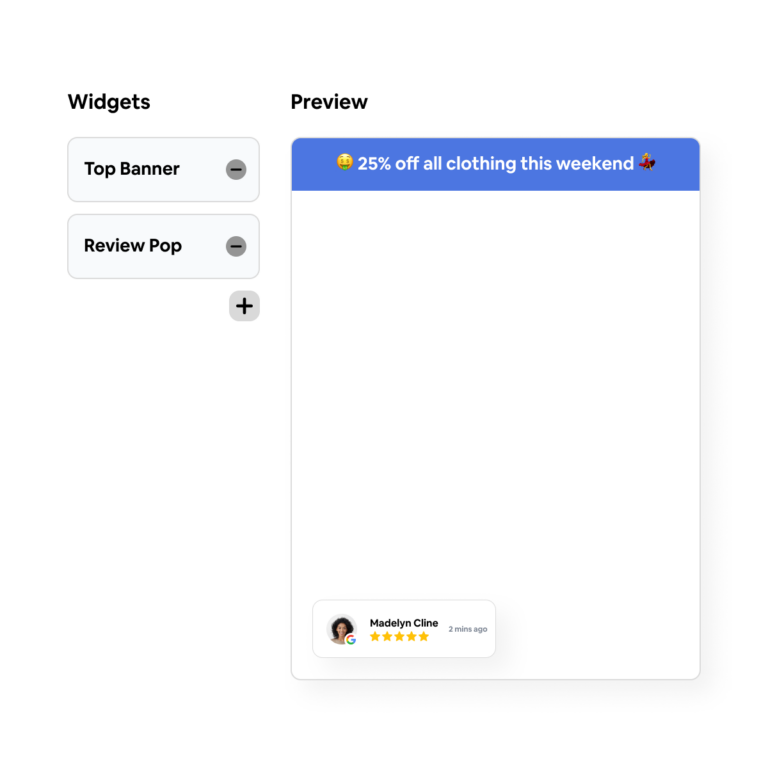 The Power of Form Integration
Embedding forms onto a website can often be a complicated and time-consuming process.
Embedding digital forms onto your website is easier than ever with Amazeful's specialized widget, enabling quick and seamless transformation of any web page into a digital form.
Amazeful empowers businesses by providing powerful digital tools that enhance their efficiency and productivity, with our form embedding widget being just one of them.
Direct Link
QR Code
Via Text message
Via Email
Social Media
WebChat
Marketing Campaigns
Automations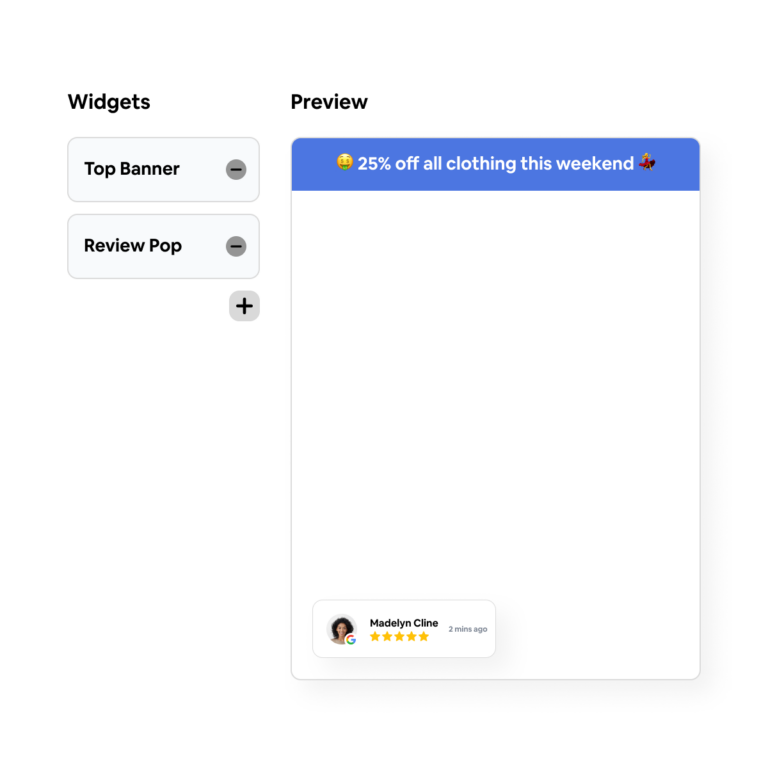 Forms you can build with Amazeful
Contact Forms Evaluations Event Sign-ups Feedback Forms Health and Safety Forms Incident Report Forms Lead Generation Legal Forms Membership Forms Order Forms Patient Forms Payment Forms Questionnaires Real Estate Forms Registrations Requests Surveys Therapy Forms Warranty Forms
Amazeful integrates with your current software.
With more than 3,000 software integrations,
Amazeful makes it easy to sync your customers for reviews, messaging and more.







Start your 7-day free trial with Amazeful today.