Secure the #1 spot by leveraging reviews.
Amazeful offers the perfect solution to be the top choice for customers by automating your online review collection, boosting your reputation, and surpassing your competitors.

With Amazeful, you can effortlessly gather reviews on all the major platforms that truly count:

ICONS-> Google, Facebook, Trustpilot, and Yelp.
Continue reading below to find out more.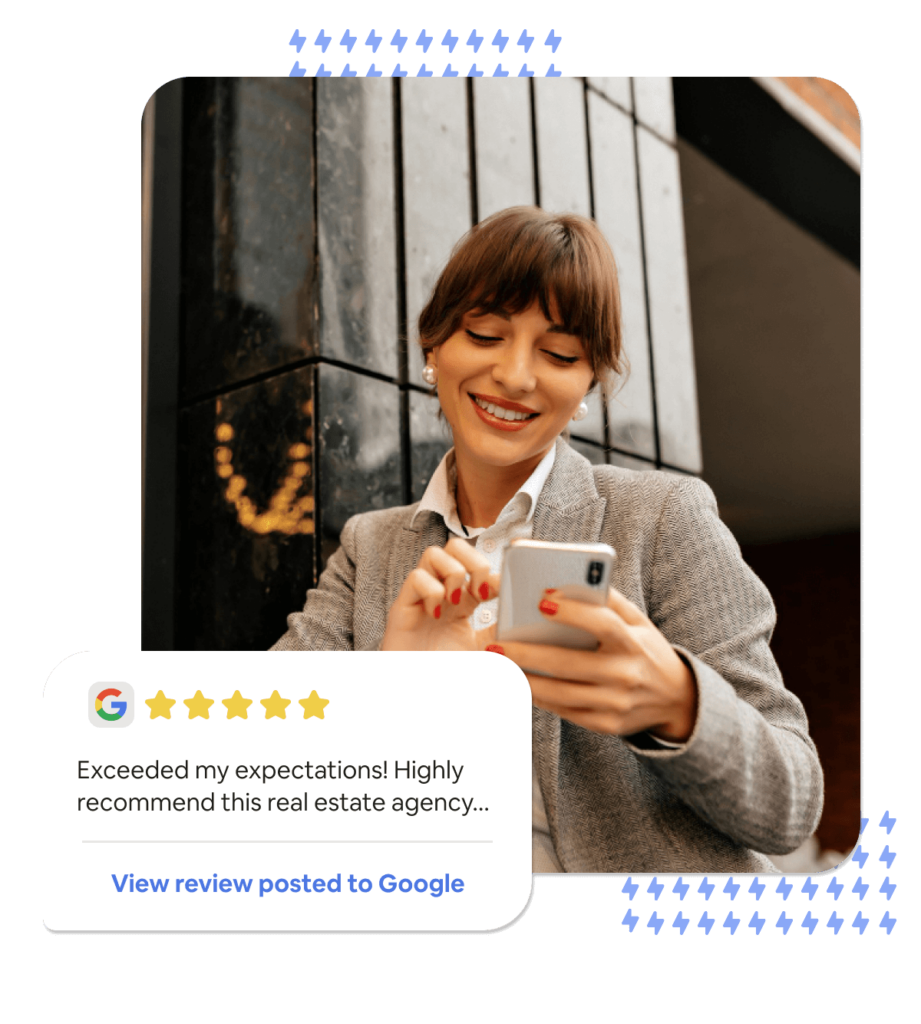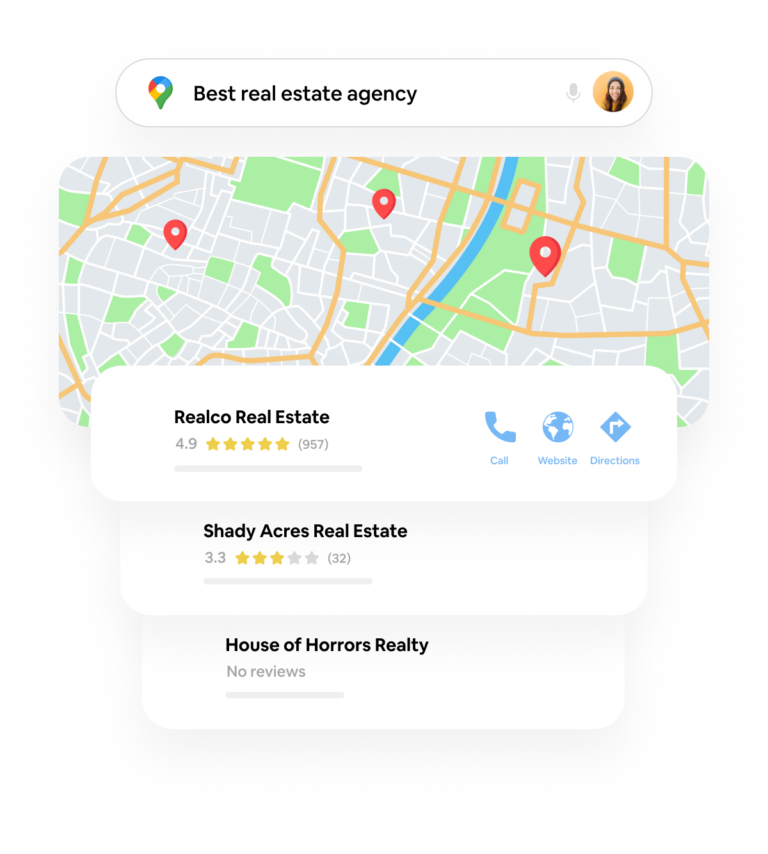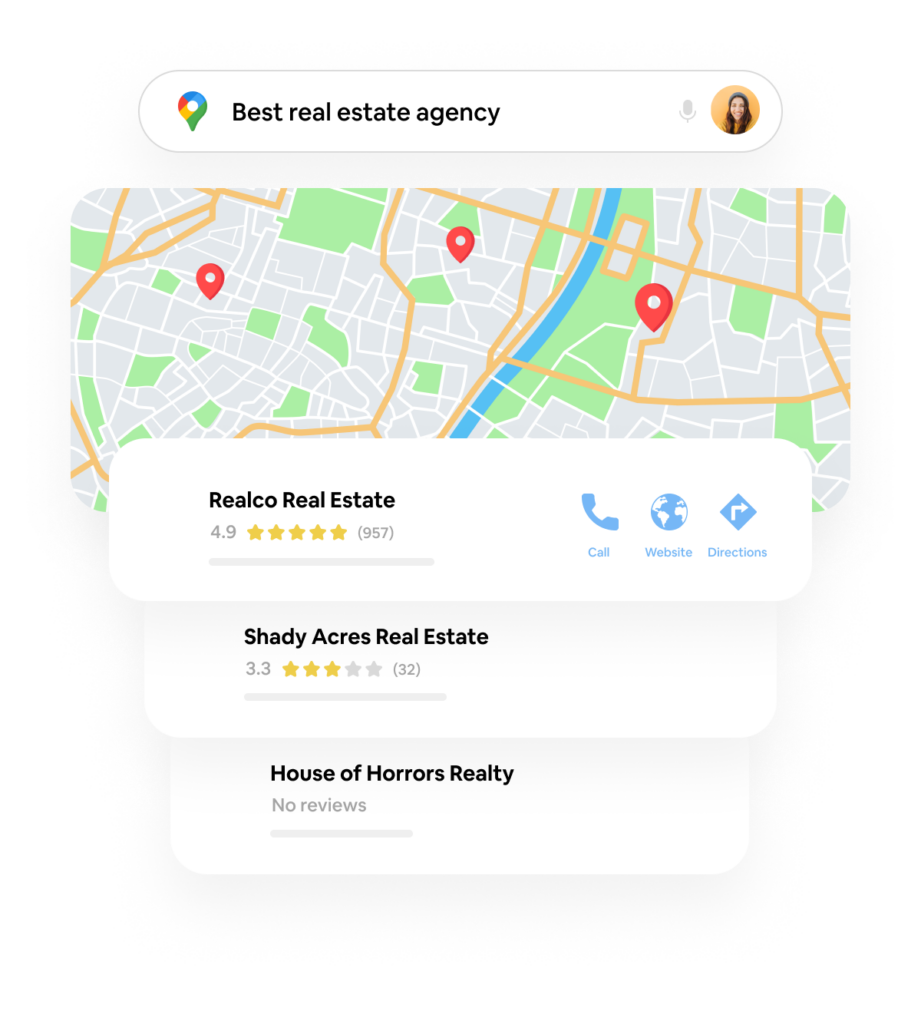 Simplify the process of generating reviews with Amazeful.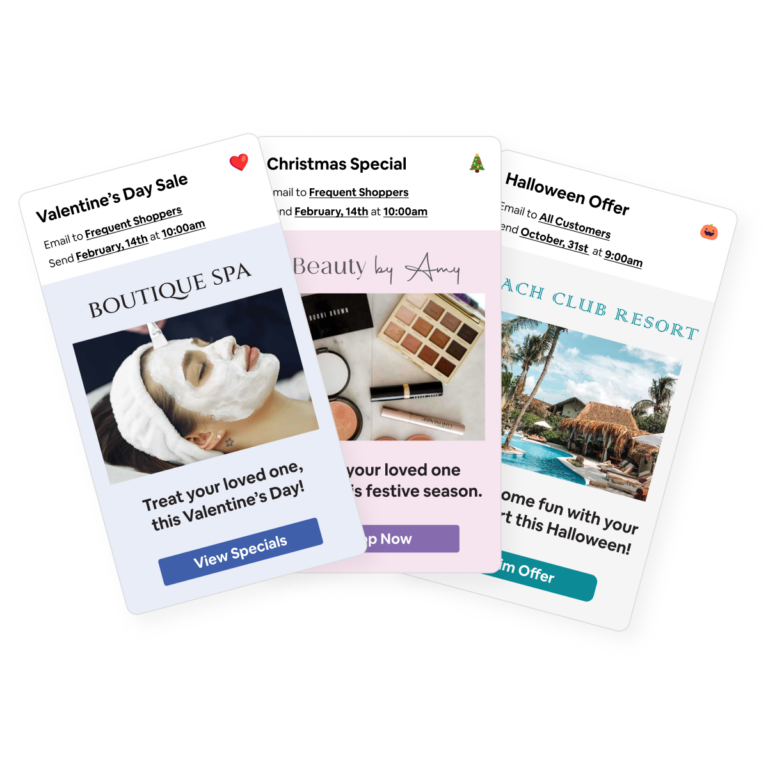 Empower your business with Amazeful timed automated reminders.
Amazeful distinguishes itself with a distinctive feature of strategically timed automated reminders delivered through a mix of text messages and emails.
As one of the rare platforms offering this functionality, Amazeful ensures that your customers receive multiple opportunities to share their reviews.
By providing abundant chances for feedback, Amazeful stands out among its competitors, ensuring a higher likelihood of customer engagement and review submission.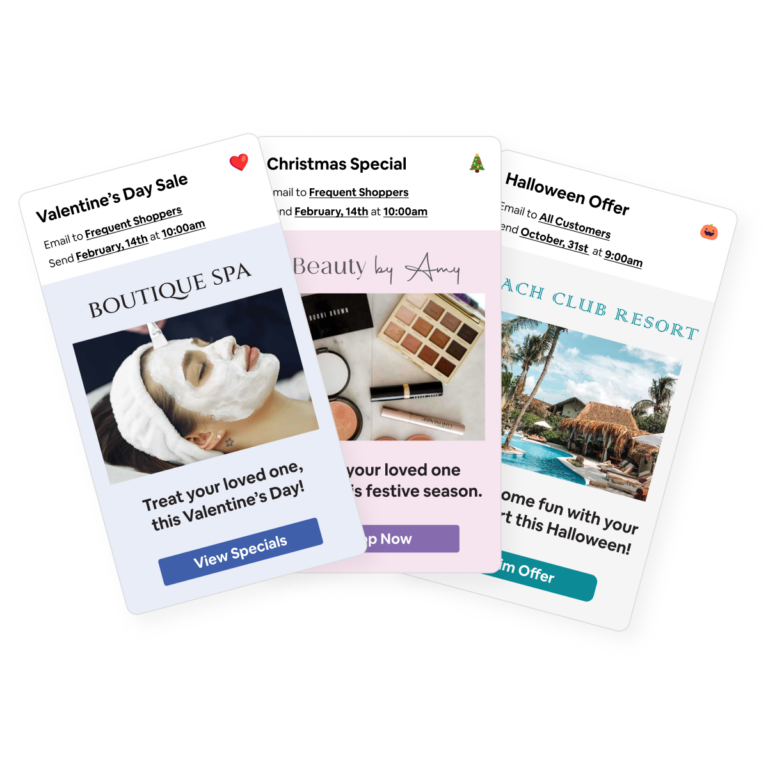 Effortlessly gather reviews anytime, anywhere with our mobile-friendly review collection method.
With just a tap or a scan using QR codes or NFC tags, your customers can instantly provide feedback in-store or on the go.
Amazeful also offers convenient options such as mobile forms, email campaigns, text message campaigns, and the 2-way-SMS Inbox feature, ensuring multiple channels for customers to share their reviews seamlessly.
Offer multiple reward types to your customers for referrals such as non-incentivized, referral based incentivized and conversion based incentivized.
Customise your referral campaigns with options like expire on a date, limit to new customers and limit the number of total redemptions before expiration.
Get notified as soon as a customer is referred.
Using their own referral dashboard, customers can track the progress of any friends or family they have referred.
All friends who accept your offer are captured as leads inside the Amazeful CRM.
Amazeful can fully automate your referral campaigns and gather new sales and leads on autopilot.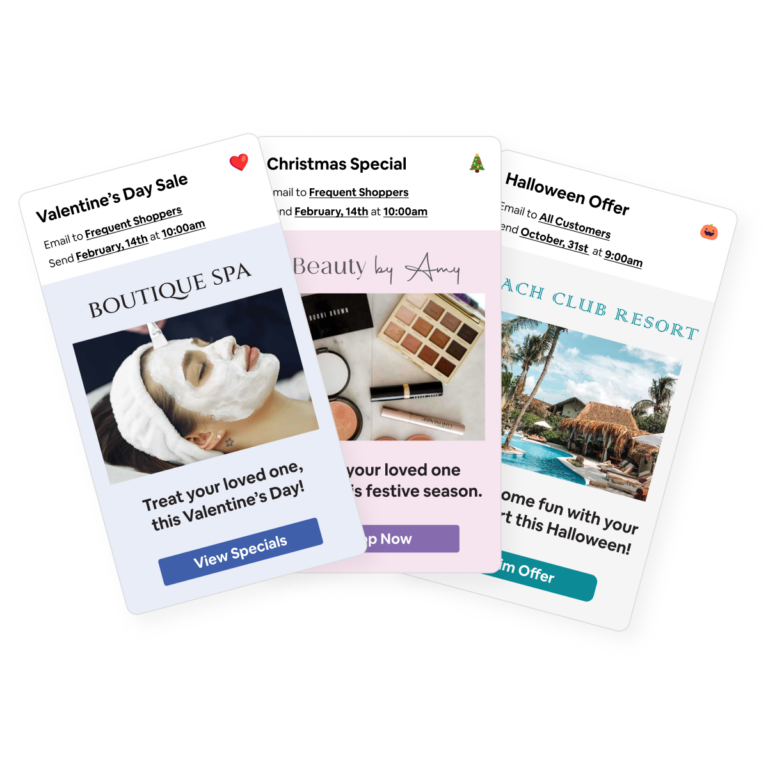 Understand your reputation and, gain a competitive edge.
With Amazeful, you can set and achieve goals by leveraging its comprehensive reporting to gain a deeper understanding of your online reputation.
Gain a competitive edge with Amazeful's insightful competitor analysis of Google reviews, empowering you to make informed decisions and improve your business.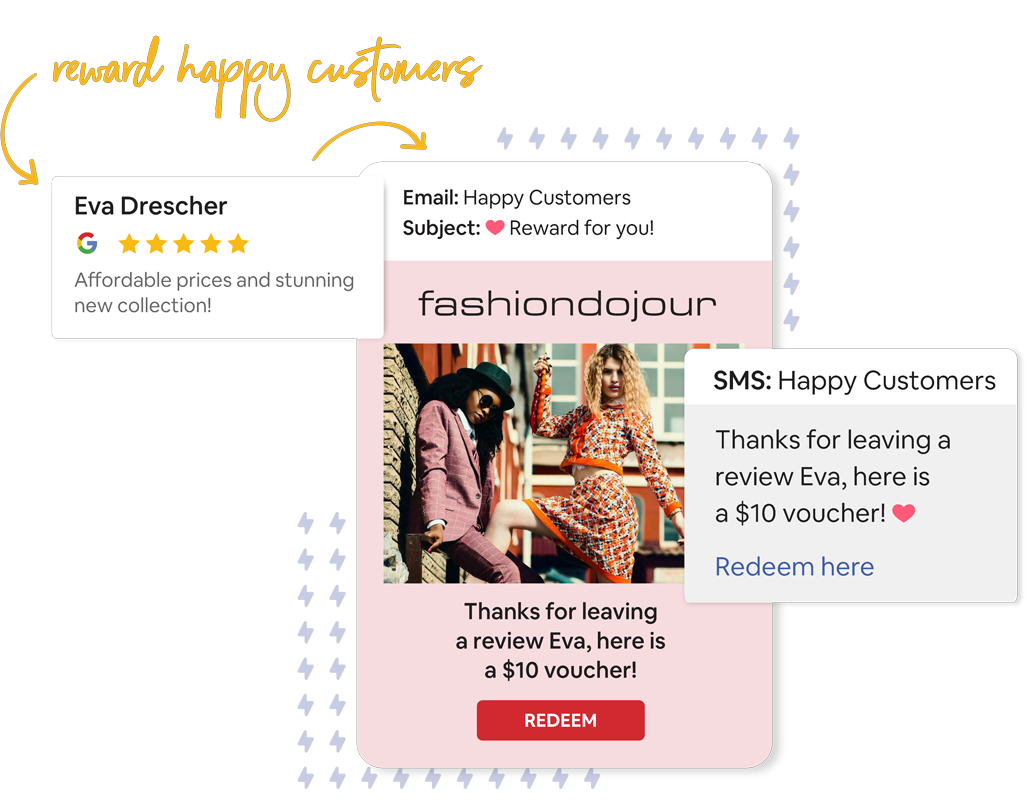 Re-target happy customers
Remarket your products or services to your happiest customers.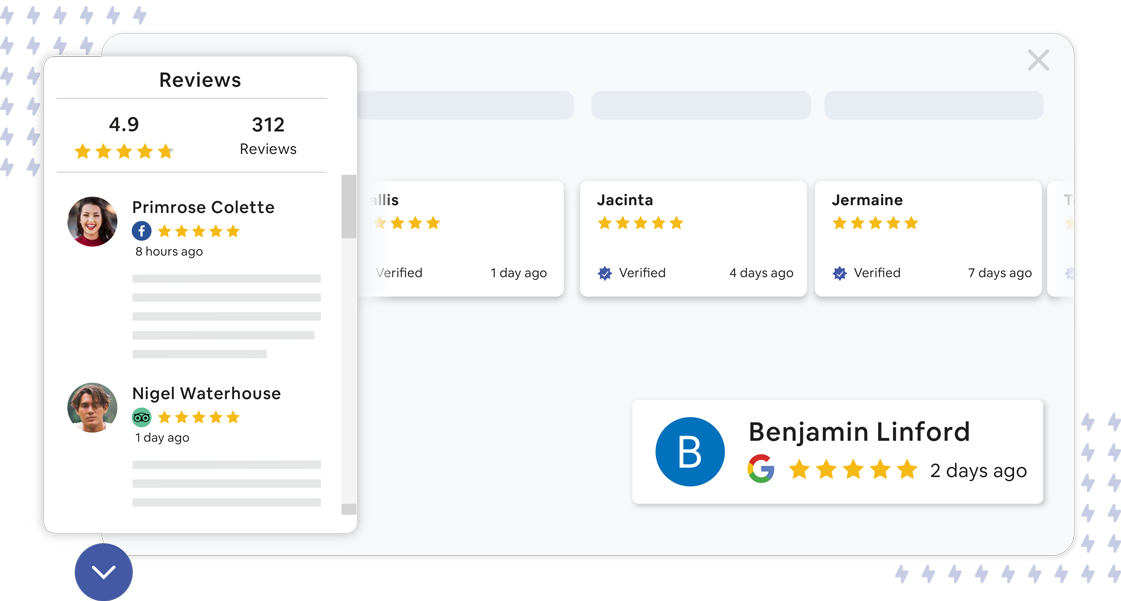 Showcase reviews on your website
Increase engagement and boost conversions with beautiful website review widgets.
Easily add widgets to your website without knowing how to code.
Display your latest and greatest reviews directly on your website.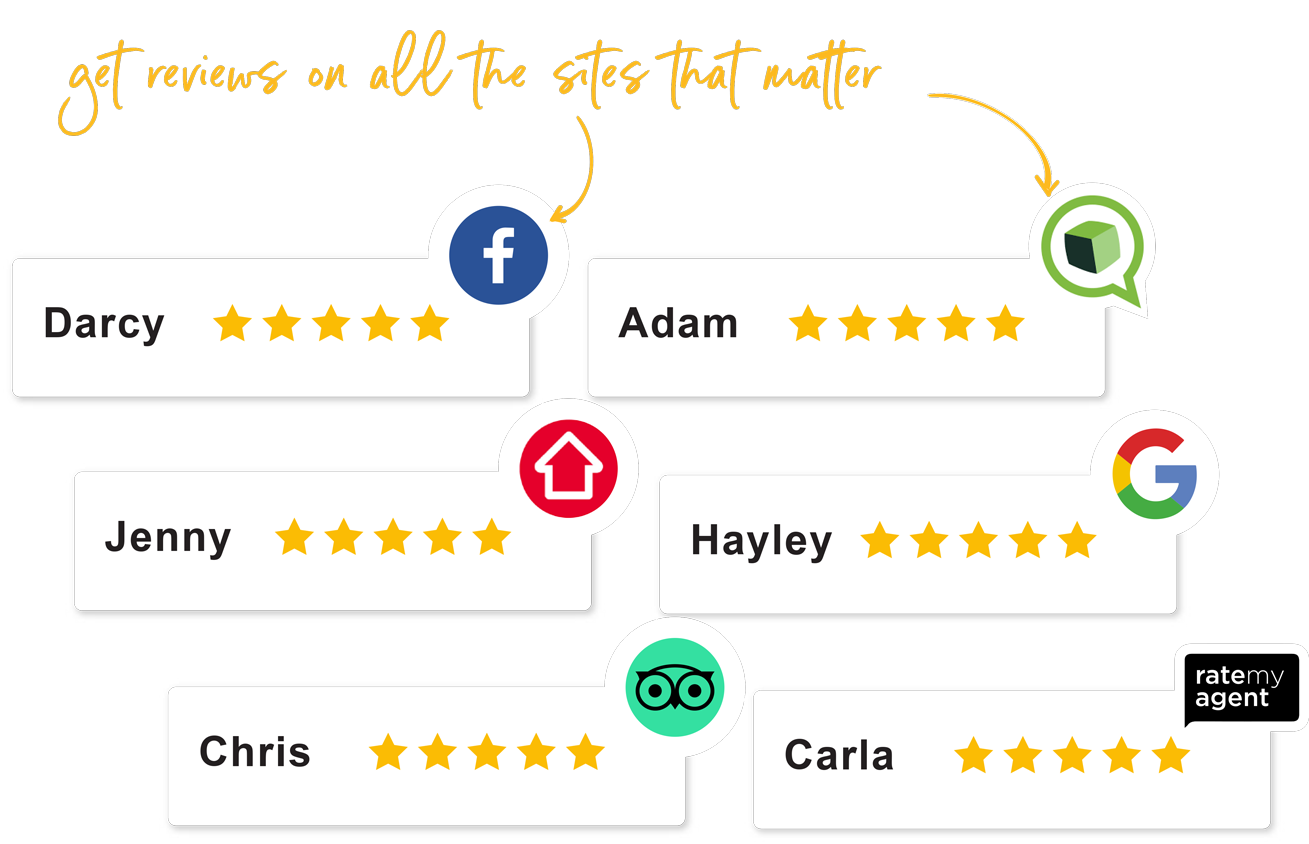 Collect reviews everywhere
We collect reviews on all the sites that matter to your business. View, reply and manage all of your business' reviews in a single location.

Automated, friendly reminders are sent to your customers ensuring a greater conversion rate and a higher chance to receive a 5 star review.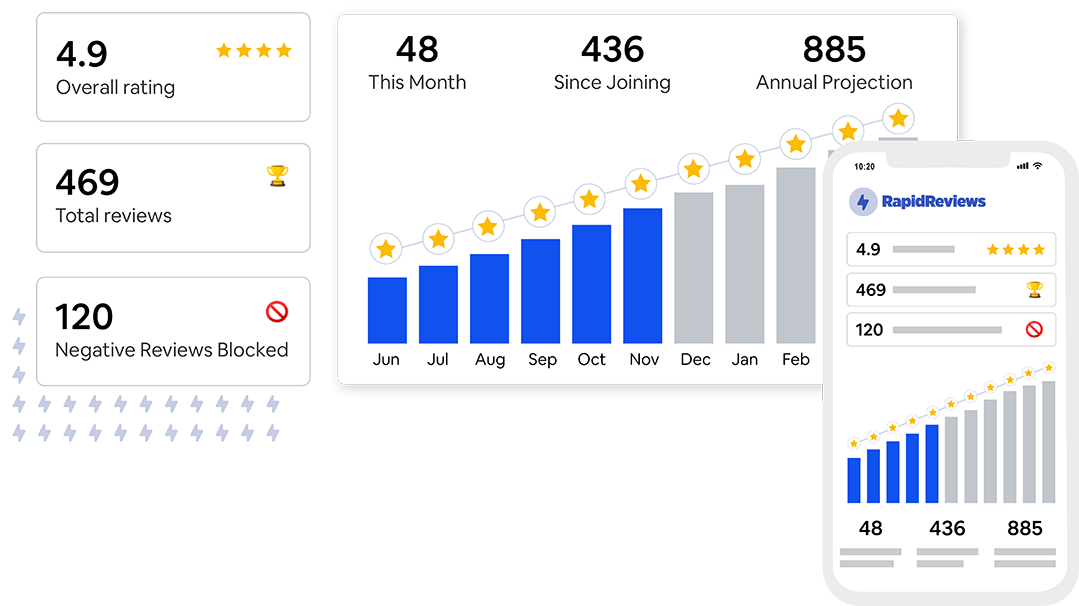 Get in-depth reporting of your online reputation. Drill down and analyze feedback and reviews to identify trends and improve your business.
Beautiful email & SMS review invitations
Fully customizable text messages and emails using our template creator allow you to brand all of your review invitations.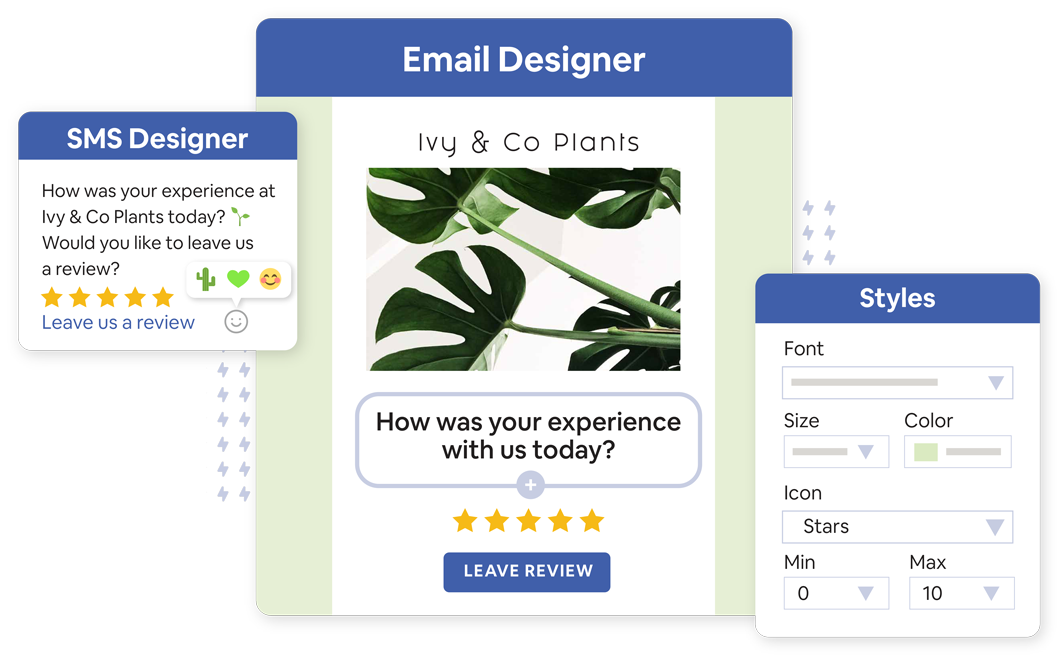 Customer is sent an email and SMS text message.
Your customers are sent beautiful custom emails and SMS text messages inviting them to review your business.
Customer is directed to review on multiple sites.
Once the customer receives the invitation they are directed to review your business online on sites such as Google, Facebook and more.
Monitor your reviews & reply from one dashboard.
View and manage all the sites you have reviews on from one simple and easy to use dashboard.
Start your 7-day free trial with Amazeful today.
Join 10,000+ businesses like yours.

At Velocity AutoWorks, we have been using Amazeful platform for a few months now, and we are very impressed with the ease of collecting reviews and the seamless customer interaction via Inbox and WebChat.
Amazeful integrates with your current software.
With more than 3,000 software integrations,
Amazeful makes it easy to sync your customers for reviews, messaging and more.







Start your 7-day free trial with Amazeful today.