A referred customer usually costs less to attract and has more potential to retain. This is because of word-of-mouth marketing. It is one of the most powerful forms of advertising as 92% of consumers trust their friends over traditional media.
Let's see the stats. Companies found that referred customers are 18% more loyal, have a 16% higher lifetime value rate, and spend 13% more than their non-referred counterparts.
But how to ask for referrals without feeling awkward or uncomfortable? In this article, we will give you some tips that you can use to get referrals from your happiest customers.
Set your goals
What do you hope to get out when asking for referrals? Are your goals tied more to growth and revenue? Or do you want to build brand awareness? Depending on the goal you can think about how to communicate with your customer when asking to refer your business.
Create value first before asking
You can ask for referrals right after a successful purchase, but most likely it won't work. Wait till you have given your customers unmatched service, then they'll be much more likely to refer your business to others. Let them know when you launch a new product or a promotion that can benefit them. Once you build a trustworthy relationship and show them the value they will start actively spreading the word about your business. This is how you continue to build brand loyalty after the sale and turn happy customers into loyal promoters.
Make the process easy for customers
People don't want to spend time figuring out how to refer your business. Make sure the process is fast, simple, and clear for everyone. The easiest it is, the higher the chances customers will follow through. With the right software in place, you can make it easy for customers to refer their friends and colleagues via email, text, and social media platforms.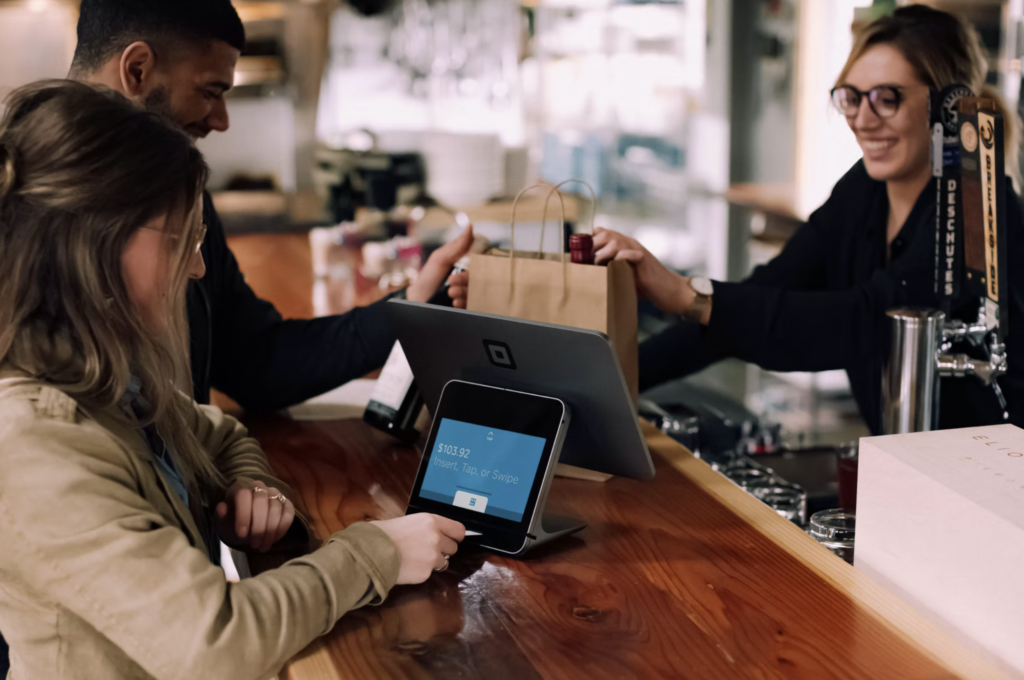 Offer incentives
You can serve high-quality products and provide the best customer service, but sometimes it is not enough to get referrals. The incentive referral program is a good motivation for a customer because he gets benefits too. Offer a discount, a promotion, or a gift card to your customer to ensure higher chances to get new referrals.
Automate the process
A referral program is a great way to grow your business and get more leads but if you don't automate this process you won't feel any tangible results. With the Amazeful platform, you can automate the entire process and send review requests on autopilot. It is a convenient and faster way to grow your customer base and increase leads.
Conclusion
Referrals grew by 425% during the first wave of lockdown as companies looked for ways to grow their business and sales. And these programs work — 86% of companies with robust referral programs have seen revenue growth over two years.
Asking for referrals can be your new revenue stream if you build an automated referral program with good benefits to your customers. With Amazeful you can build a reliable referral program in a few hours and start collecting new leads.
What exactly you can do with Amazeful?
Send automated referral requests.
Choose different referral types (non-incentivized, referral-based incentivized, conversion based incentivized).
Customize the referral program to your needs (limit number of redemptions, limit to new customers, expire offers on a date).
Get a simple interface for sharing a referral via email, SMS, and social media.
Monitor results in one convenient dashboard.