Simplify the process of collecting Google reviews.
Collecting reviews from customers by yourself is hard! Australia & New Zealand's #1 Review Platform is here to help.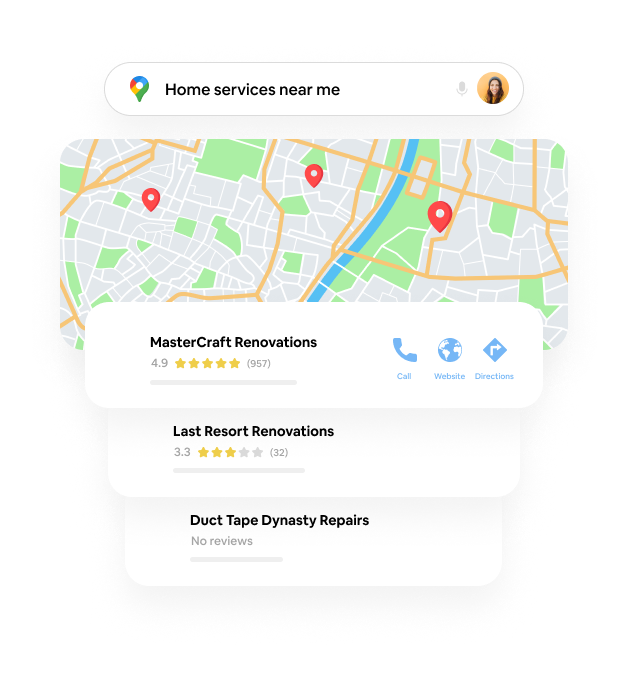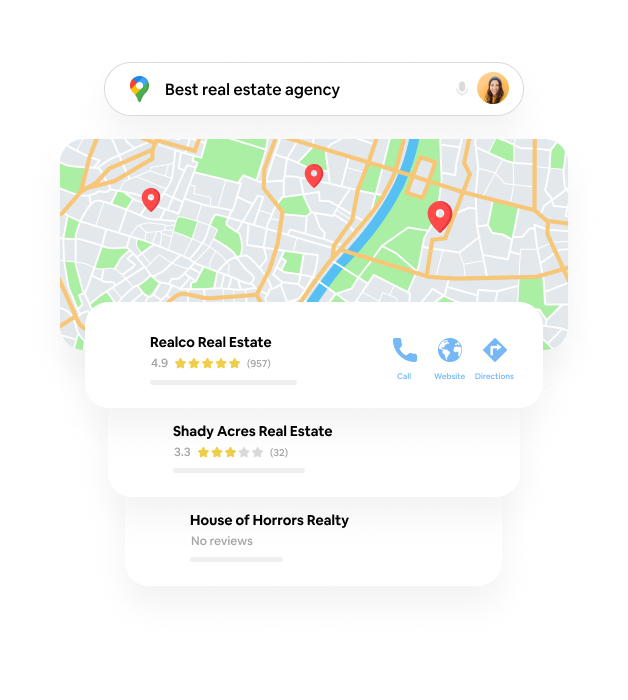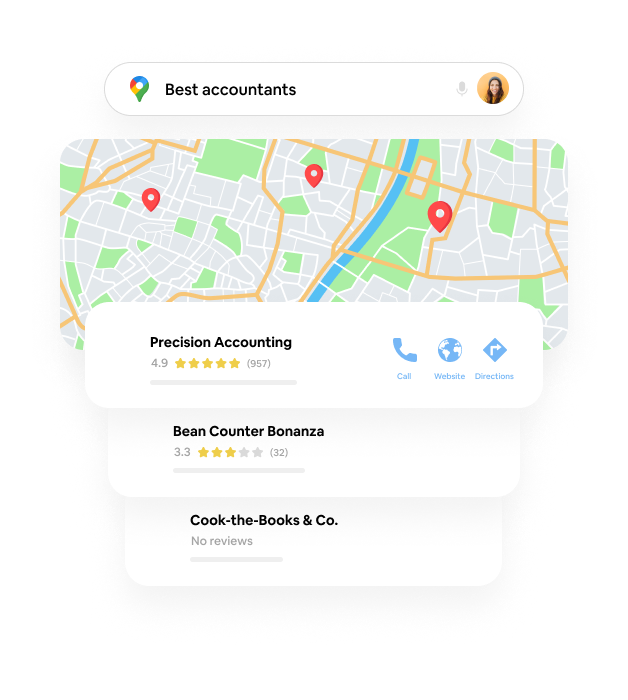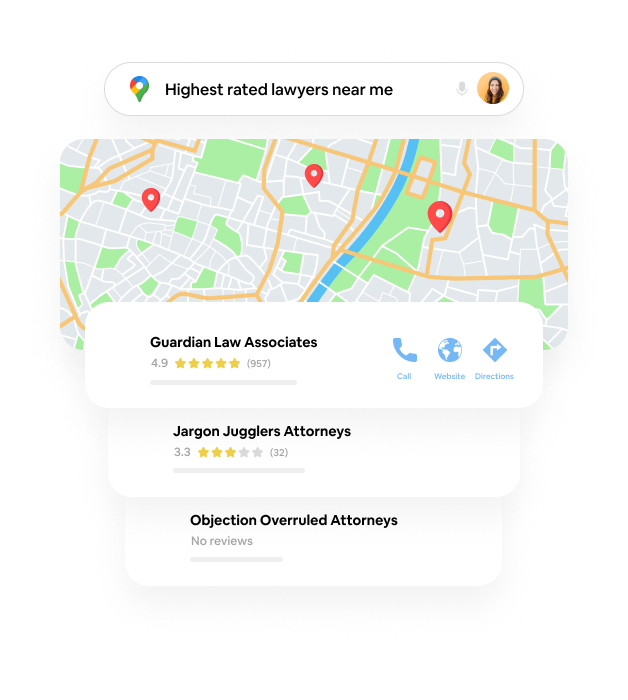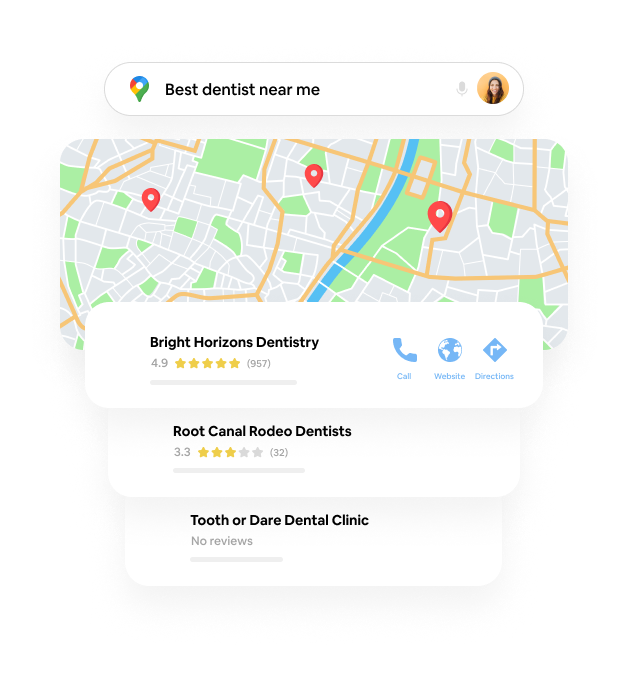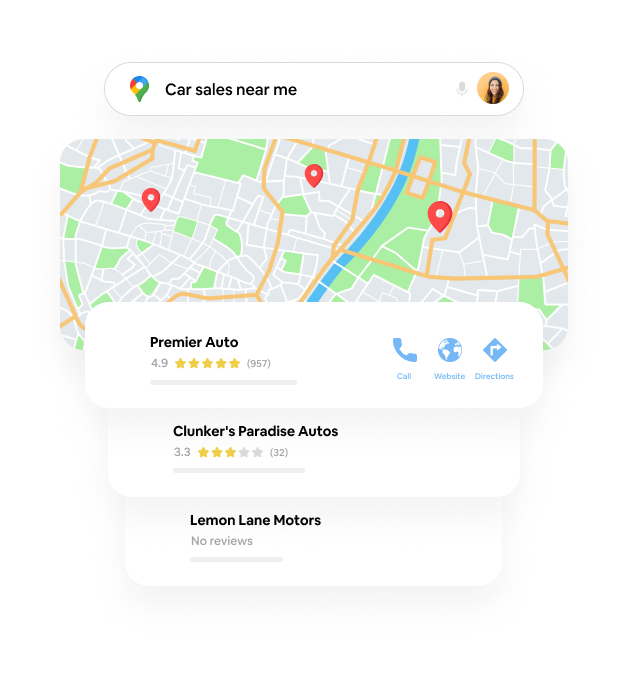 Amazeful offers everything you could possibly want from a Google review management platform and more, it is beautifully designed and extremely intuitive to use.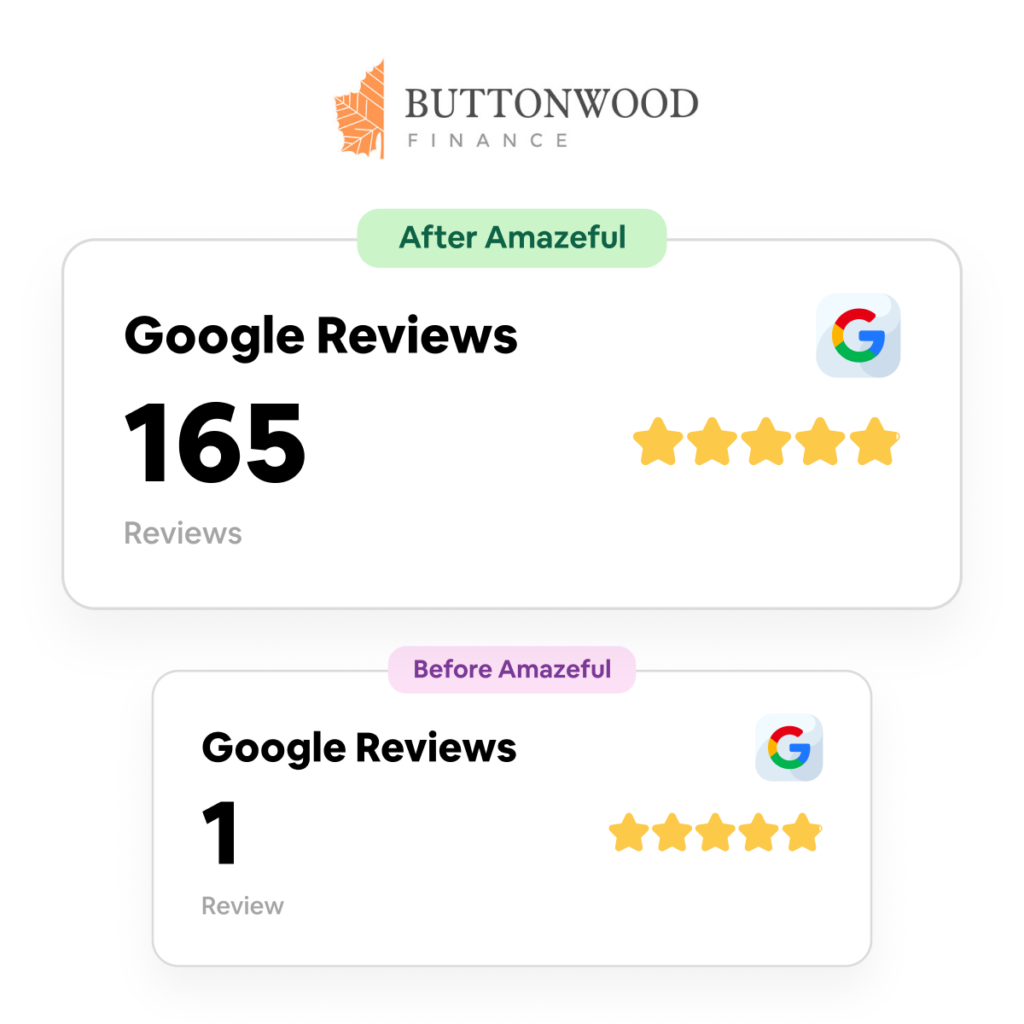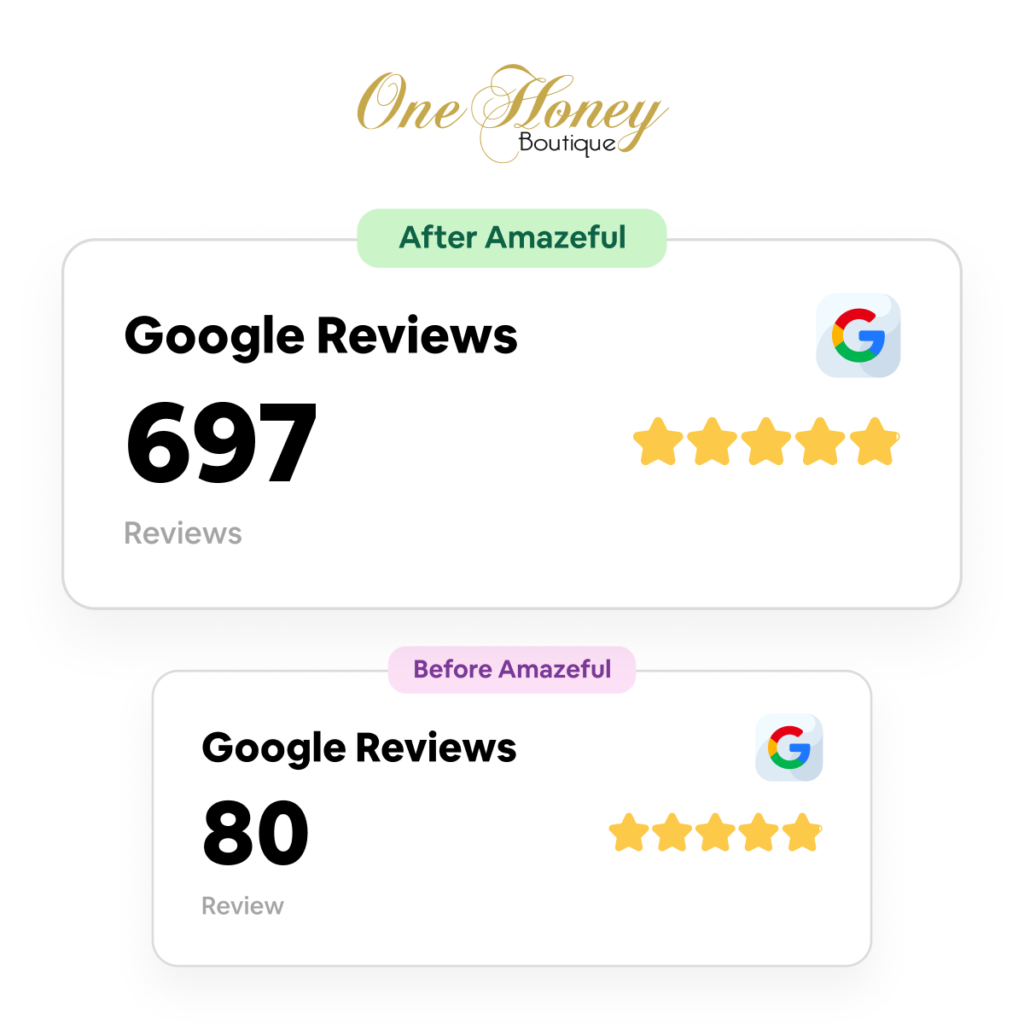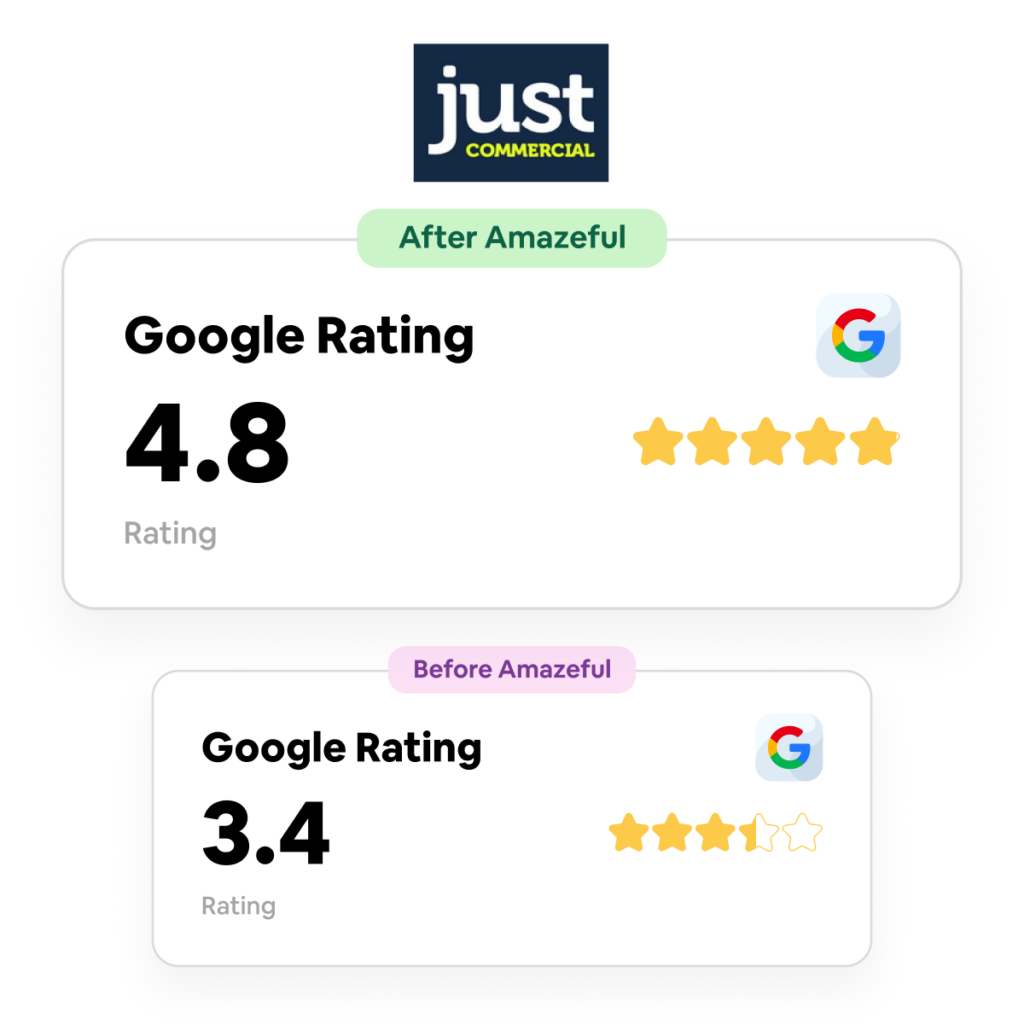 Schedule a personalized demo
We've helped 10,000+ businesses increase their Google reviews, streamline their sales and improve their customer experience.











Guaranteed reviews within the first 30 days or your money back.
What other businesses are saying?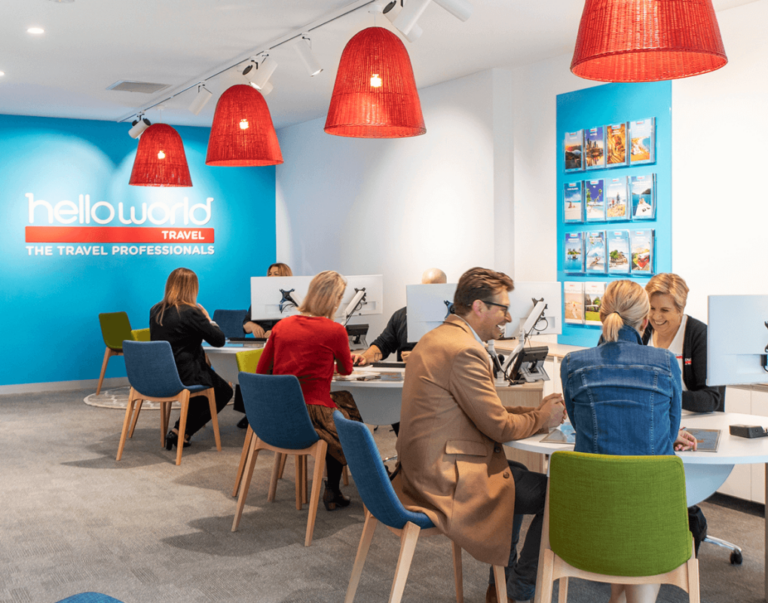 "Clients are already sold on our services before they even visit our store, thanks to the reviews gained from the Amazeful Reviews platform.

— Absolutely recommended."
Tony S, Manager, Hello World
93% of consumers read local business reviews to determine the quality of product and services
Amazeful integrates with your current software.
With more than 5,000 software integrations, Amazeful makes it easy to sync your customers for reviews, messaging and more.







Customers choose highly rated businesses
Reviews are the most effective form of SEO to increase your business visibility in Google Searches and Google Maps.
Amazeful's bulk import and send feature streamlines the review collection process by allowing for efficient and timely outreach to multiple customers at once.
Amazeful enables a business to analyze multiple competitors' Google rankings and review counts, providing valuable insights that help to stay informed and competitive.
Amazeful's review widgets help businesses to strategically showcase their best customer feedback across their website, highlighting valuable reviews in areas that matter most.
Amazeful excels in addressing customer feedback promptly by delivering immediate notifications to businesses whenever new reviews are received.
Amazeful safeguards the online reputation of businesses by effectively managing and addressing customer feedback, ensuring a positive representation of their brand.