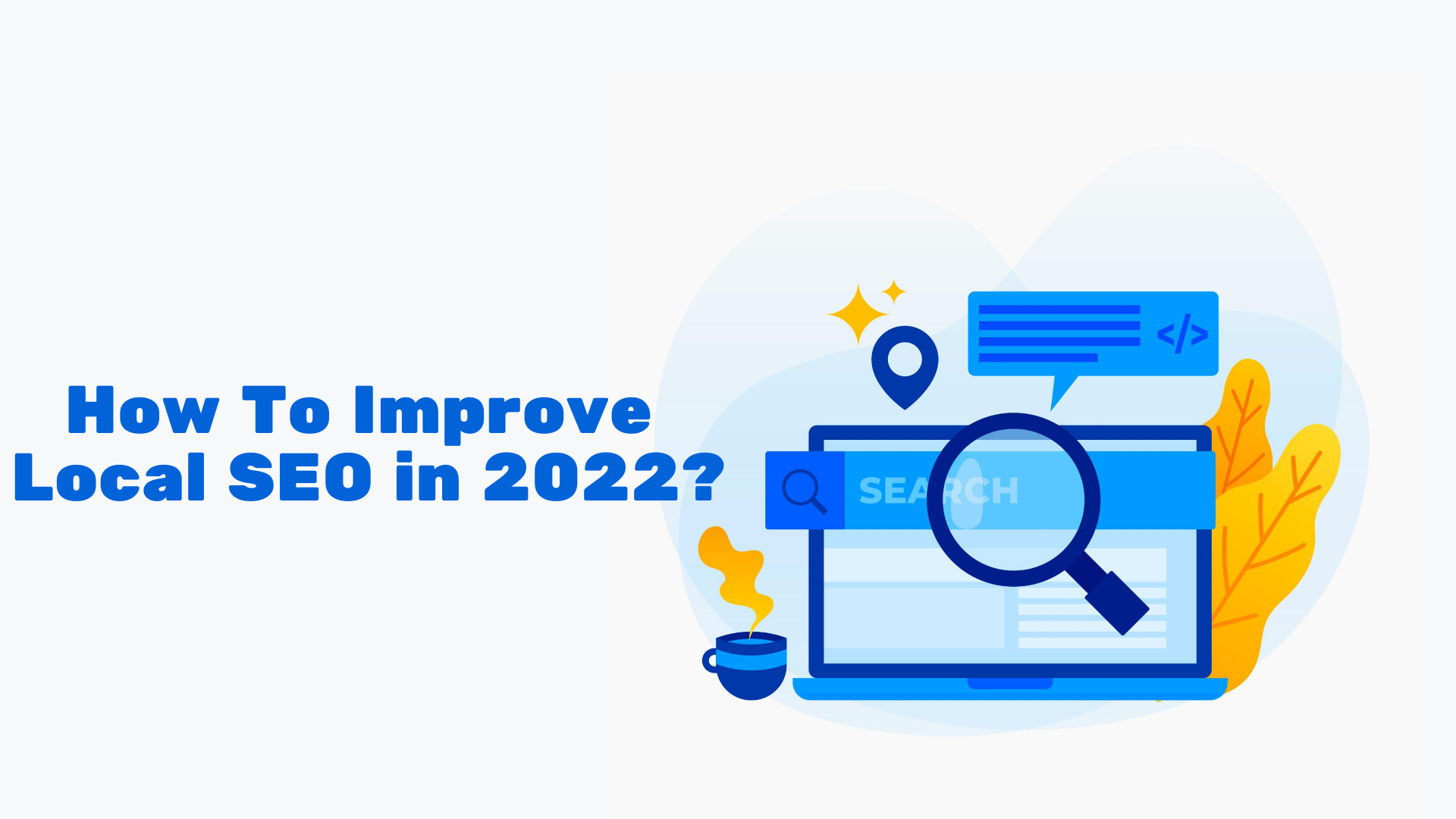 Each minute Google handles about 3.8 million searches across the globe. And 46% of searches are seeking local information. It makes sense – we're all looking for the best products and services physically near us.
Will your business show up in local searches when your potential customers are looking for it? Will they choose you over competitors? To answer 'yes' to these questions, you should work on your local optimization to show up higher in the search.
In other words, local SEO is a key for your business to stay relevant and grow. If you're not familiar with local SEO, you probably don't know much about it and where to start optimizing. This guide will help you better understand what local SEO is and implement it for business growth. Let's begin.
What is local SEO?
Local SEO (search engine optimization) is a process of optimizing online visibility to show up in local search results.
For example, there is no point for a flower shop in Chicago to appear in New York search results. They need to attract more clients in Chicago and optimize local SEO specifically for this location.
How exactly can local SEO help your business?
Boost your online visibility
Attract more customers and increase sales
Build trust and brand awareness
Stand out from competitors
Local SEO Tips
Claim your Google My Business listing
Gain customer reviews
Add location pages to your website
Create local content
Make your site mobile-friendly
Claim your Google My Business listing
Google My Business is a free listing that local businesses use to manage their online presence on Google search and Google Maps. GMB is a core part of local SEO, and claiming your Business profile here means ranking it higher in local search. 
Firstly, create your business listing on Google My Business. How to optimize GMB after verification?
Complete every section of the Google My Business account
Add your products or services
Upload photos of your business
Provide your business hours
Select primary and secondary categories
Respond to reviews
Share fresh content and business updates
Gain customer reviews
Review signals also play a crucial role in your local ranking. So having plenty of reviews, mostly positive ones, can greatly boost your local online visibility. Сollecting customer reviews is an ongoing process for any business. Nobody reads old reviews, so constant gaining of fresh reviews helps businesses to stay relevant and rank higher in Google search.
Next time you provide a great experience to a customer, ask him to leave a review on Google Maps or any review site that matters for your business. For example, TripAdvisor, Yelp, or Facebook. Asking each customer for a review sounds time-consuming. If you want to save your time and gain reviews more effectively, try the Amazeful platform. 
What are the advantages of using a reputation management platform?
Fully automated process. The platform sends a message or an email request to your customer asking them to review your business.
It improves your online reputation. The system captures and sends negative reviews to you privately so that you can deal with them offline.
Improves local SEO because the average user of the platform gains 20 reviews each month.
Increase revenue from reviews by 6%.
Add location pages to your website.
Provide as much detailed information as possible. Make sure you clearly show "NAP" on your site:
Name
Address
Phone
Create a locally disruptive "About Us" page for a better local listing and add a Google Map to your location page.
Create local content
Creating content is essential for SEO. If you don't have a blog on your site yet, it's time to do it. To improve your local SEO:
Write about news in your city to attract more local audiences to your site.
Write posts that benefit your readers in some way.
Become a trusted source in your industry.
This way, you get a few benefits: higher local ranking and higher trust in customers' eyes. `
Make your site mobile-friendly
"Near me" searches from mobile phones have increased 250% since 2017. So it's essential that your site is optimized for mobile searches. Make sure your site is easy to find all the necessary information about your business on mobile devices. Check if your phone number is clickable. Here is a Google article that might be helpful if you want to link your phone number for a quick call.